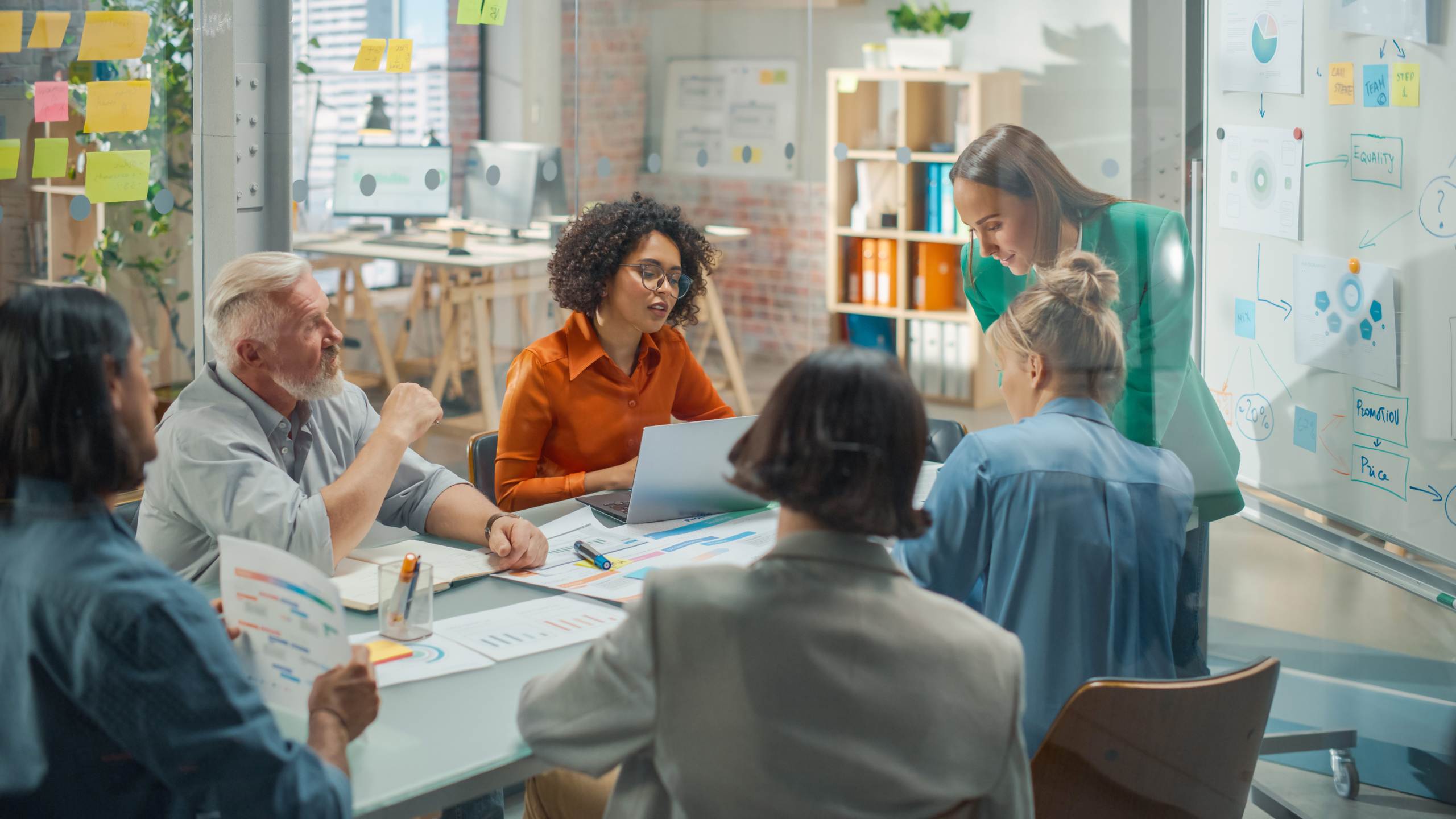 NNBN Joins 10,000,000 New Users On Threads
Member News
Northamptonshire Membership organisation NNBN have today joined Meta's newly launched Threads app along with 10,000,000 others inside the first seven hours of launch.
Threads, launched earlier today, has been launched by Mark Zuckerberg, co-founder of Facebook as a rival to Elon Musk's Twitter and NNBN have taken the decision to become an early adopter of this new social media platform to update local people with events and local news information.
Director Simon Cox said "It's key that we keep up to date as an organisation with new market trends and I certainly feel that Threads has an important role in the future alongside other social media platforms."
"We are currently communicating with businesses, charities and organisations across Northamptonshire through our social media channels with Twitter, Facebook, Linked IN and You Tube being our routes to communicating and Threads will be a communication mechanism for fellow Threads users."
"We are also urging local businesses, charities and organisations to register their entities on Threads to ensure that they are able to reserve their unique URL's to run in line with your other social media accounts. Social Media accounts are like personalised number plates, once they are registered, they are hard to get access to acquire."
To register for your Threads account, visit https://threads.net and follow the on screen instructions.