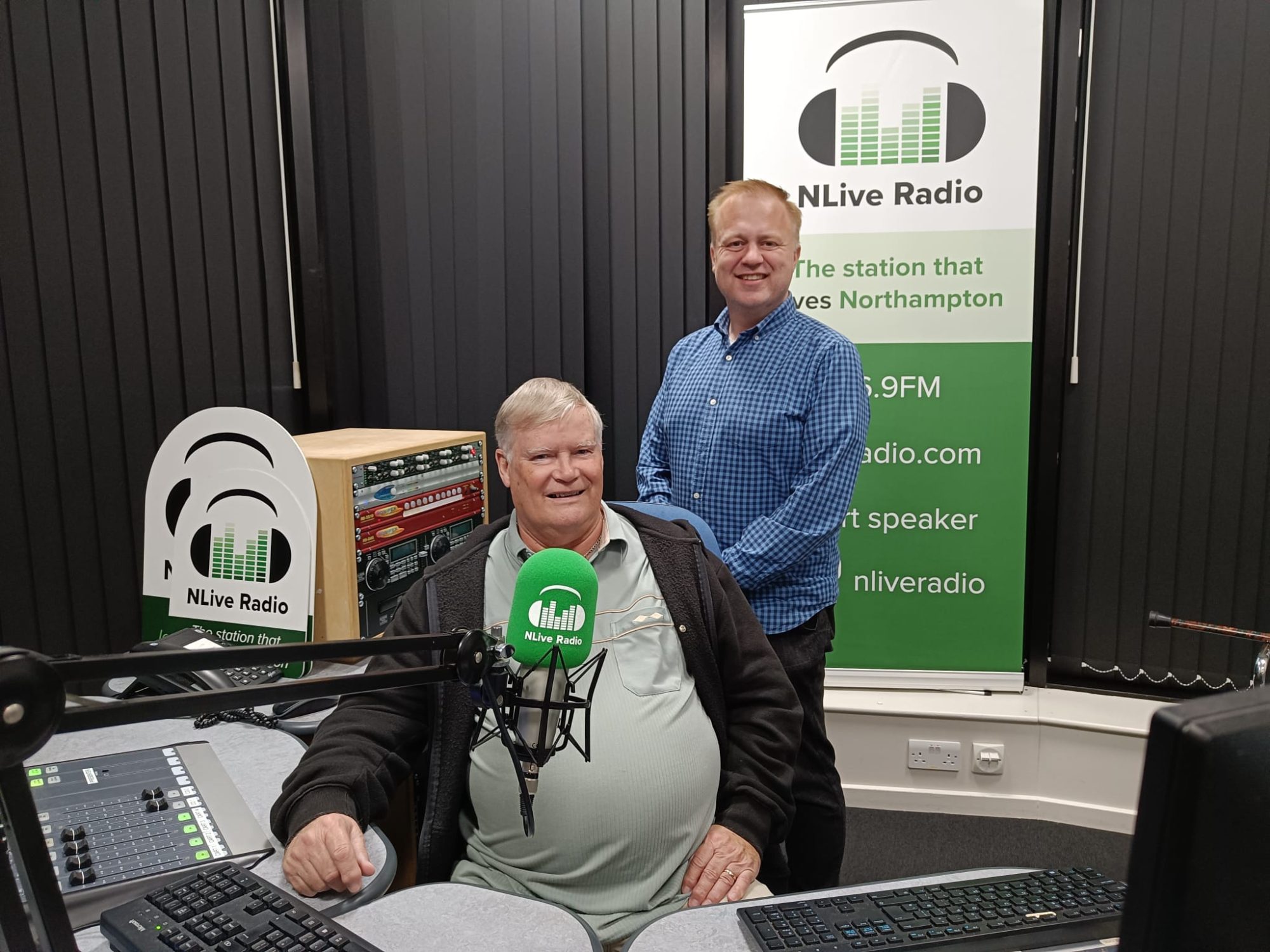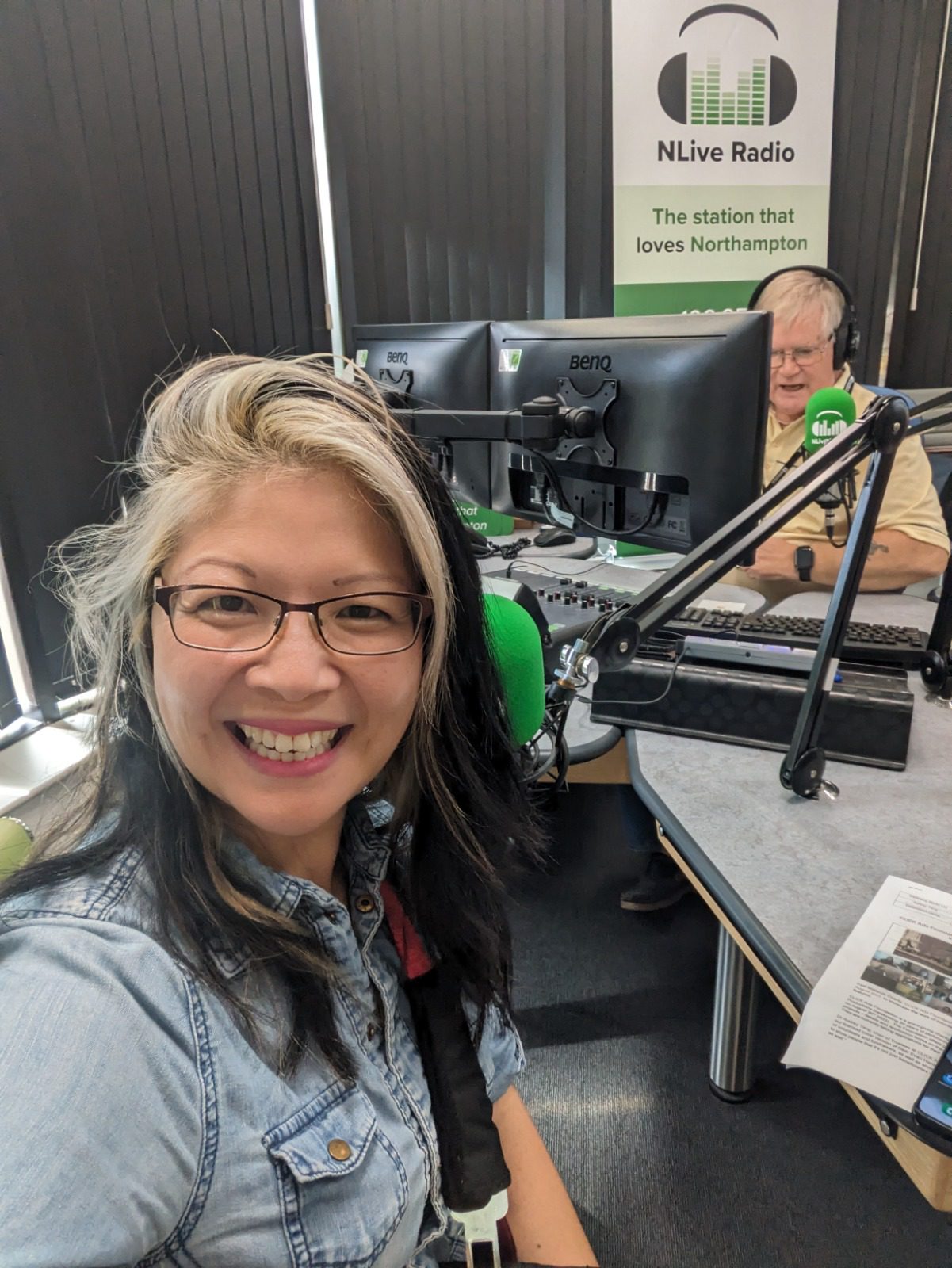 NLive Radio shortlisted in 2023 National Radio Awards
Local radio station NLive Radio has been shortlisted in the 2023 Community Radio Awards.
The station has made the shortlist, which was whittled down from entries from stations from every corner of the UK.
The station has picked up nominations in the Best Female, Sage Person, Specialist Content Show, and the HM Queen Elizabeth II – Her life, Her Reign, and her passing categories.
The winners will be revealed in a ceremony in Newcastle-upon-Tyne on November 4.
Martin Steers, Station Manager, said: "We are delighted our presenters and shows have been recognised among a large number of other stations doing great work across the UK."
NLive Radio is the local radio station that serves all of Northampton from their studios in creative quarter of the town centre, they've been broadcasting as NLive Radio for 6 years and are passionate 'the station that loves Northampton'
Dr Audrey Tang shortlisted for Best Female host of the Wellbeing Lounge Tuesdays 9pm said;  "NLive Radio gives me such an opportunity to connect with the wonderful work going on within our local community especially when it comes to wellbeing support and interventions, and I'm absolutely thrilled to be shortlisted again for Female Presenter of the Year.  Plus to have The Wellbeing Lounge shortlisted as 'Specialist Show of the Year' is a recognition of the importance of keeping the Mental Health conversation going in a positive and motivational way."
Paul Brennecke shortlisted for Sage Person of the Year and host of Undiscovered Northampton (10am – 1pm Monday to Fridays) said; "I have been presenting shows on various radio stations for some 50+ years. This nomination is a crowning moment of my radio career."
John Levers who hosted a special show on the day of the funeral of The Queen said; "The passing of QEII was a monumental event in all of our lives. To mark this occasion on by anchoring a special three hour show to share the thoughts of the community and leaders was a true privilege.
Talking to the many people in Northampton about their memories of the Queen and her passing gave me a real sense of how important she was to people of Northampton. Being shortlisted for this award is a recognition of the work that NLive Radio do to serve our community and connect with University of Northampton's Journalism students who also contributed to this show."
You can listen to NLive Radio on 106.9FM across Northampton, online at www.nliveradio.com, via their own smart phone app, or by asking your smart speaker to "Launch N Live Radio"
Maxine Jones, awards director, said: "Every year we are constantly surprised and delighted by the breadth and depth of the output of community radio, both on air and in their local communities.
"We wish NLive Radio and their presenters good luck and can't wait to host the ceremony in Newcastle in November."