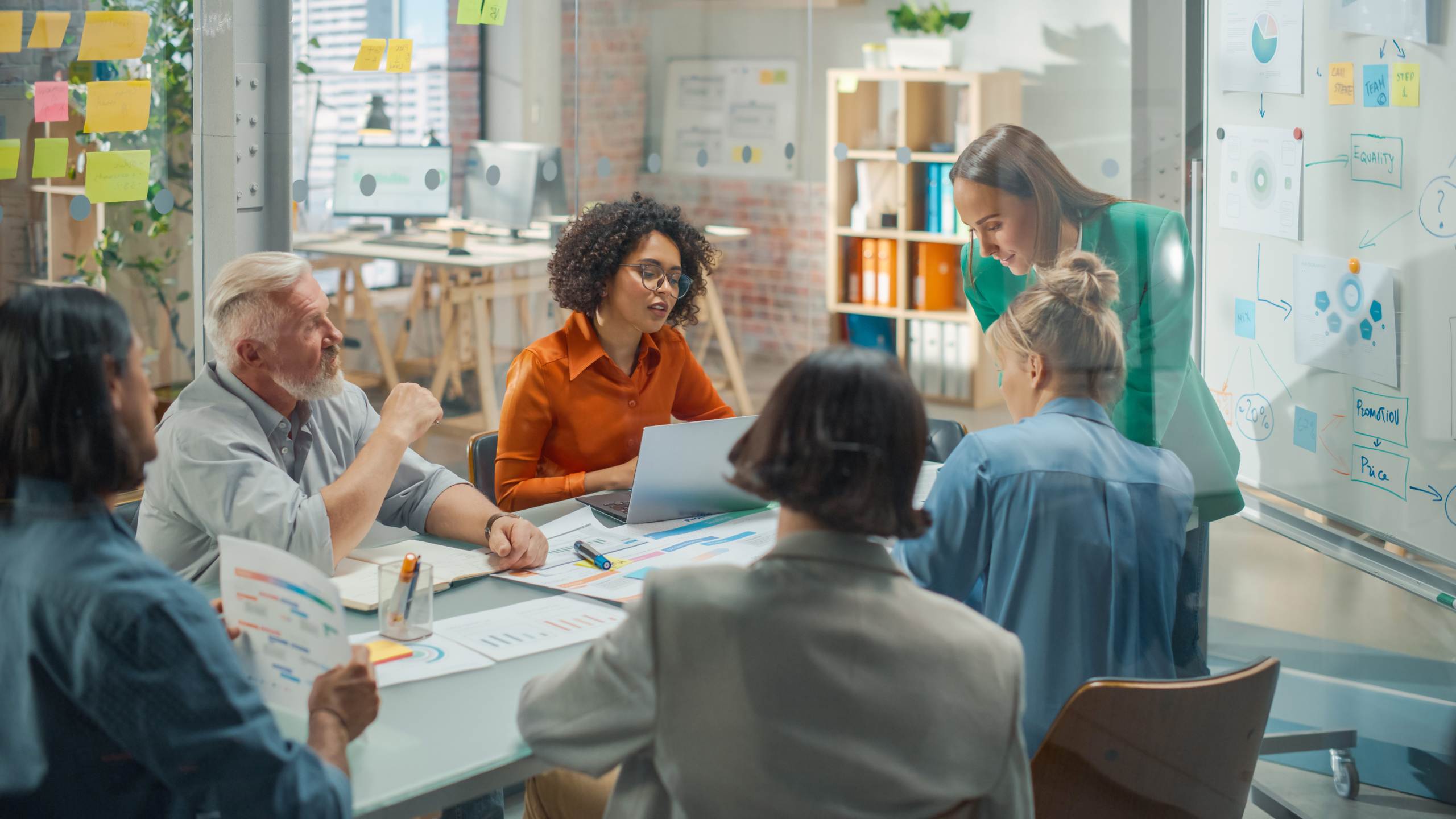 NLive Radio launches charity of the year nomination scheme
Member News
NLive Radio, the local radio station for Northampton, is looking to support a local organisation that supports the community of Northampton by launching a search for its charity of the year.
It's part of a continued campaign and celebration of 5 years of broadcasting across the town as NLive Radio and being the station that loves Northampton.
Station Manager Martin Steers said; "We are passionate about our local community and try and do what we can to support local charities and community organisations, but we want to do more and picking a Charity of the year to support and champion feels the right thing to do"
Any registered charity can be nominated, as long as they are locally based and works to serve and support the people of Northampton. Nominations can be made by users, volunteers, supporters, or by charities themselves.
The deadline for nominations is the end of January via the form on the website nliveradio.com/charityoftheyear
The successful charity will receive free advertising on-air as well as on the website, priority promotion of the charities activities and who they are across the station, support of attendance at least at one event, and support with PR and communications/media.
While NLive Radio will have the charity of the year this is not exclusive, and they will still support other local charities, community groups and activities on air and in person. The station also operates a community noticeboard which provides free messages for community groups.
In the past year the radio station has supported organisations such as the Lewis Foundation, The Hope Centre, the Northamptonshire Health Charity, and Northampton Rotary, with promotion of their activities but also attendance at their events, and the recent Christmas Present appeal.