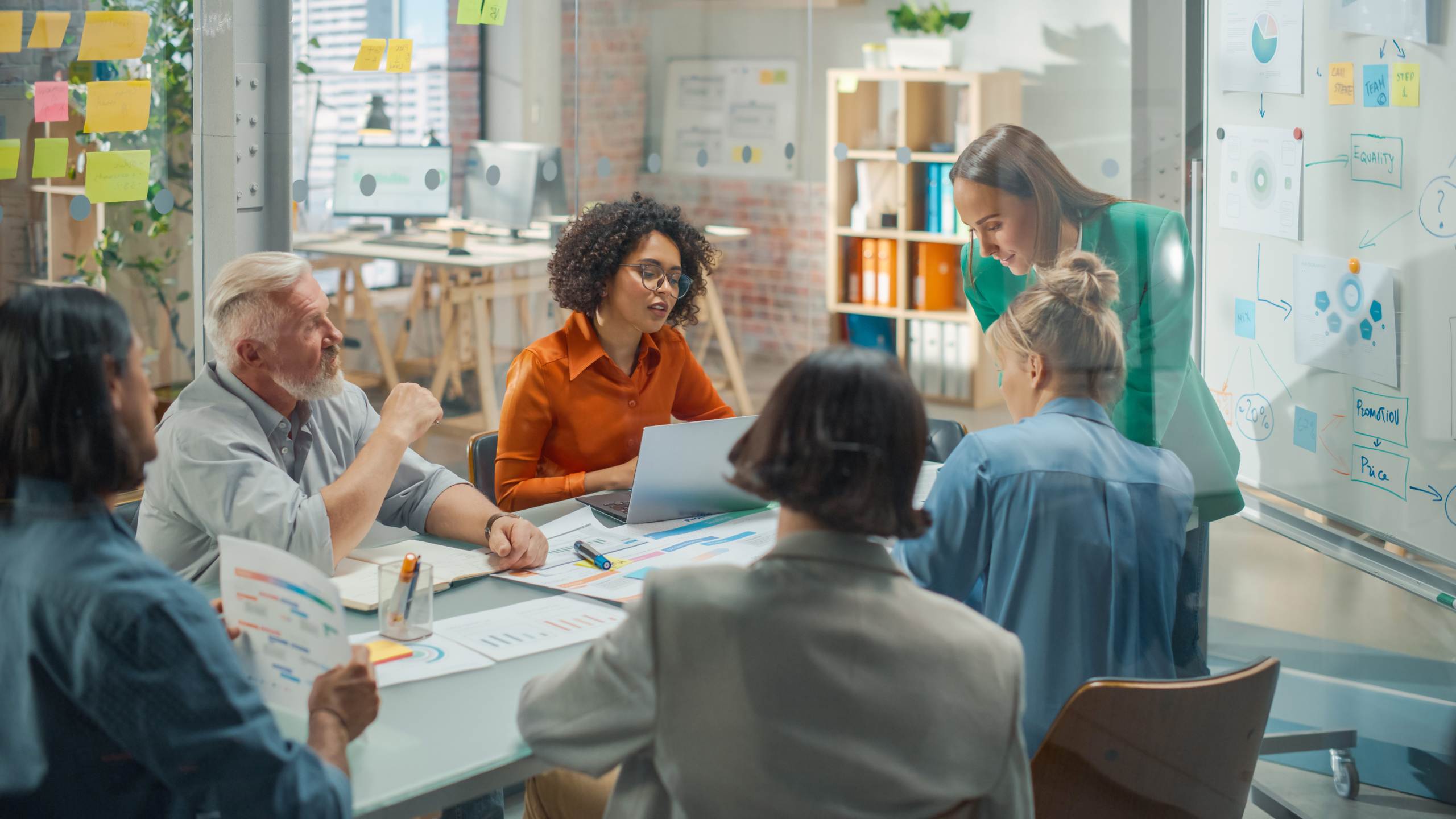 NLive Radio celebrates the announcement of The Spring Charity as their Charity of the year
Member News
After an overwhelming number of nominations and a rigorous deliberation process NLive radio are pleased to announce their charity of the year as The Spring Charity, based in the Spring Borough of Northampton.
The Spring Charity work to benefit vulnerable families in the local area and offer community services to improve their wellbeing. They host regular stay and play sessions and cooking classes as well as having close links with other local charities and organisations.
The Spring Charity manager Tracey Hamilton said, 'As a small local charity we were honoured to be selected as the NLive Radio Charity of the Year. The support we will receive from NLive Radio will help us to raise our profile in the local community and hopefully encourage local companies and individuals to consider making a donation to our charity to help us fund our vital work with families in Spring Boroughs, the Castle Ward and the wider Northampton Town community. All families with babies and preschool children are welcome at The Spring Charity and thanks to the support of NLive Radio more families will know what provision we have to offer'
NLive Radio launched its charity of the year incentive to give back to the local community that it serves as part of its continued campaign of celebration of 5 years of broadcasting as NLive Radio, the station that loves Northampton.
Station Manager Martin Steers said, 'It's fantastic to announce that we have chosen the spring charity as our charity of the year, they are truly a passionate local charity that works so hard to support their local community, we look forward to working with them over the next year'
The station will continue to promote other charities and events, as the local radio station for all of Northampton serving the local area they want to be the radio station for local people, local charities & community groups, local businesses, & local events.
The spring charity will be regularly featured on NLive Radio as well as a year's free advertising, they will also receive support with getting their message out to promote who they are and what they do for Northampton.