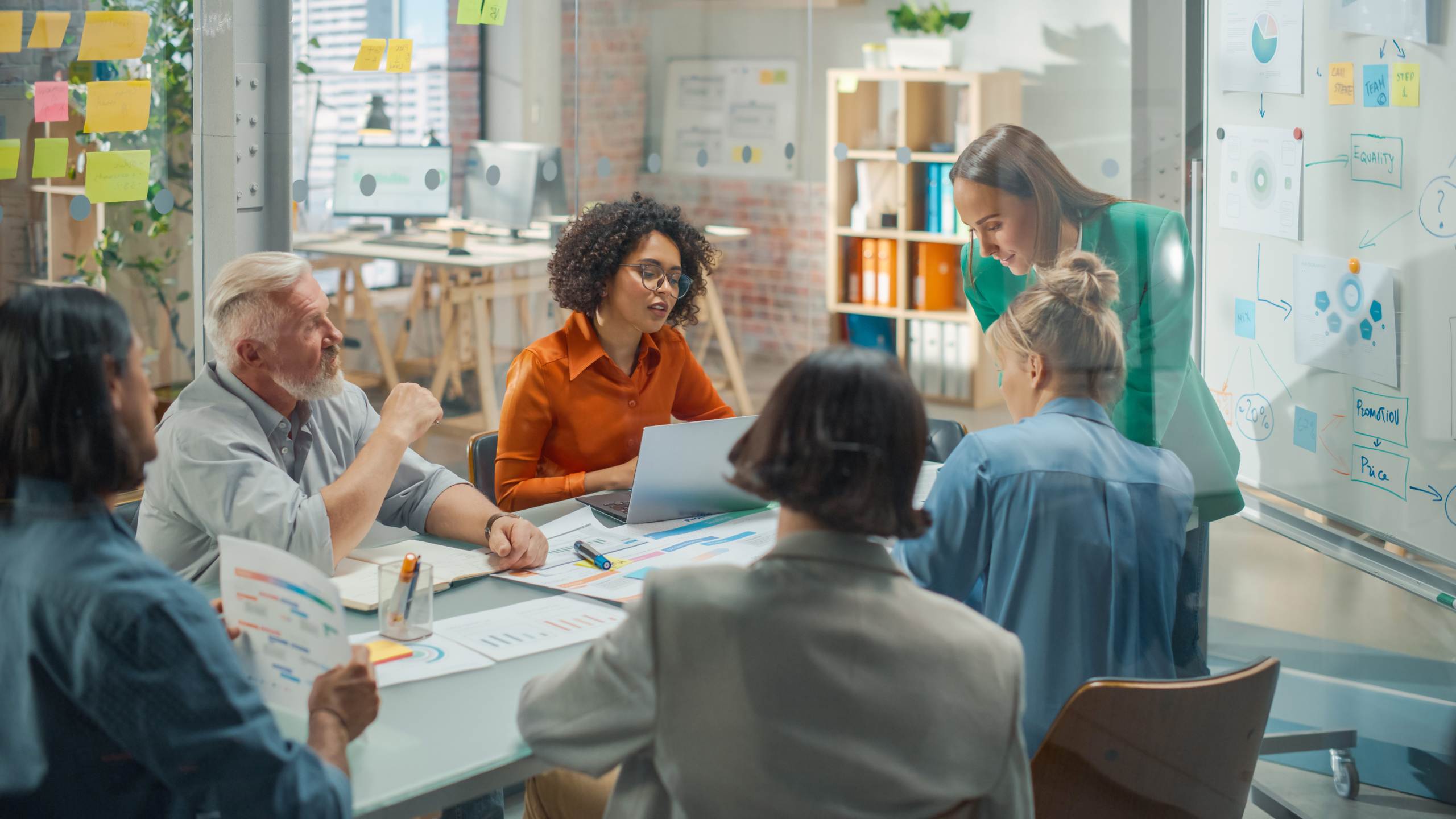 Next Generation Chamber Seeks New Committee Members
Member News
Next Generation Chamber provides a platform for aspiring young business people in the region to help them grow and develop via a series of exclusive monthly events, alternating between networking events and personal development sessions.
Next Generation Chamber has been created by Northamptonshire Chamber and Milton Keynes Chamber to help businesses support and nurture staff who are dedicated to advancing their careers.
Next Generation Chamber welcomes people from all sectors seeking to share experiences, to learn from business leaders and to work with their peers to develop new skills, knowledge and best practice.
The Chamber membership has grown steadily since its launch and we are now looking to enhance our committee with new individuals who will, collectively, possess a broad range of experience and knowledge, are already members of, and share our commitment to the concept of, Next Generation Chamber.
As a Committee Member you will be responsible for managing the performance of the Chamber's activities and representing the interests of the members. As an ambassador you will promote the Chamber's aims and objectives as appropriate across the business community.
We are looking to enrich the Committee with a broad range of skills and knowledge (creative skills desirable) but overall we are looking for individuals who are committed to developing both themselves and their peers.
If you feel that you could fulfil the role of Committee Member and can commit to the time requirements as highlighted in the Job Description then please submit a covering letter, to julie.maclennan@northants-chamber.co.uk expressing why you feel you are suitable for the role.
Closing date for Applications: Friday 9th June 2023
Informal Interview: Thursday 22nd June 2023
Next Committee Meeting to take place: TBA