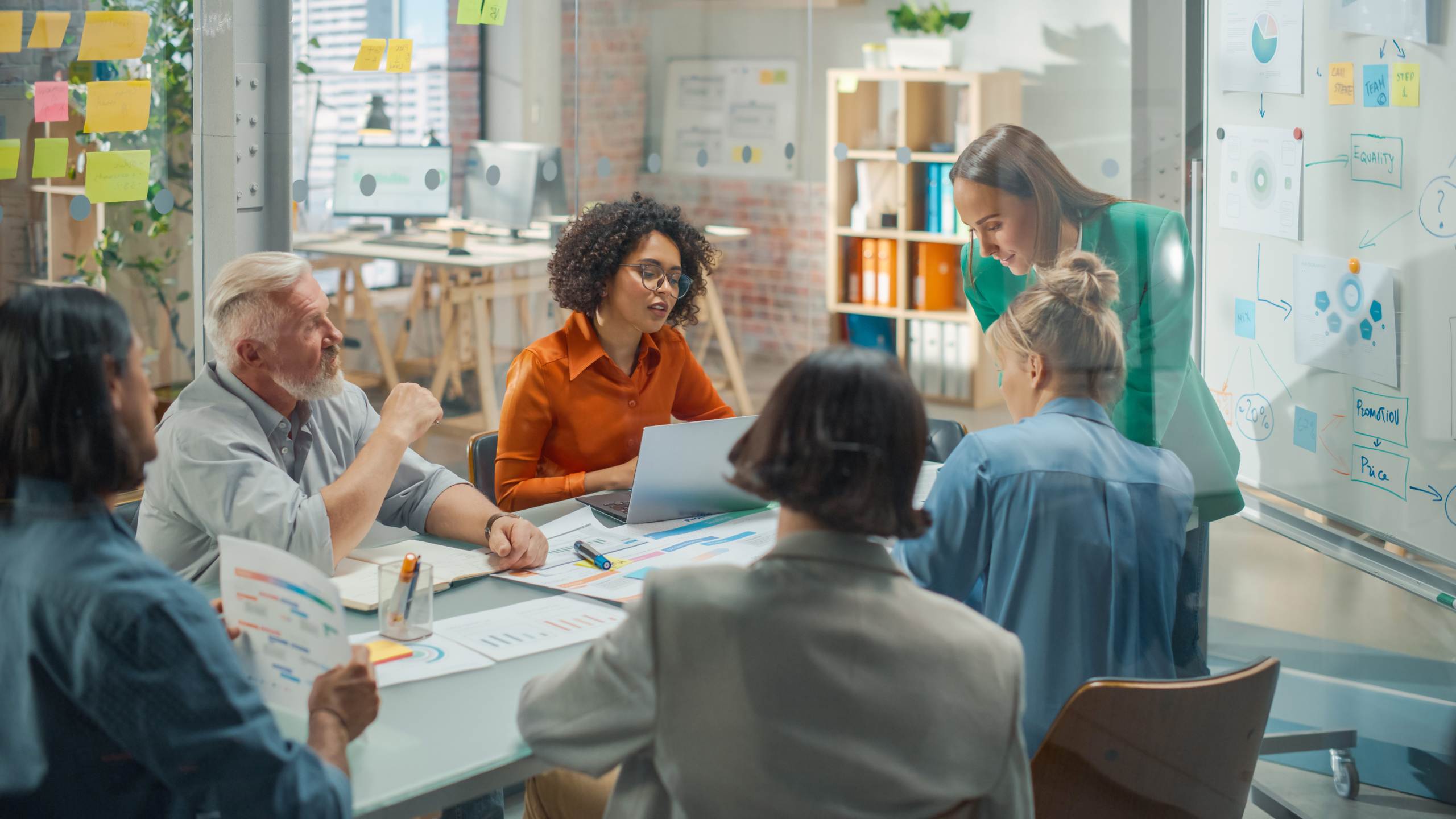 Next Generation Chamber are delighted to announce 3 new members of the committee!
Member News
Next Generation Chamber was created in 2017 by Northamptonshire Chamber and Milton Keynes Chamber to help businesses support and nurture staff who are dedicated to advancing their careers.
Next Generation Chamber has now welcomed Abbie Campbell, Alicia Fergusson, and Molly Feugard to its committee to help drive the organisation forward.
Abbie Campbell, Corporate and Community Fundraiser at Northamptonshire Health Charity has been a member since last year. Abbie commented: "I am super excited to join the committee. I am really looking forward to working with a great team and getting to meet even more amazing individuals and becoming a voice for the next generation! I can't wait to see what the future has in store."
Alicia Fergusson, from West Northamptonshire Council joined Next Generation Chamber last year said: ""I'm really excited to become a member of the Next Generation Committee. I really enjoy attending all the Next Gen Chamber events and look forward to working with the Committee to help shape the ongoing success of the Chamber!"
Molly Feugard, Digital Marketing Executive for the Northamptonshire Chamber and Milton Keynes Chamber of Commerce has been a member since 2021.
She said: "Over the past couple of years I can really see how Next Generation Chamber encourages development and truly champions young business professionals. I can't wait to start working with the team to continue to grow the network and encourage more people to get involved."
The existing committee members, Nina Gandy, Corporate Partnership Fundraiser at Cynthia Spencer, Imran Ilias, Trainee Solicitor at Wilson Browne Solicitors and Jamie Cochrane, Associate at PBC Business Recovery & Insolvency Ltd commented: "We are delighted to welcome three new additions to our committee. These fresh additions to our committee embody our commitment to fostering diversity, innovation, and progress within our local business community. Their invaluable expertise and passion will serve as a catalyst for the chamber's continued success and advancement. With this new infusion of talent, the Next Generation Chamber of Commerce Committee is poised to embark on a dynamic journey of innovation and excellence, to grow the chamber even further."
Next Generation Chamber will be running their next personal development session on Tuesday 11th July 'Your Network Is Your Net Worth'. This event is completely free to attend. To book your place, give the team a call on 01604 490490.
To find out more about the benefits of joining Next Generation Chamber visit www.nextgenerationchamber.co.uk or call 01604 490490 or 01908 733082.