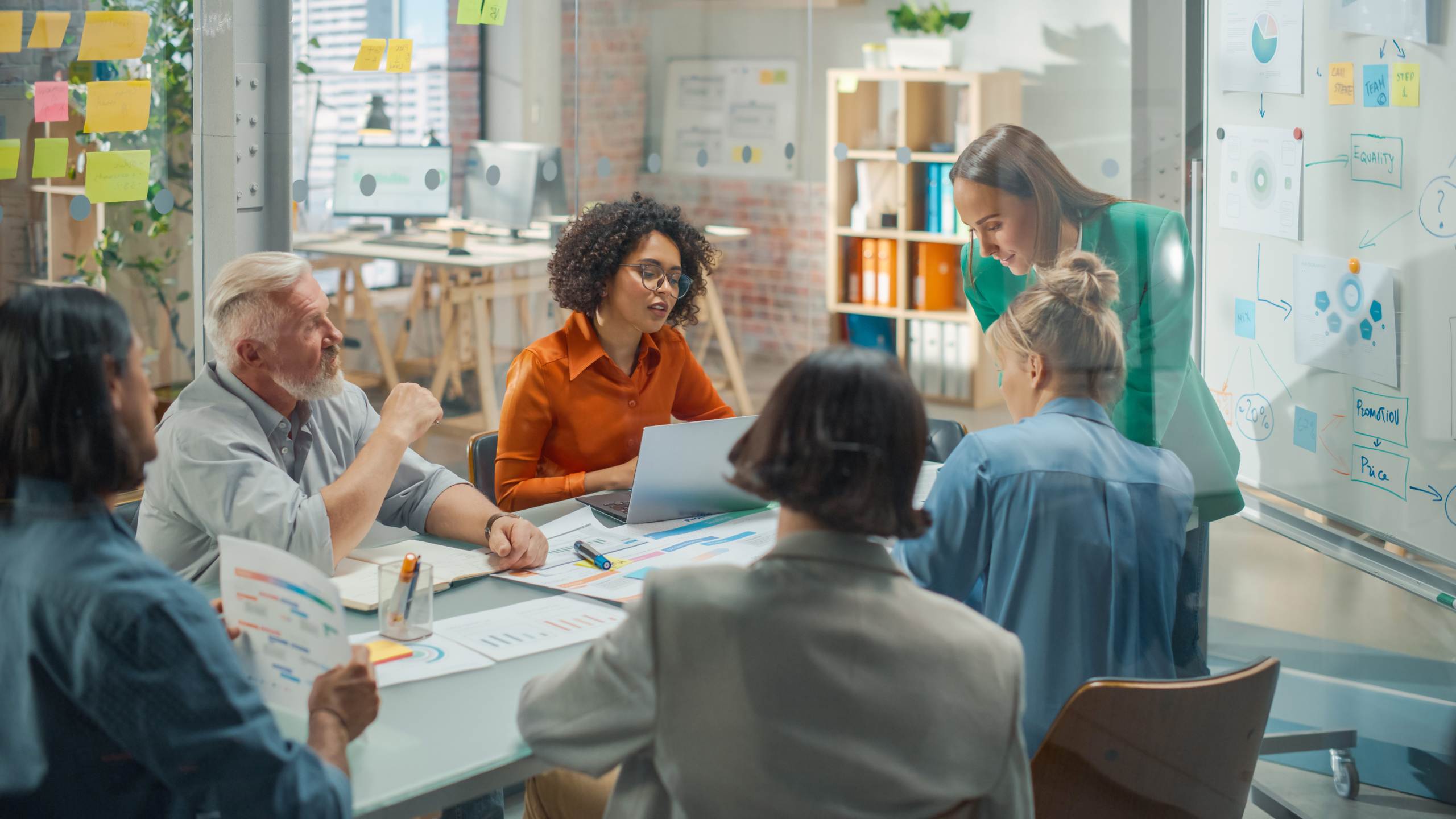 New SEO eBook for SMEs
Member News
A free eBook by chamber member Ditto Digital provides a valuable resource for SMEs seeking to implement basic SEO on business websites.
The e-book "Easy SEO for SMEs" was recently published by SEO specialists Ditto Digital and offers an easy-to-understand method for small businesses to follow to apply basic search engine optimisation to a website. This e-book shows the exact steps to complete to optimise different aspects of a website to improve organic search rankings. With some basic changes to a website, SMEs can reap benefits such as converting more web visitors to customers and improving user experience.
Ditto Digital has been helping companies grow customer numbers, build credibility with online audiences and increase revenue via search engine optimisation since 2009. This new book draws in their expertise with a simple 5-step process designed to get companies started on their SEO journey. It addresses important factors for succeeding with online marketing such as:
Improving click-through rate
Making web content more relevant to common searches
Ensures Google recognises top priority web pages
Makes a website fast to load and easy to use
Michelle Symonds, founder and MD of Ditto Digital, commented "I am passionate about the power of SEO to help companies reach new audiences right across the UK and beyond. But I've realised that many companies are failing to implement basic optimisation on their websites so are missing out on new customers. That's why I decided to create a guide to show just how easy it is to make a start on basic SEO."
The e-book is available as a free download for Northants Chamber of Commerce members from the Ditto Digital website Download "Easy SEO for SMEs" here.
For more information about how SEO could help your business, get in touch for an informal chat on 01494 530233 or email contact@dittodigital.co.uk