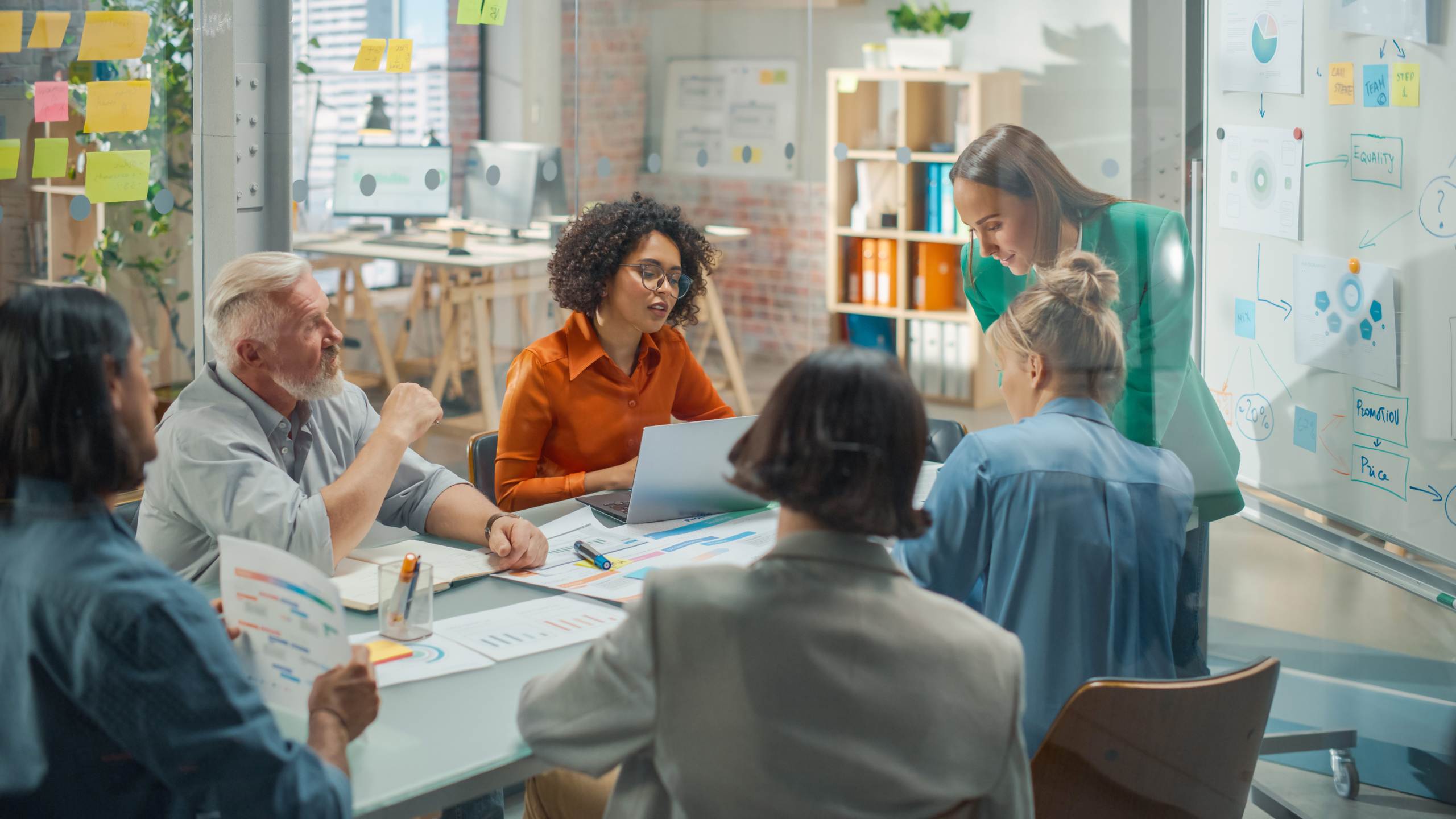 New polymer spherical ball from igus improves food safety and lowers cost
Member News
The new material iglidur A181 makes the igubal
food contact joint system
three-times more wear ­resistant and has several food safety features.
To make machines and systems for
the food industry even safer, igus has launched the high-performance plastic
iglidur A181, a new standard for a spherical ball material for the igubal food
contact (FC) joint system. The material is three times more wear-resistant than
its predecessor made of iglidur FC180, 25% lower cost, solvent-free,
maintenance-free, hygienic and FDA and EU 10/2011 compliant.
"Is this food completely safe to
eat?" More consumers are asking themselves this question in response to regular
product recalls. Food manufacturers, involved in high speed, high volume mass
production, constantly struggle with potentially dangerous contaminants. Tiny
fragments from broken components of processing machines can enter the food
during manufacturing. "Whether it's filling plant, meat processing machinery or
packaging plant, manufacturers are faced with the challenge of continuously
improving the robustness and reliability of their systems while simultaneously
increasing the detectability of tiny impurities," says Dean Aylott, igubal
product manager at igus UK. "We support manufacturers in the optimisation of
food safety by continuously developing the standard bearings, rod ends and
flange bearings within the igubal FC joint system. igus's latest igubal
innovation is a spherical ball made of our new polymer material iglidur A181."
Three times more
wear-resistance and 25% cheaper than the previous version
The igubal FC joint system's
housing is made of igumid FC, a robust and corrosion-free, high-performance plastic that is
resistant to moisture, acids, alkalis and ultraviolet rays. More recently, igus
has replaced the FC180 spherical ball in the housing with the superior iglidur
A181. "Thanks to a new material composition on stainless steel shafts, the
material is up to three times more wear-resistant than the previous FC180
version," Dean emphasises. "This makes movements in the machine even more
reliable and safe."
Like all igus products, the
longevity of these igubal spherical plain bearings has been proven in numerous
tests in igus's 3,800m2 test laboratory in Cologne. Concurrent with
this improved performance, the price of the A181 dome has come down by 25%, a
positive benefit that makes it easier for many machine builders to say goodbye
to classic metal joint systems. "The price advantage is now enormous, as
igubal FC is now up to 85% lower cost than stainless steel variants,"­
says Dean.
No lubricants means better
hygiene of machines and systems
And the igubal FC joint system
with the new A181 ball is not only cheaper than its metal counterparts; in
addition, it improves the hygiene of machinery and
equipment in the food industry. Unlike metallic spherical plain bearings, there is no need for an external lubricant that could bind
with dirt and dust to form sticky coatings and create a contamination risk.
Instead, igus integrates a solid lubricant into the plastic material that
ensures reliability over time and enables low friction and hygienic dry running.
Consequently, both the housing and the new dome material are FDA and EU 10/2011
compliant.
"The approval of the Food
and Drug Administration (FDA), which follows one of the strictest hygiene
guidelines in the world, and the conformity with the EU 10/2011 directive,
confirms the high level of hygiene of our joint system," explains Dean.
To improve hygiene further, the bearing is blue, a colour on which food residues and ­mould spores are quickly detected during cleaning and is highly visible in the event of machine damage. And as a further safety feature, food-grade, detectable additives are integrated into the housing material. In an emergency, they make it possible for metal detectors to detect even the smallest splinters, even those around one tenth of a gram