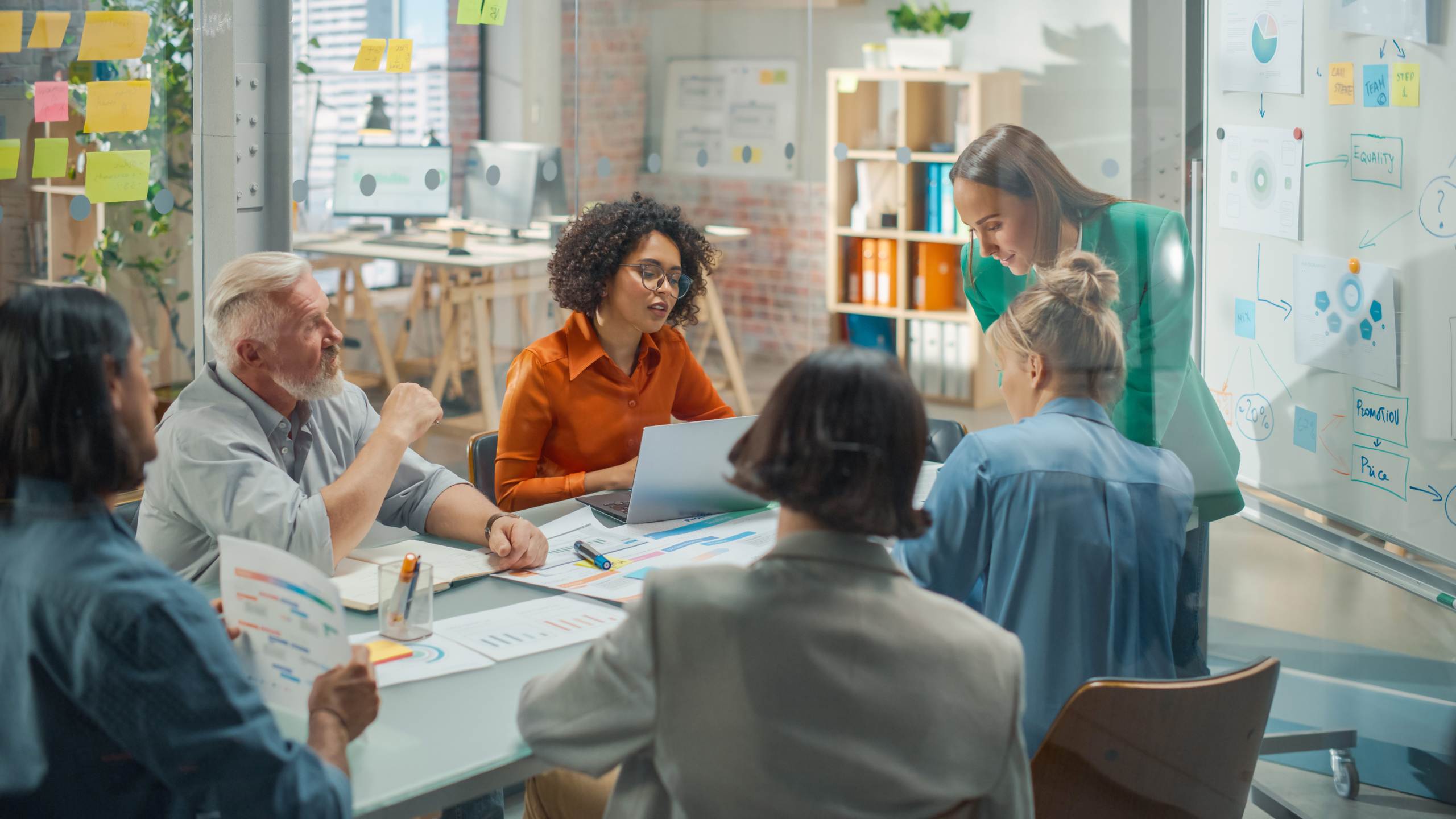 New Partner for the Chamber
Member News
We're delighted to announce that Opus Energy are now a Northamptonshire Chamber Silver Partner!
Opus Energy is a leading renewable energy supplier which has supplied businesses and other organisations since 2002 and currently powers over 225,000 UK premises.As part of Drax Group, Opus Energy is committed to delivering a zero-carbon, lower-cost, energy future.
The Northampton based company employs people from the local area and beyond, offering apprentice schemes and providing flexible employment opportunities for both new-to-industry and more experienced individuals.
Rob Brittain, Director of Opus Energy said: "We're delighted to become a member of the Northampton Chamber of Commerce. As a leading business energy supplier, we want to support an organisation which helps advise, support and promote not only our business customers but many other businesses throughout Northampton".
"The Chamber provides a voice for the business community, which is increasingly important in ensuring local businesses can take advantage of the opportunities available in the region."
For more information visit opusenergy.com.
Being a Silver Business Partner gives Opus Energy guaranteed editorial in the Chamber's inbusiness magazine, website coverage, event sponsorship opportunities and five complimentary Next Generation Chamber memberships.
Northamptonshire Chamber's Director of Business Development, Sunny Singh said: "Our valued Chamber Business Partners are influential companies from across the region and we are delighted to welcome Opus Energy into this exclusive group".
"We believe that our business community is Stronger Together, and these partnerships offer the chance for greater opportunities and more collaborative working".
"We look forward to a long and successful partnership with Opus Energy"