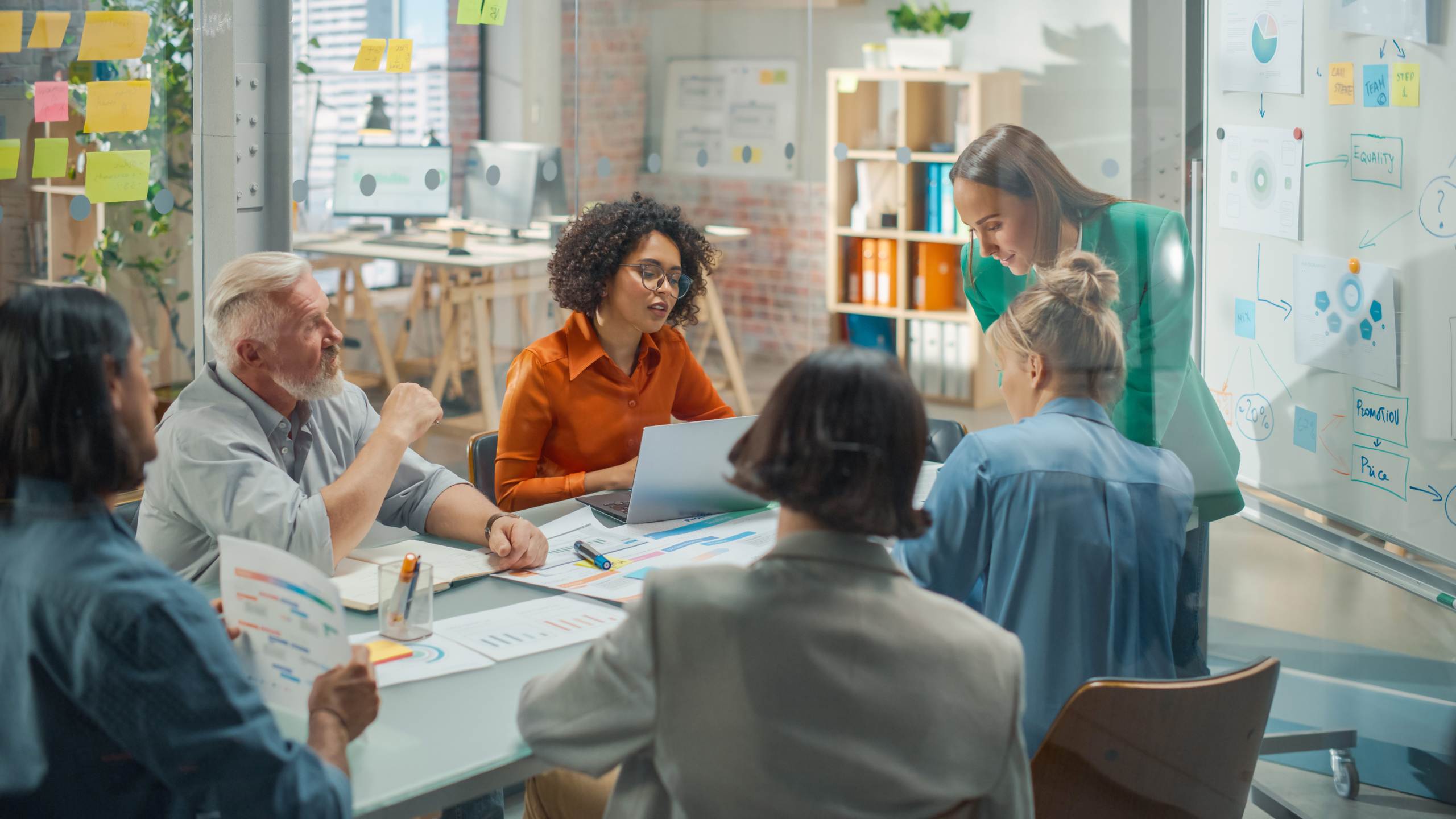 New Non-Executive Board Member for the Chamber
Member News
Northamptonshire Chamber of Commerce is delighted to welcome Rachel Collar of Haus of HR who has joined the non-executive board.
Northamptonshire Chamber is a non for profit organisation set up in 1917 that represent in region of one third of the entire counties workforce. Rachel Collar, joined Chamber membership in July of 2021 after setting up Haus of HR and fast became a familiar face attending the various Chamber networking events, forums, seminars and business exhibitions.
Rachel holds both a Degree and Masters in Human Resource Management and is a Chartered Fellow of the Chartered Institute of Personnel & Development (CIPD).
She has led a successful HR career for over 23 years, working with global corporations to drive and deliver their people strategies. She has managed HR teams across the UK, EMEA and the USA in a diverse range of sectors with much of her time in manufacturing and sales organisations.
In 2021 Rachel founded the multi-award-winning Haus of HR, providing HR advice and guidance to SMEs and Start-Up businesses. This is alongside her recent launch of Haus of Coaching which also provides executive, leadership and career coaching to individuals and organisations.
Rachel is also a Trustee Board Member at Towcester Foodbank, part of The Trussell Trust's network of UK foodbanks. As well as being a SEMLEP Enterprise Advisor for Sponne School, Towcester.
Rachel commented, "I'm honoured and excited to be joining the Board and look forward to working with my fellow Board members to help drive the Chamber's strategic direction and deliver value for Members. I believe my leadership experience in both corporate HR and running my own business will enable me to make a meaningful contribution, bringing fresh perspectives and insights."
Welcoming the new director, Robyn Allen, President of Northamptonshire Chamber, said: "Rachel is going to be a fantastic addition to the team. Her knowledge of the local business community, as well as her enthusiasm for supporting those businesses, means I've no doubt she'll have a big impact. I personally can't wait to see what she gets up to!