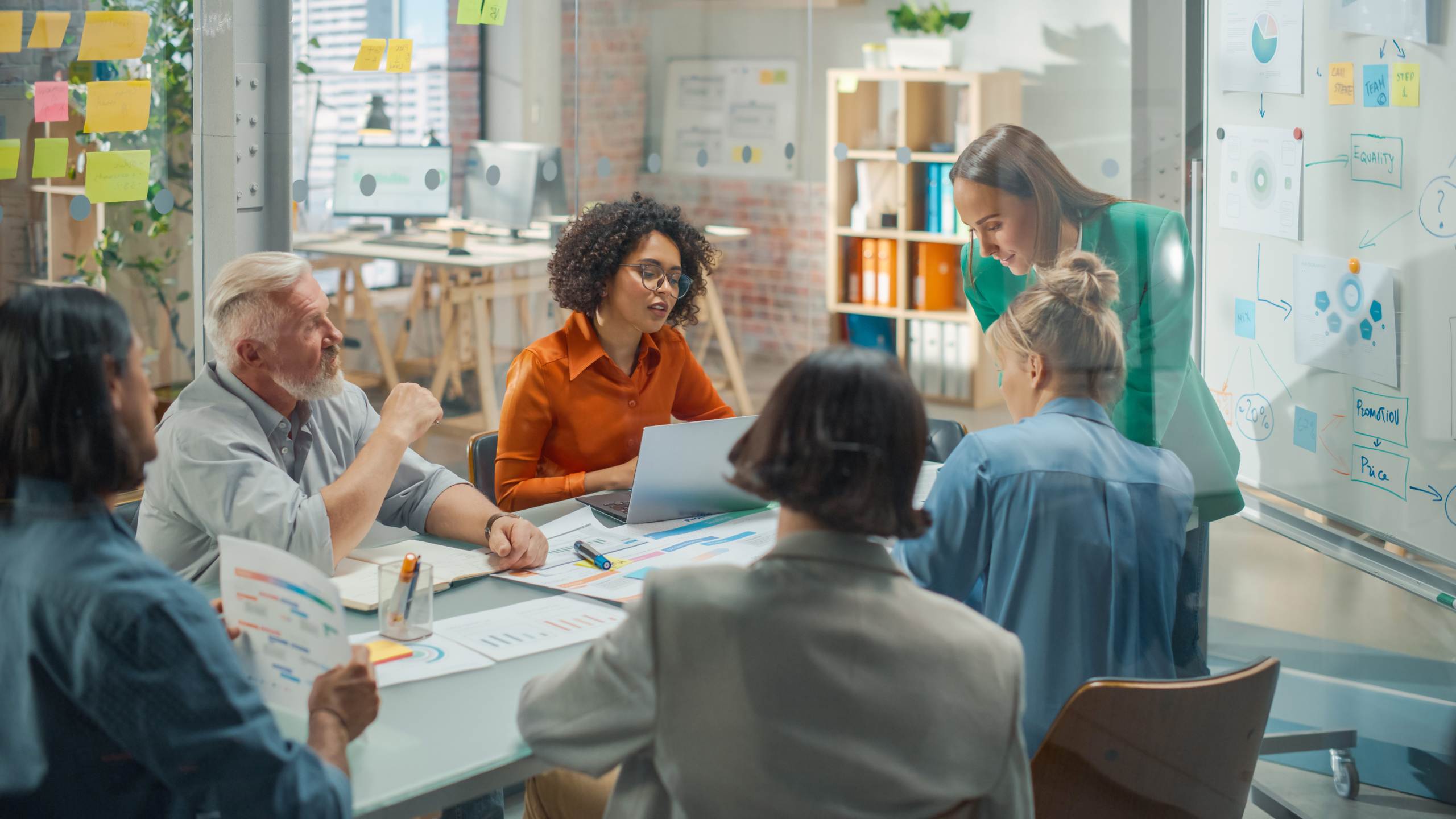 New Gold Partner for the Chamber
Member News
We're delighted to announce that Commsave are now a Northamptonshire Chamber Gold Partner!
Commsave has been helping meet its members' financial needs for more than 30 years. They offer safe savings and affordable loans services to more than 35,000 members all over the UK, and their specialism is in working with businesses large and small to improve the financial wellbeing of their employees.
This is achieved through a simple payroll deduction service – enabling employees to save direct from pay – and making saving the first thing they do each month, not the last.
They support national companies like Royal Mail and the Department for Work & Pensions, as well as locally based employers such as North and West Northamptonshire Councils, Kettering General Hospital, and Northampton Partnership Homes
James Richards at Commsave said: "We're delighted to have signed up as a Gold Partner of the Chamber. We're keen to continue growing our relationship with the Chamber, supporting our brilliant business community, and taking advantage of all the fantastic services on offer"
To find out more about how Commsave can support your team with their financial wellbeing, get in touch on 0303 0402 660 or visit www.commsave.co.uk/partners.
Being a Gold Business Partner gives Commsave guaranteed editorial in the Chamber's inbusiness magazine, website coverage, event sponsorship opportunities and five complimentary Next Generation Chamber memberships.
Northamptonshire Chamber's Director of Business Development, Sunny Singh said: "Our valued Chamber Business Partners are influential companies from across the region and we are delighted to welcome Commsave into this exclusive group.
"We believe that our business community is Stronger Together, and these partnerships offer the chance for greater opportunities and more collaborative working.
"We look forward to a long and successful partnership with Commsave"