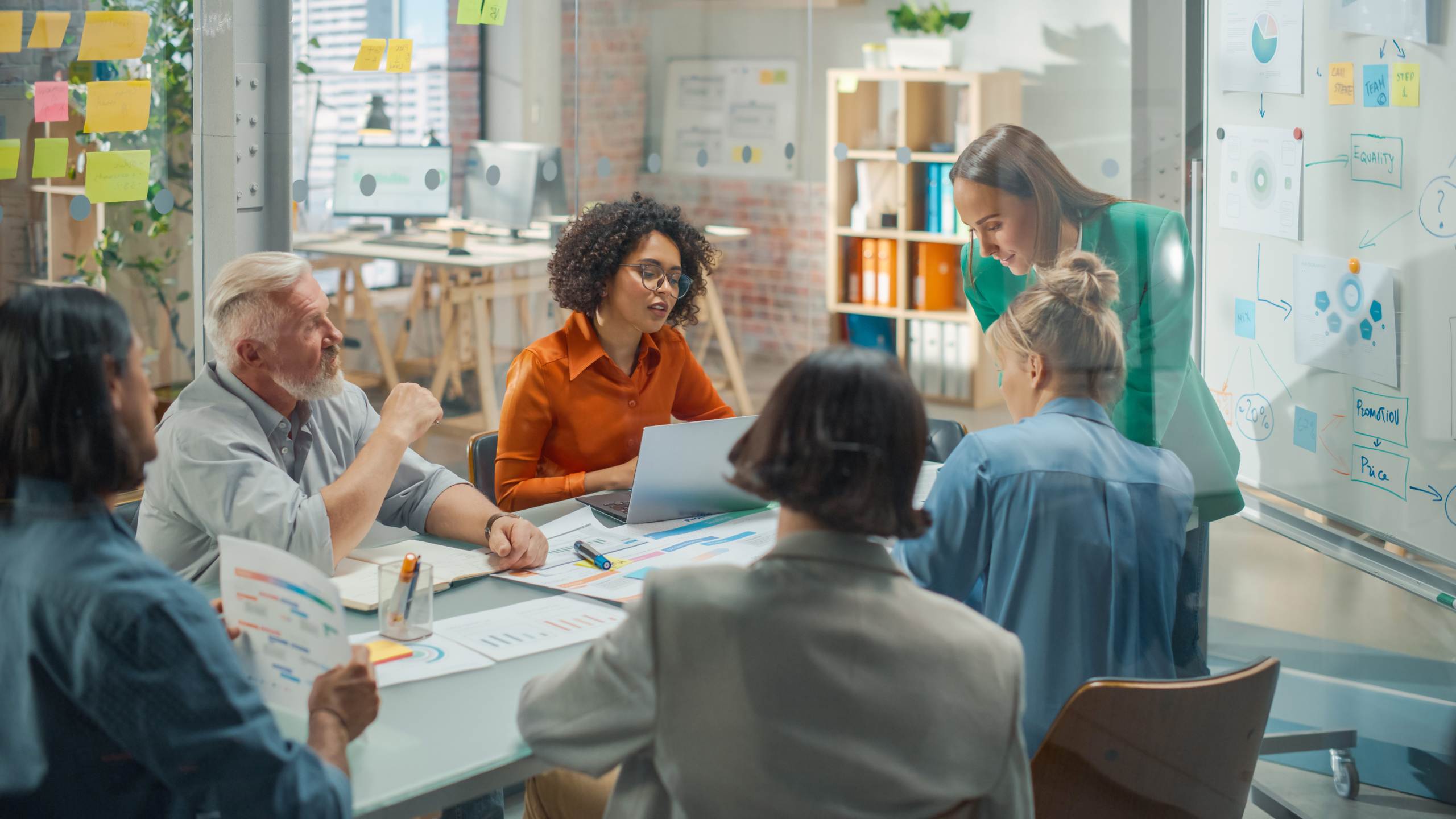 New Faces Onboard at Loop Digital
Member News
The Northamptonshire-based digital marketing agency has welcomed four new members to its marketing, sales and delivery teams.
The Loop Digital team are thrilled to be welcoming two new marketing executives; Peter Appiah and Emir Haskic to its specialist delivery team. The new vacancies were opened to budding marketers in Northamptonshire looking to kickstart their careers in digital marketing. Both of the new starters have just completed their MScs in Digital Marketing at the University of Northampton and are keen to put their knowledge and skills into practice.
In addition to the two new marketing executives, the Loop Digital team have welcomed a specialist content writer; Matthew Wears. Matthew has experience in delivering SEO and freelance writing. His skills will enable the agency to provide high-quality blogs, webpage content and other written content to its expanding portfolio of local and national clients.
Last but not least, the Loop Digital team welcomed a new business development manager; Lisa Cowley. Lisa comes from an extensive background in sales and has a genuine passion for building quality relationships with prospective customers.
The agency has expanded its various departments to keep up with the ever-growing demand for digital marketing solutions.
Luke Kennedy, Loop Digital's Managing Director said "We're so pleased to welcome four new faces onboard the Loop Digital team. Our new additions will support the wider team to deliver exceptional experiences for all of the businesses that partner with us. Every member of our talented team brings their own specialisms to the table, supporting us to innovate and evolve how we deliver our services."
As the agency moves closer to the end of another successful and prosperous year, they look forward to celebrating their wins and having a much-deserved rest over the Christmas break.