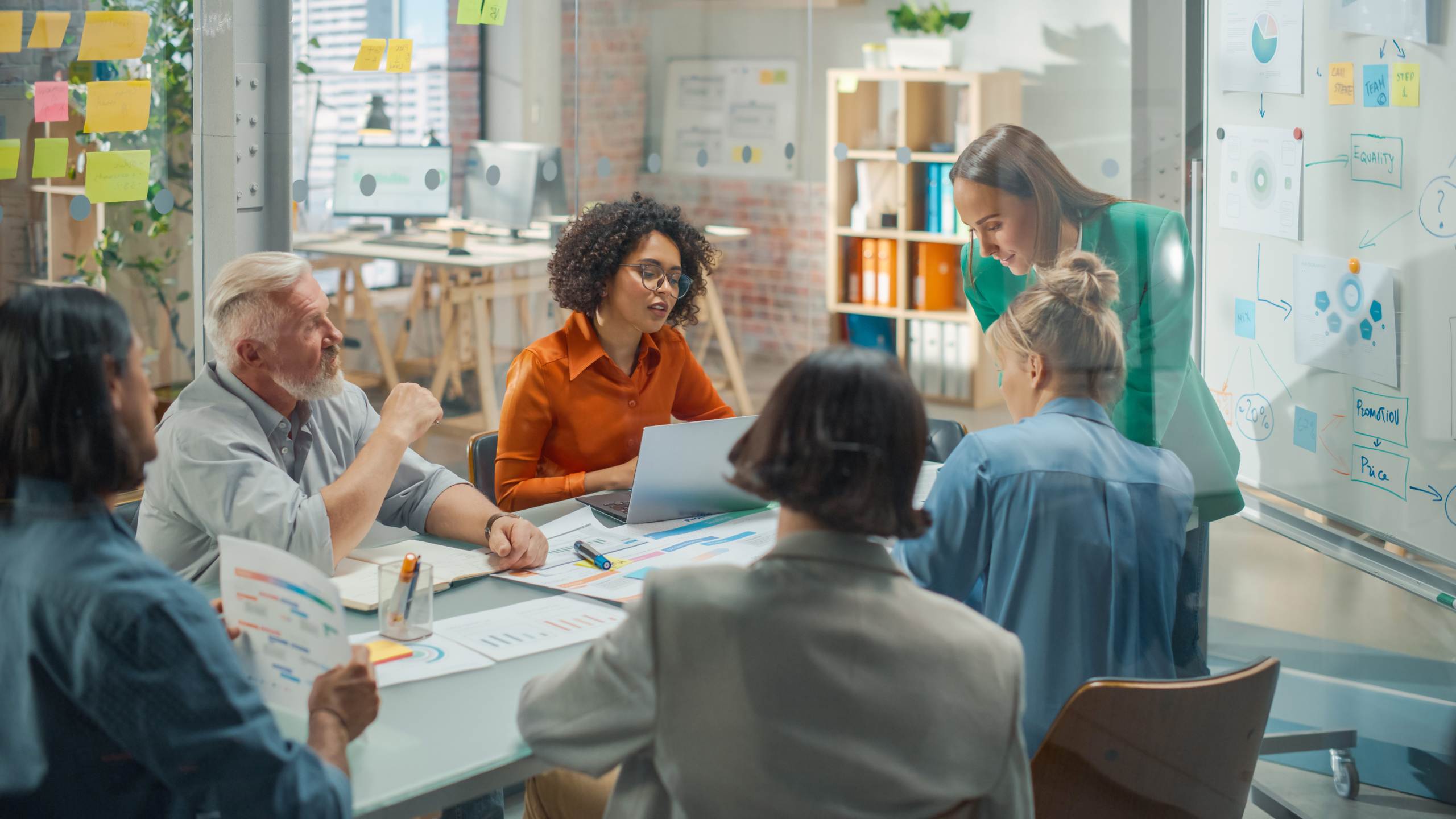 New equipment for Community Stroke Team thanks to donation from Northampton Conservative Club
Member News
A generous
donation of £3,162
from members of the Northampton Conservative Club has
funded some new equipment for the Community Stroke Team at Northampton
General Hospital.
Following
the excellent care two of the club's longstanding members received while they
were patients recovering from a stroke, they chose to support the team of
physiotherapists at NGH with their fundraising during 2022.
The money they
raised has funded 20 x E Stim Machines and 2 x PACE FES (Functional Electrical
Stimulation) Kits which are already making a massive difference to the care the
team provides to stroke patients in the local community.
Together
with the Club Chair, Andrew Lewer MP presented the money raised to Jane Bennett
and her colleagues, Rob and Tracey from the community team at a special
function held in May. The team took samples of the equipment to demonstrate how
it is used with patients and how having more available enhances patient care
and experience.
Jane Bennett,
Highly Specialist Physiotherapist said, "There was palpable excitement when the
E-stim devices were given out, with staff knowing that they would be able to
use E-stim in a much more timely way to facilitate their patient
treatment."
E-stim
machines can decrease pain and inflammation, improve circulation, and help
muscles contract properly. The FES kits allow muscles that have been paralysed
or partially paralysed by a stroke to move again.
Jane added
that one of the physios said, "It's made life so much easier already, just
being able to access the equipment straight away, rather than having to try and
locate a machine before I can assess."
Community
Fundraiser, Michelle Leighton said, "We would like to send a huge thank you to
all of the Northampton Conservative Club members for helping to raise these
funds last year and for making such a big difference to stroke patients across
the whole county."
Would you like
to help make a difference to patients and staff in your local NHS hospitals? Make a donation,
get involved with
fundraising, or contact the charity team
for more information. Visit the charity's website at https://northamptonshirehealthcharity.co.uk/