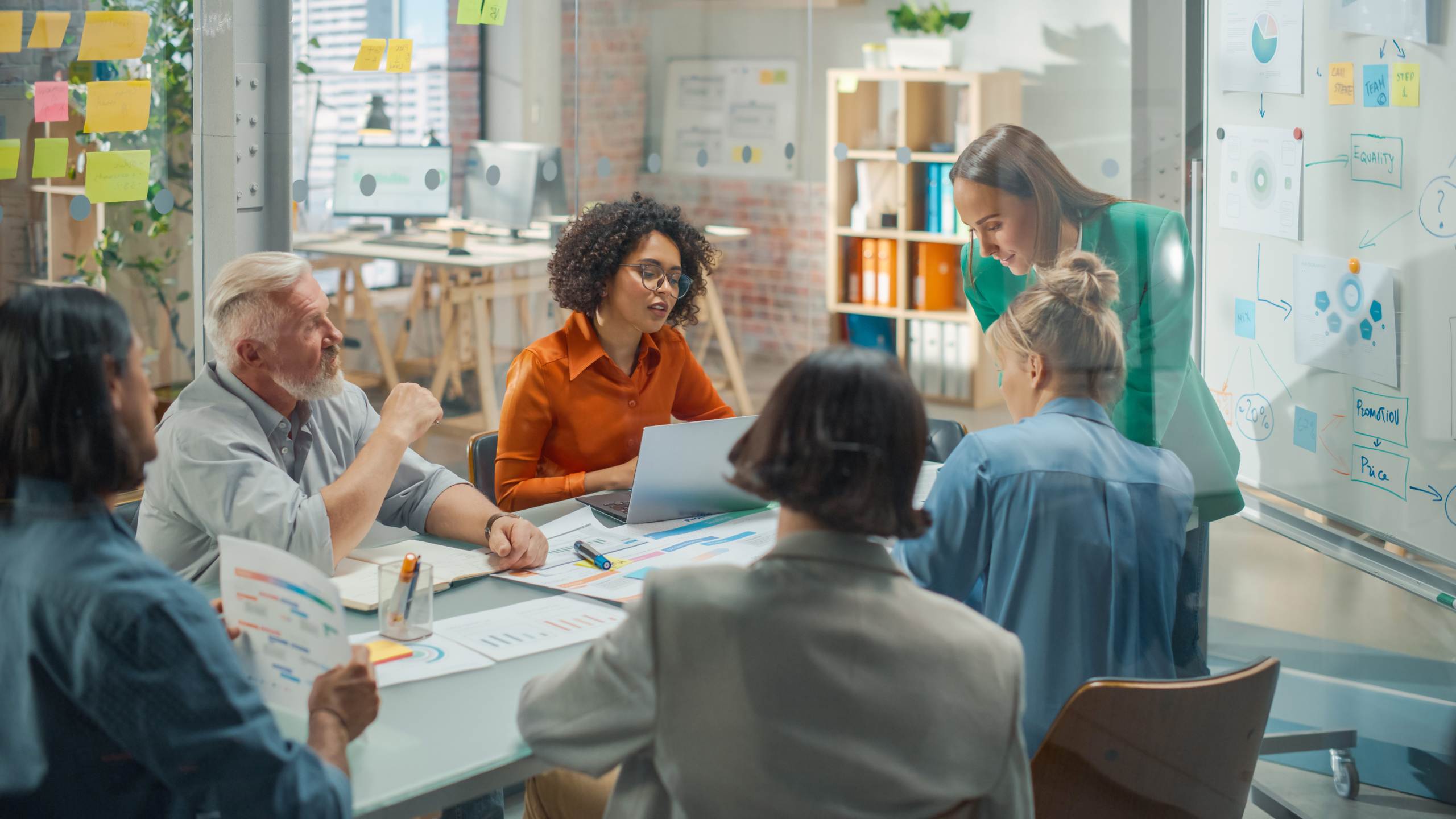 New Courses & Development Opportunities for Marketers (PLUS Exclusive Chamber Member Discount)
Member News
Founder and principal Marketing Consultant at CULT Marketing, Elisha Dignam, has launched a new suite of services dedicated to supporting local marketers.
Through a range of services such as events, online courses, and group and individual coaching, Elisha is building a supportive and collaborative community for marketers, helping them to achieve their goals.
With over 12 years of experience in marketing, working across various roles client-side, Elisha became marketing director before the age of 30 and then established CULT Marketing in 2020. Today Elisha is also a Lecturer at The University of Northampton. So, Elisha knows first-hand the unique challenges faced by in-house marketers.
Elisha explains:
"I've worked in-house, often in small and even sole teams. The opportunities you can have within these roles are incredible; however, the challenges are also very real. Unfortunately, the nature of these roles is that you're often reporting to non-marketers, which means you can feel isolated and alone from a marketing perspective. Like any role within the business, sometimes you need the support of someone who understands the nuances of your role. That's what we hope to achieve through our marketing community."
Through the latest online course, Essential Skills for Marketing Leaders, Elisha provides the insight and knowledge necessary for existing and aspiring marketers to succeed in their roles.
During the 12-week course, marketers will learn:
Understand your role as a marketing leader
Transform your marketing output
Align your marketing vision with your CEO
With each weekly masterclass session, marketers will have access to on-demand recorded training seminars and free downloadable resources to help them on their journey to grow as a marketing leaders.
Special offer: 15% off course & coaching packages for Chamber Members
Offer includes full access to the 12-week course, 1x goal setting session, 4x 1-2-1 coaching sessions, and months' access to virtual group coaching sessions. Use code: CHAMBER15 (valid until 31st August 2022)
Sign up now: https://courses.cult-marketing.co.uk/essential-skills-for-marketing-leaders
To learn more about further coaching or training available, contact Elisha at hello@cult-marketing.co.uk