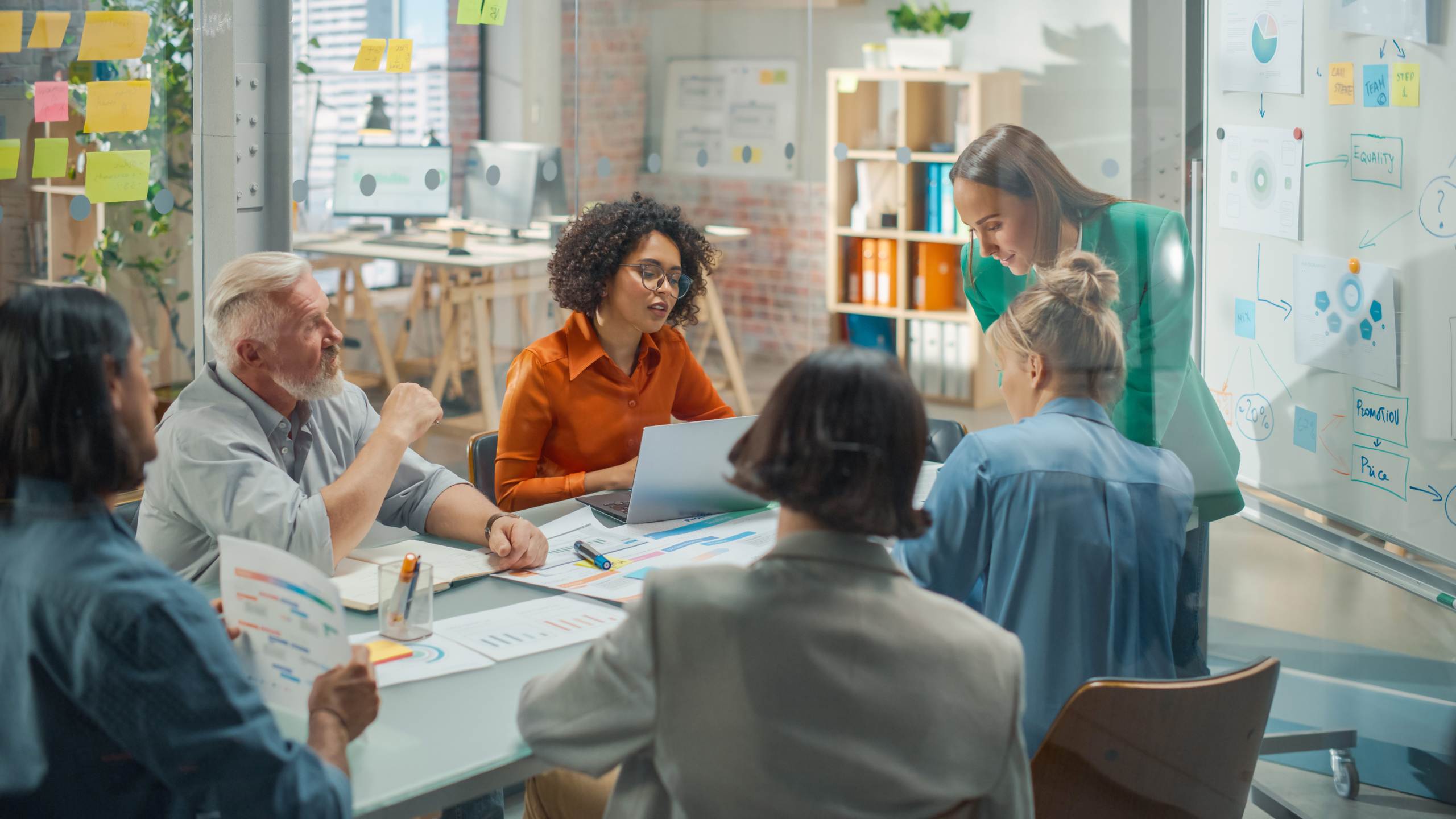 New book about Northamptonshire in First World War released with profits going to charity
Member News
A new book has been published about Northamptonshire during the First World War and profits made from sales will be going to charity – half to Northamptonshire Health Charity to benefit our local NHS and half to the Royal British Legion.
Northamptonshire in the First World War has been eight years in the making. Printed in Great Britain, and running to 264 pages, the book is beautifully illustrated with over one hundred rare and never-before-seen images of Northamptonshire during the First World War.
The author of the book, Mikesh Mistry visited the Northamptonshire Health Charity office this week. Rob Powell from the charity said, "It was great to hear more about all the hard work that went into getting this book completed and published. In addition to kindly donating the profits from book sales to charity, all of our supporters can receive a £5 discount by using the code 'NHS' at checkout."
Drawing on several interviews of descendants of men who fought in the war and countless hours of research in dusty archives, the book takes the reader on a journey with the heroic Northamptonshire Regiment as they embark on a series of deadly battles across Europe, Africa, and the Middle East.
The immense impact of the war on society back in Northamptonshire is explored. The book covers the impact of conscription, military tribunals, women at work, a large prisoner-of-war camp in the county, media censorship, rising social tensions, the local boot industry, food shortages, and much more.
The book is being stocked by shops and museums up and down the county including Northampton Museum, Wellingborough Museum, and Towcester Museum.
Mikesh said, "I'm absolutely delighted the book has come out so well. It's reflective of all the hard work that has gone into it, whether that is writing, researching, or designing. I never thought this book would take quite so long, but life, work, and even a pandemic kept getting in the way. However, the book is worth the wait."
To read the full story about this fantastic new book, including details about two standout events that are planned, visit the charity's website at https://www.northamptonshirehealthcharity.co.uk/new-book-about-northamptonshire-in-first-world-war-released-with-profits-going-to-charity/ where you will also find a link to purchase a copy online.