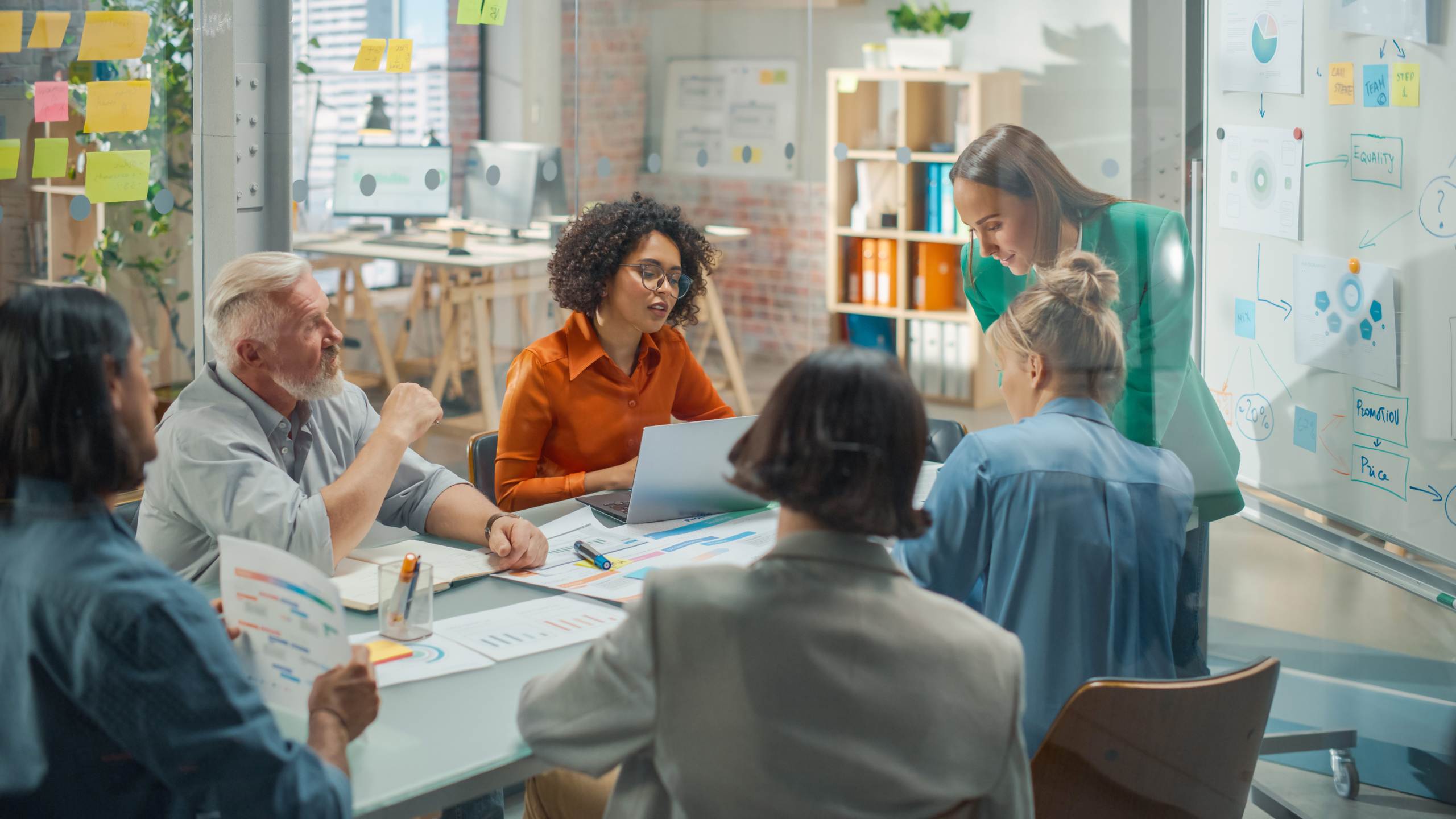 NETWORKING LUNCH AND INFORMATION MEETING BOOKING UP FAST!
Member News
NNBN, the new membership organisation for North Northamptonshire, are delighted to be organising this great event taking place in June at Kettering Park Hotel & Spa.
This is for NNBN Members and Non-NNBN Members to attend as NNBN are working with Digital Future First to offer you the opportunity to attend a free event and hear more about the range of incentives, programmes and grants that are available that can help your business grow.
A three course meal is included as well as networking opportunities and key information and places are filling up fast. At the time of writing, there are just 14 places left so if you are interested in understanding more about opportunities for your business and a range of incentives, programmes and grants, then you'll need to book your place here: https://nnbn.co.uk/dff