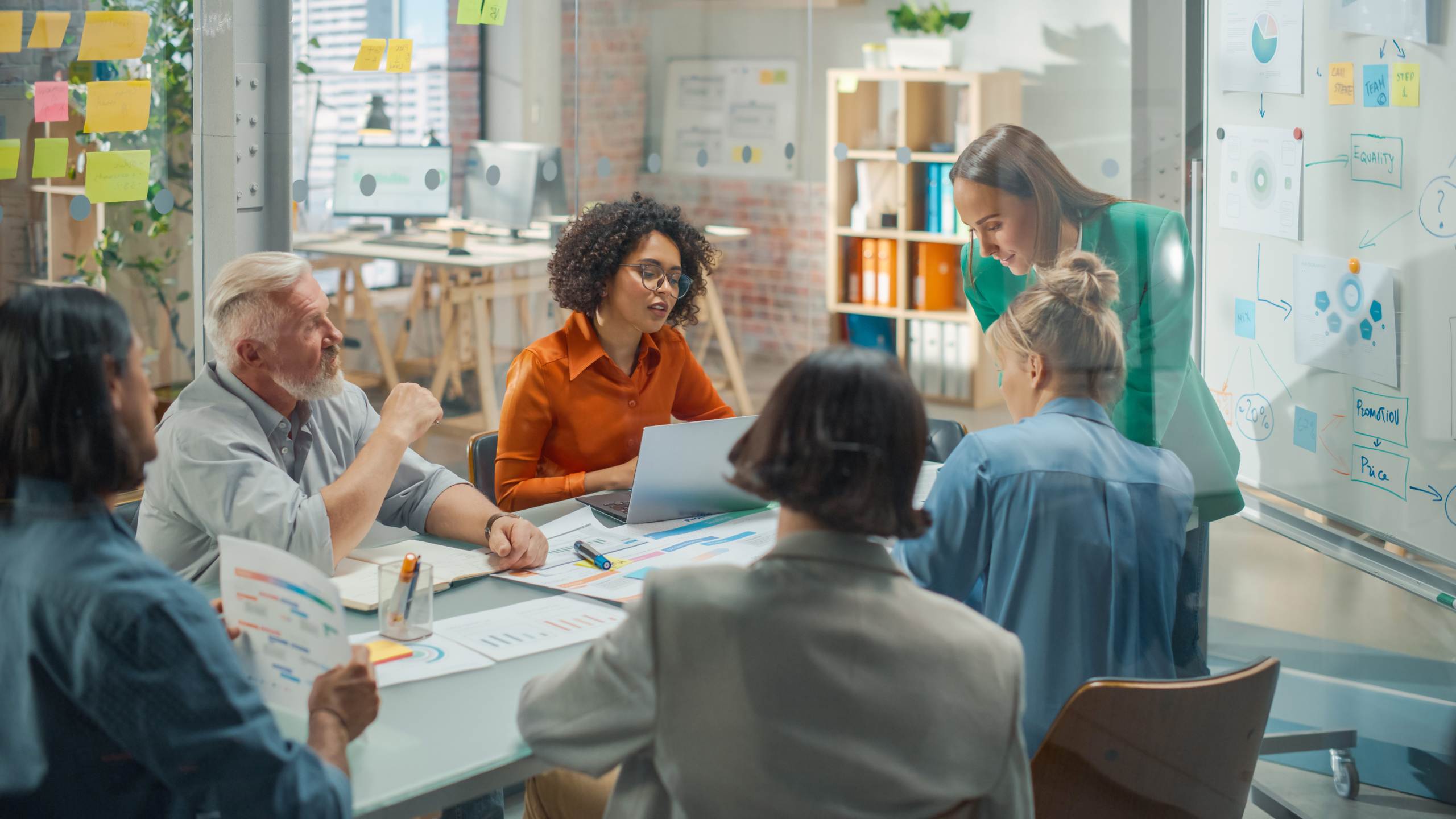 Top charities revealed as finalists at Northamptonshire Business Awards
Member News
Three of Northamptonshire's best-loved charities have been named as finalists in this year's hotly anticipated Northamptonshire Business Awards.
The three shortlisted finalists in the prestigious awards' new Charity of the Year category are Cynthia Spencer Hospice, The Salvation Army and Delapre Abbey Preservation Trust.
Event organisers, Northamptonshire Chamber of Commerce, launched the category this year to recognise the incredible contribution charities make to the county.
A video about each charity will be shown at the glittering awards night in November to help the hundreds of Northamptonshire businesses in attendance to choose the winner during a live vote.
Northamptonshire Chamber deputy chief executive Julie MacLennan said: "We felt it was important to recognise the tremendous activities of local charities and the introduction of our Charity of the Year Award has enabled us to put the spotlight firmly on them.
"I'd like to congratulate our three worthy finalists and thank them for all the hours of tireless work they put in to support our community.
"We cannot wait to celebrate with them and their volunteers at our awards ceremony in November."
Cynthia Spencer Hospice provides specialist palliative care services for South Northamptonshire, including inpatient care, outpatient services, wellbeing services, Hospice@Home, lymphoedema service, and paliative care clinical nurse specialist service. The hospice has two specialist consultants in palliative medicine, a team of doctors and specialist nurses who work within the hospice and in the community as well as at Northampton General Hospital and Danetre Hospital in Daventry.
The Salvation Army's trading arm, SATCOL, is based in Northamptonshire, with a support centre in Wellingborough and two donation processing centres, as well as several charity shops. During the pandemic it distributed PPE to frontline workers and recently stored and delivered donations for the Afghan refugee appeal. It also raises funds for The Salvation Army and its work supporting vulnerable people in the UK. In the past decade it has raised over £76m.
Delapré Abbey Preservation Trust (DAPT) works tirelessly on behalf of Northampton's historic Delapré Abbey. The Trust is working hard to design ways to celebrate the venue's 900-year history, to engage and support the local community, and promote the proven benefits that heritage and green spaces can have on wellbeing. DAPT is committed to increasing access to heritage and recently gifted 7,563 Annual Passes to households in the local community, provided weekly food donations to Food Aid and supported other charities.
The winner will be revealed at the awards night on Thursday, 11 November, at the Park Inn by Radisson in Northampton.
For further information about the Northamptonshire Business Awards visit www.northants-chamber.co.uk/awards