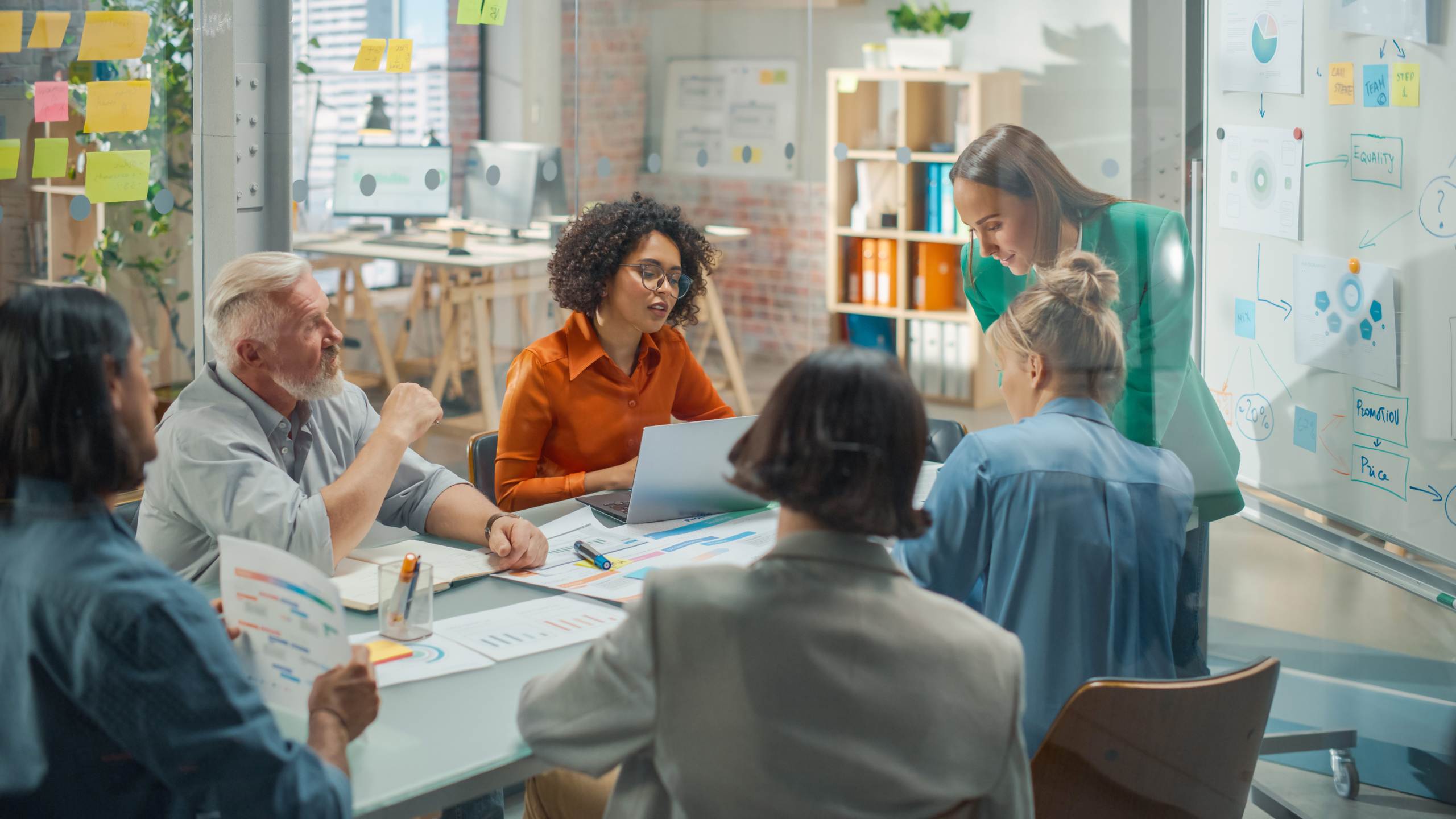 National leisure developer STACK to bring unique offer to Northampton Town Centre
Member News
Leisure developer, STACK is set to transform the vacant Market Walk shopping centre in Northampton Town Centre as they work with West Northamptonshire Council (WNC) and acquire the central site.
STACK completed the acquisition of the Market Walk site on Monday, 1 August and will now bring forward an exciting regeneration and development project to transform this site to offer an innovative food hall and leisure space.
Market Walk, previously known as Peacock Place, boasts a prominent spot at the heart of Northampton Town Centre adjacent to the historic Market Square, but has stood empty for many years.
The council will provide up to £4.2 million investment through the Towns Fund, coupled with private investment of £8 million from STACK, which will allow the space to be transformed into a new leisure, entertainment, and social community hub.
The Towns Fund is part of the Government's plan for Levelling Up the UK economy and West Northamptonshire Council (WNC) has secured £24.9 million to invest into transforming Northampton's Town Centre. As part of the Grant Funding Agreement, the Towns Fund money must be spent by spring 2025, otherwise funds could be withdrawn.
The repurposing of the shopping centre will enhance the town's vibrancy and vitality, supporting both the daytime and night-time economy and complementing the adjacent ongoing transformation of the historic Market Square and public realm of Abington Street and Fish Street.
Cllr Dan Lister, Cabinet Member for Economic Development, Town Centre Regeneration and Growth at West Northamptonshire Council, said: "We are delighted that STACK will be bringing their first facility to the Midlands and will be opening an innovative food and leisure space in the heart of Northampton Town Centre.
"The scheme offers something unique for our town centre and differs greatly from those previously explored for the site.
"Market Walk is situated on Market Square and coupled together these two regeneration projects are set to rocket the leisure economy in Northampton by providing a diverse mix of entertainment, food and drink, and retail opportunities alongside fresh local produce provided by our market traders.
"Following the successful acquisition, the developers will now take the first steps to seek the relevant planning and licensing permissions to bring this project forward for delivery over the coming months."
Once complete, the space will host a series of independent street food traders, all with their own unique offer and feel, a variety of bars and a dedicated space for interactive games, all focussed around communal seating and a main stage for live music performances and entertainment – offering something for all the family.
This type of leisure concept is already successful in other cities. STACK sites in Newcastle and Sunderland have both been unbelievably successful in attracting visitors and generating footfall to underutilised sites. STACK Newcastle welcomed over 3 million visitors in the first three years and STACK Seaburn attracts over 70,000 visitors per month.
Neill Winch, CEO of STACK, added: "We are pleased to announce the advancement of our plans to introduce STACK to Northampton. Breathing new life into a long-vacant space is a venture we are fully committed to.
This ambitious project holds the potential to make a substantial positive impact on the town, serving as a dynamic focal point for both the local community and visitors alike.
We are confident that our innovative and inclusive leisure concept, which includes opportunities for local jobs and a platform for local street food traders, will contribute significantly to the local economy. We eagerly anticipate the opportunity to bring the STACK experience Northampton."
To stay up to date with STACK Northampton visit @stacknorthampton on Facebook and Instagram.
To keep up to date with regeneration in Northampton and across West Northamptonshire visit www.wearenorthampton.com
---