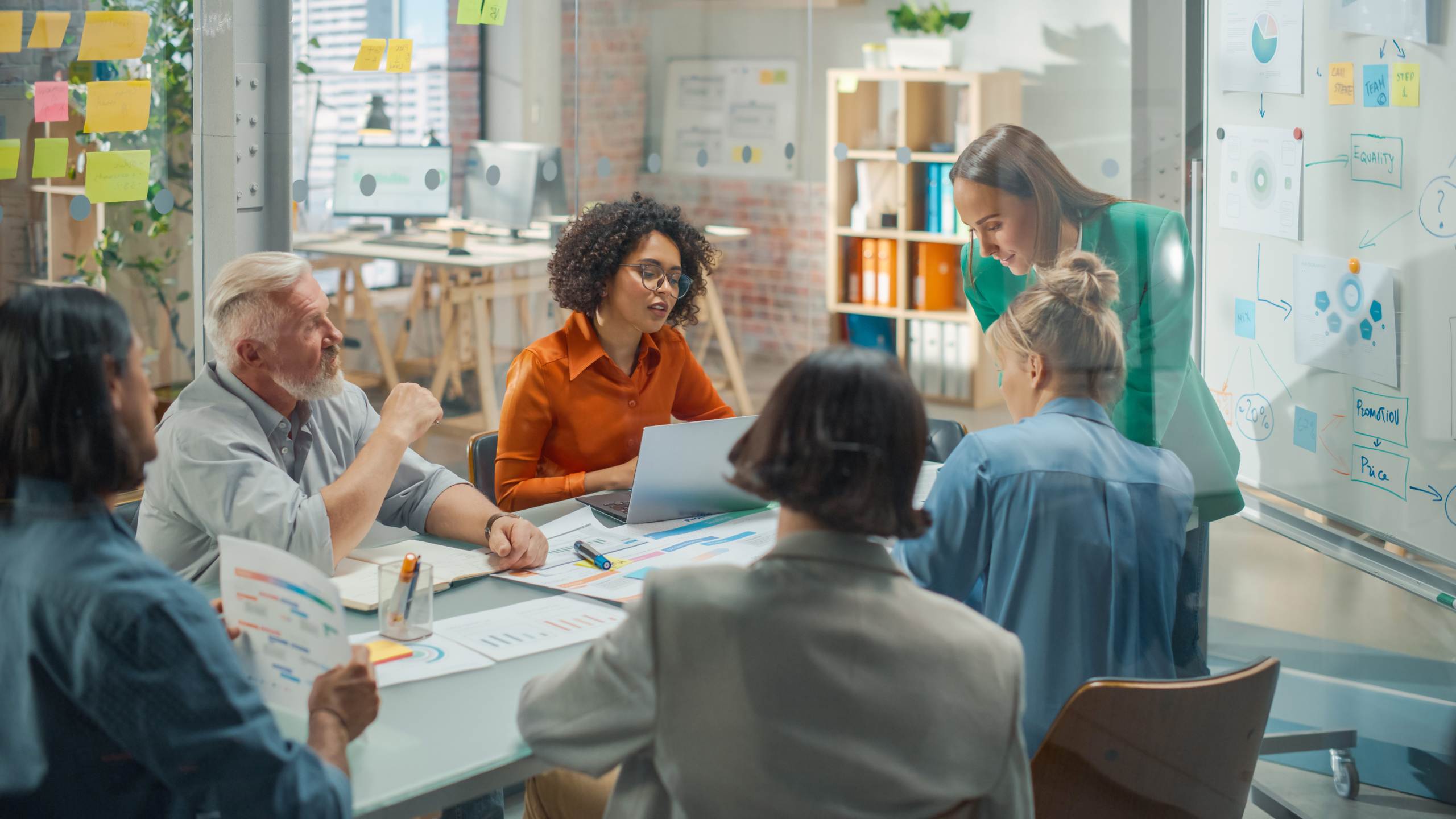 Moulton College welcomes HRH The Duke of Gloucester for Platinum Jubilee
Member News
His Royal Highness The Duke of Gloucester visited Moulton College yesterday (30 June 2022) to mark Her Majesty The Queen's Platinum Jubilee.
The Duke of Gloucester was welcomed to Moulton College by Principal & Chief Executive Officer Corrie Harris who accompanied HRH on a tour of the College's construction and agricultural facilities. During the visit, The Duke of Gloucester was introduced to Stonemasonry Lecturer Emma Dexter, who showed The Duke around the stonemasonry workshops and shared insight into some of the stone pieces carved by past and present students.
The Duke was then taken on a tour of the College's Rural Hub where His Royal Highness met staff and students including Louise Fletcher, Head of Land-based Studies, and Jack Marlow, Assistant Farm Manager, who briefed The Duke on the GPS tractor technology in use on the College's working farm.
The Duke of Gloucester concluded his tour by planting a tree to commemorate his visit and in recognition of Her Majesty The Queen's Platinum Jubilee. He was also presented with a stone paperweight carved by Moulton College stonemasonry student, Louise Regan.
Corrie Harris said of the visit: "We were delighted to welcome HRH The Duke of Gloucester to Moulton College. It was a great opportunity for us to showcase our campus, our facilities, and the hard work and dedication of our students and staff."
Moulton College, which celebrated its centenary in 2021, has recently received a 'Good' rating by Ofsted. The College provides vocational courses and training in subjects such as agriculture, animal, construction, equine, sport, and food and nutrition from its campuses in Moulton and Higham Ferrers.