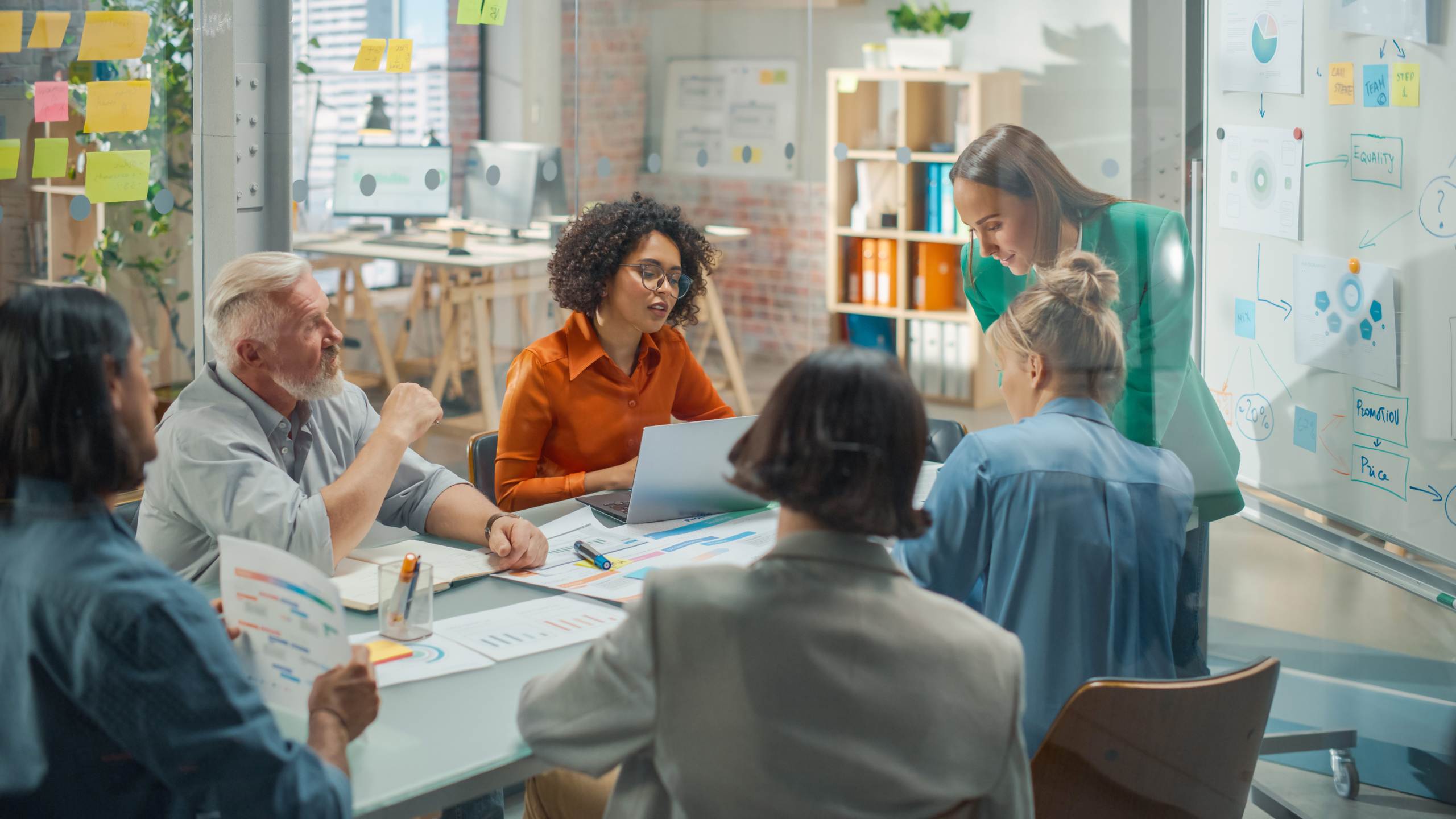 Moulton College Stonemasonry student awarded first prize in national stone carving competition
Member News
Freya Morris, Level 2 Stonemasonry student at Moulton College has been awarded first prize in the stone carving category of the Grinling Gibbons national stone and wood carving competition. As part of her award, Freya will now take up a residential course at the Prince's Foundation Summer School in Scotland, as well as receiving a substantial cash prize.
The Grinling Gibbons Society, set up in memory of the legendary artist, sculptor and artisan, ran this year's competition to mark the 300th anniversary of his death. The 'Grinling Gibbons Tercentenary Award' celebrates the talents of emerging craftspeople and carvers, championing the preservation of traditional skills.
Freya said: "'I can't quite believe I was awarded first prize in the stone carving category. I am overwhelmed and so proud that my piece has been recognised in a national competition. My aim was to draw upon the complexity of Gibbon's compositions, referencing some of his motifs to produce a carving that responds to COVID-19. The piece reflects my concerns over the political handling of the pandemic in the UK and I am so pleased that the judges felt that I had managed to achieve this. "
After making it through the initial stages, Freya was one of 11 finalists' assigned a personal mentor, a master carver who provided expert advice on approach to the judging. An independent panel including leading sculptors and artists, gallery directors, patrons and collectors lead the judging process on 2nd August.
Freya's piece is currently on display at Bonhams, New Bond Street in London where it will remain until mid-September. The piece will then move to Compton Verney Art Gallery and Park in Warwickshire.
The celebrations for Moulton College's stonemasonry department continue this month following the unveiling of a series of intricate animal sculptures in Wellingborough. Staff and students at the College carved the sculptures as part of an educational project recognising the history of Croyland Gardens, formerly Wellingborough Zoo. The sculptures represent some of the animals previously kept at the Zoo including an elephant, polar bear, chimpanzee, lion and a waddle of penguins.
Emma Dexter, Lecturer at Moulton College worked with North Northamptonshire Council to plan and manage this educational project.
Emma said: "It's a huge privilege for my students to be involved in this exciting project, acknowledging the history of Wellingborough and experiences of those who visited Wellingborough Zoo 50 years ago. These sculptures are a wonderful reflection of Wellingborough's past and the fantastic achievements of our students."
Click here for more information about Moulton College's Stonemasonry courses.