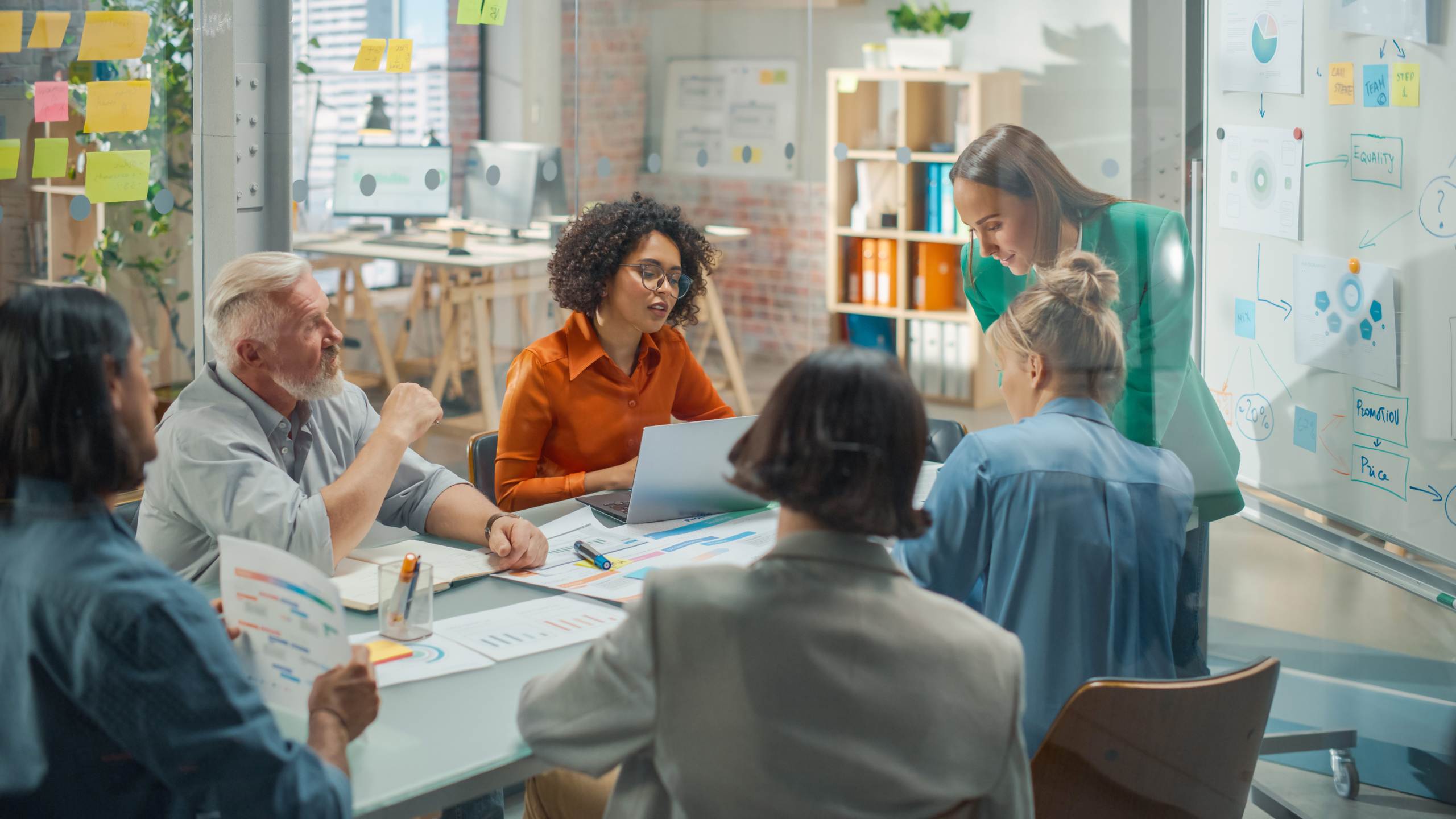 Moulton College praised for student wellbeing provision
Member News
Work to support the wellbeing of students at Moulton College has been formally recognised with the presentation of a Mental Health Excellence award from Northampton-based charity St Andrew's Healthcare.
It followed a two-day assessment at the college as part of the charity's LightBulb Mental Wellness Programme for Schools, which offers a framework for schools and colleges to demonstrate excellence in mental health and wellbeing provision. Moulton College is now able to access mental health awareness and training for all staff and support sessions for parents/carers and students.
Sara Hewertson, Safeguarding & Wellbeing Coordinator at Moulton College, explains: "To gain the LightBulb award, we had to demonstrate how we encompass student wellbeing across all areas of college life. The assessment was very thorough and involved interviews with several staff and students. It highlighted positive findings including the targeted support and interventions we offer through our academic tutors, personal development tutors, and the Wellbeing and Safeguarding team, as well as the college's safe and inclusive environment. We even have our own therapy dogs, which students can walk and spend time with."
Peter Rainford, an assessor from the St Andrew's Healthcare LightBulb Mental Wellness Programme for Schools, adds: "I was very impressed with Moulton College's Student Support Block and the dedicated team that works there. I had an opportunity to speak with many of the staff and found them to be compassionate, caring and accountable. I also spoke with students from the college, and they spoke highly of the team and the college.
"Moulton College does more than look after their students' mental health, they also give much needed advice on physical and sexual health too."
LightBulb provides a ready-made framework for schools so those that participate can demonstrate and showcase excellence regarding mental health practice to regulatory bodies such as Ofsted.
Once signed up, the school or college receives mental health awareness and support training for all staff as well as sessions for both parents and students. Each session talks about symptoms, support and signposts resources.
St Andrew's Healthcare Head Teacher, Cheryl Smith, says: "Collectively, we feel so passionately about helping young people who may really be struggling with their mental health. LightBulb is also about educating teachers, carers and parents so they can spot the signs early too and take appropriate action. The LightBulb team firmly believes that by raising more awareness and educating children and the people around them, then we start to try to prevent more serious and complex mental health conditions from developing in the first place."
Corrie Harris, Principal and CEO of Moulton College, says: "As a college, we are committed to ensuring that all students are engaged and happy and feel safe and supported during their time with us. The Wellbeing stand at our open days has been particularly well received by parents/carers and prospective students. Being given the LightBulb award is testament to the hard work of our team and the college's ongoing dedication to better support our students."