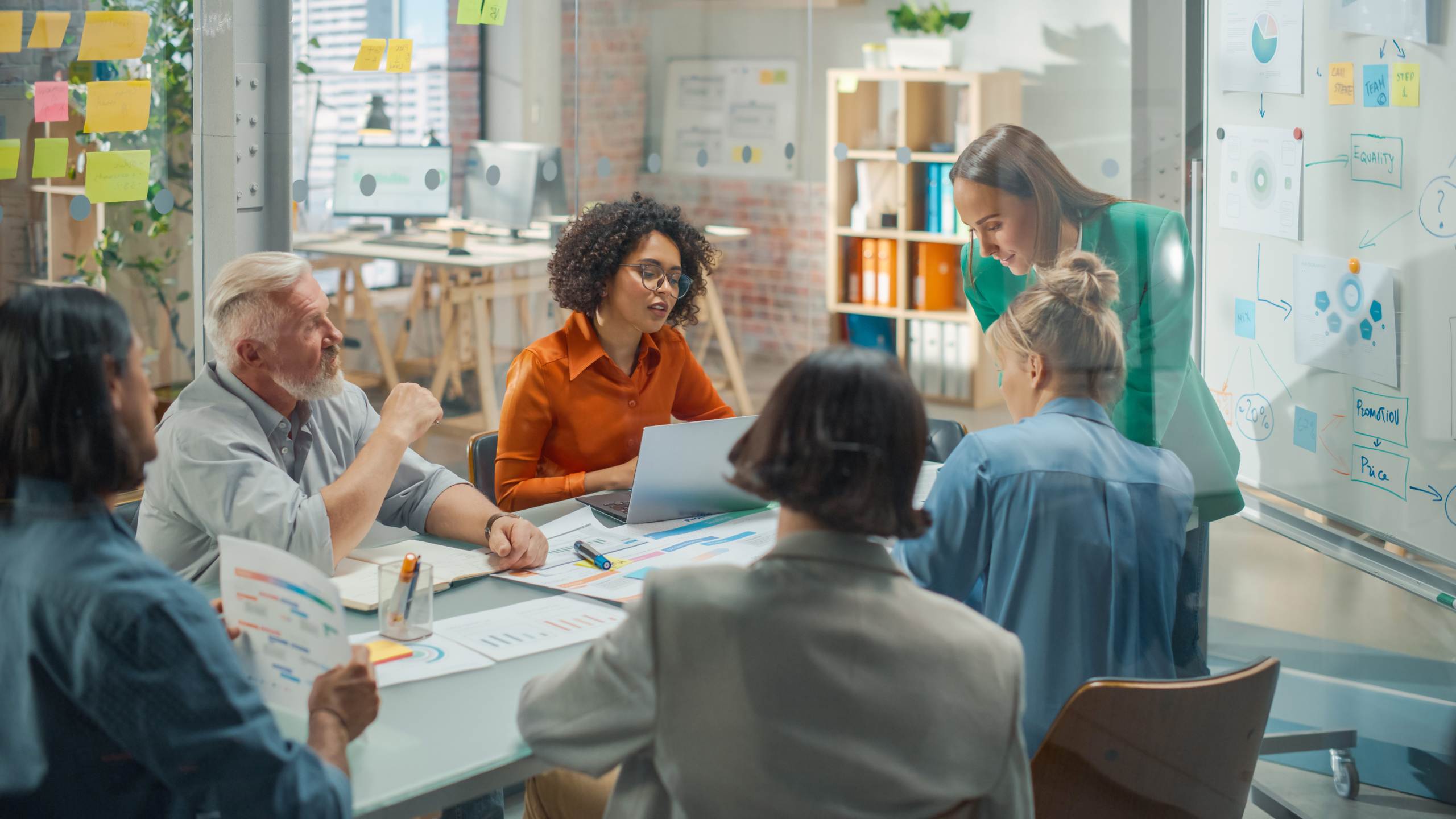 Moulton College Arboriculture student lands international job opportunity
Member News
A Moulton College student has been awarded the job of a lifetime after impressing managers from leading Canadian tree care company, British Columbia Plant Health Care.
Kieran Jackson, 18, from Kettering, has been studying Level 3 Forestry and Arboriculture at Moulton College since September 2021. During a UK scouting mission from the Vancouver-based firm, Kieran undertook a successful tree climbing assessment and an interview and was awarded a trainee position. He heads to Canada to take up the role in the summer.
Kieran says: "We were visited at the college by John Marsden from British Columbia Plant Health Care who was over in the UK to recruit new talent to the company. I was impressed with what John shared including the environmental work they do to preserve trees. When he offered interviews to students, I took up the chance straight away."
Moulton College offers full-time Level 2 and Level 3 courses in Forestry and Arboriculture for those looking to develop the skills and knowledge required to manage, cultivate and care for trees, including ecology, equipment use, aerial climbing and ground-based techniques. The College has more than 440 hectares of estate including woodland as well as fully equipped workshops and a range of machinery essential to tending trees.
Following the UK Government's commitment to creating 30,000 hectares of woodland a year by 2025, woodland creation and tree management is a growing industry. Hayley Clayton, Arboriculture Lecturer at Moulton College says: "There's a big skills deficit in the industry so students choosing to study arboriculture and forestry are in huge demand. At Moulton, we develop the skills necessary for those looking to pursue careers in the sector in a welcoming environment.
"Our lecturers are highly experienced and offer a balance of practical and theoretical lessons with additional qualifications from leading land-based training provider, LANTRA. We're immensely proud of Kieran and all of our students. We wish him the best of luck in his new role."
It's the skills taught at Moulton College that attracted British Columbia Plant Health Care to visit UK students.
John Marsden explains: "I'm from the UK myself and moved to Canada to work for BC Plant Health Care. Attracting new talent like Kieran means we are guaranteed a high standard of skills and knowledge. Moving to Canada is a really exciting opportunity for Kieran and we are looking forward to welcoming him in the summer."
To find out more about Mouton College's Forestry and Arboriculture courses, visit www.moulton.ac.uk