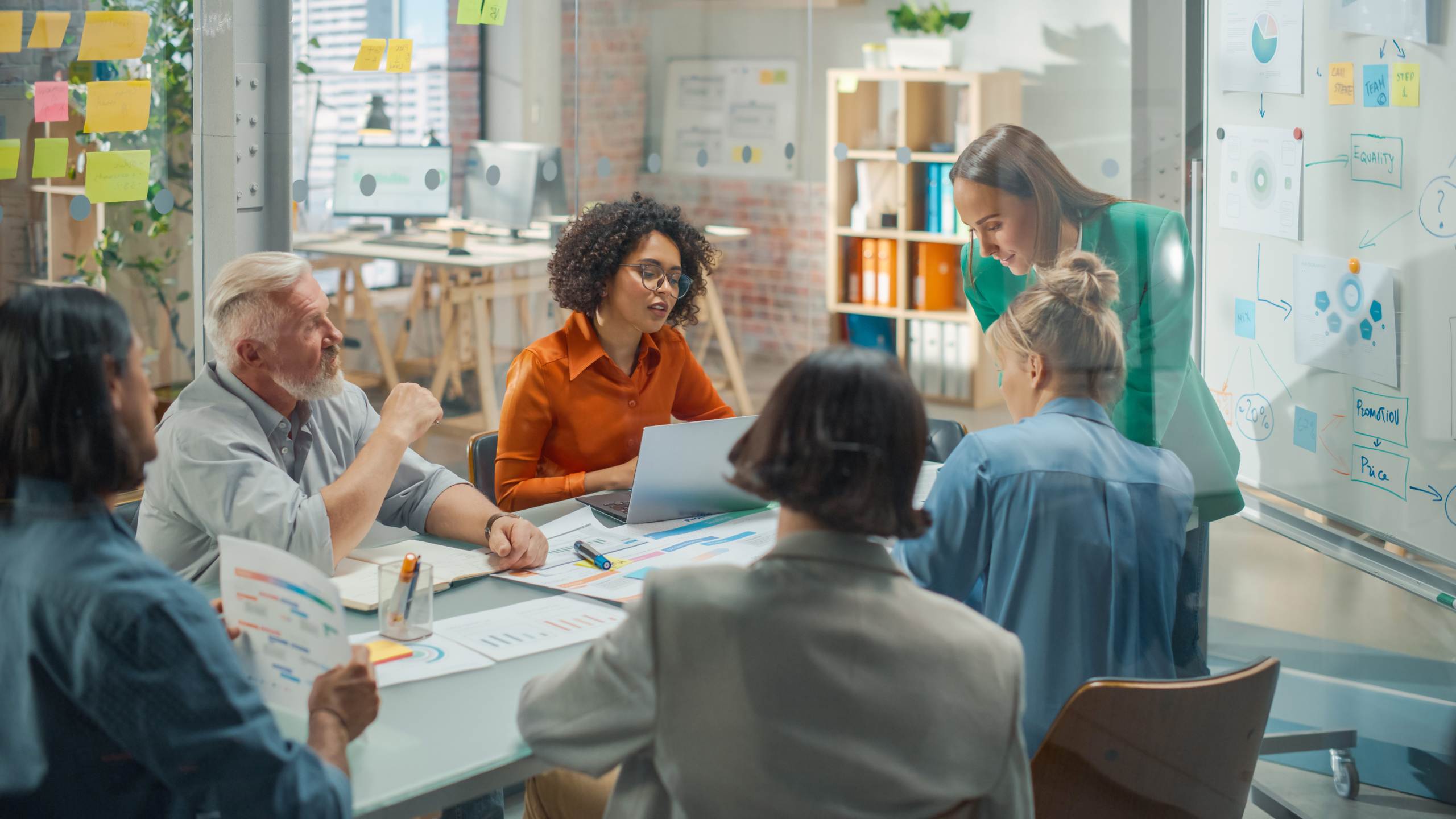 More businesses than ever are now eligible to join SEMLEP's Growth Curve scheme
Member News
The eligibility criteria have been updated to give more businesses in the South East Midlands the chance to participate in the intensive, fully-funded Growth Curve programme.
Growth Curve is a business support scheme part-funded by the European Regional Development Fund (ERDF) and created to help businesses by providing university-led masterclasses for business leaders, one-to-one meetings with business advisers, and access to funding.
Masterclasses are run in partnership with the University of Bedfordshire, Cranfield University and University of Northampton. They each provide a different syllabus tailored to the business's stage of development and level of experience, maximising the benefits to the organisation.
Eligibility criteria apply which participants must meet in order to participate in the scheme, but these have recently been updated to allow more businesses than ever before to benefit from the help and support that Growth Curve can provide.
Previously, to participate a business had to be a small or medium enterprise (SME) operating in the South East Midlands, have between 3 and 250 employees and a minimum annual turnover of £200,000. This has now been changed so that a business can have a minimum of 2 employees, and an annual turnover of £100,000.
Previous participants include James Johnson, owner of Four Stroke Media, who said, "The help and support I have had from SEMLEP has been invaluable. The Growth Curve programme in particular has helped to give me structure and a greater sense of strategy. It's smoothed our transition from purely managing content creators to having clients who pay us to run a campaign for them using our network of talent."
Paul Kirkup of Damn Good Ltd, said: "The masterclasses have provided guidance for strategy planning and ensuring we take time out of the day-to-day running of the business."
Alicia Martello of Bidwriting.com, said: "It has proved to be extremely informative and insightful; you have helped establish a good, solid foundation upon which I can launch my business. Your help has enabled me to focus on the right areas and achieve a much needed clarity of thought."
Vicky Hlomuka, SEMLEP's Growth Hub Manager, said: "The Growth Curve programme is such a powerful tool for businesses to get a grasp of where they are in their journey, where they want to be, and what they need to do to get there. By updating the eligibility criteria, even more business owners are going to be able to take part, receive expert advice, strategise, and access the funding they need to drive their business forward."
For more information, click here.