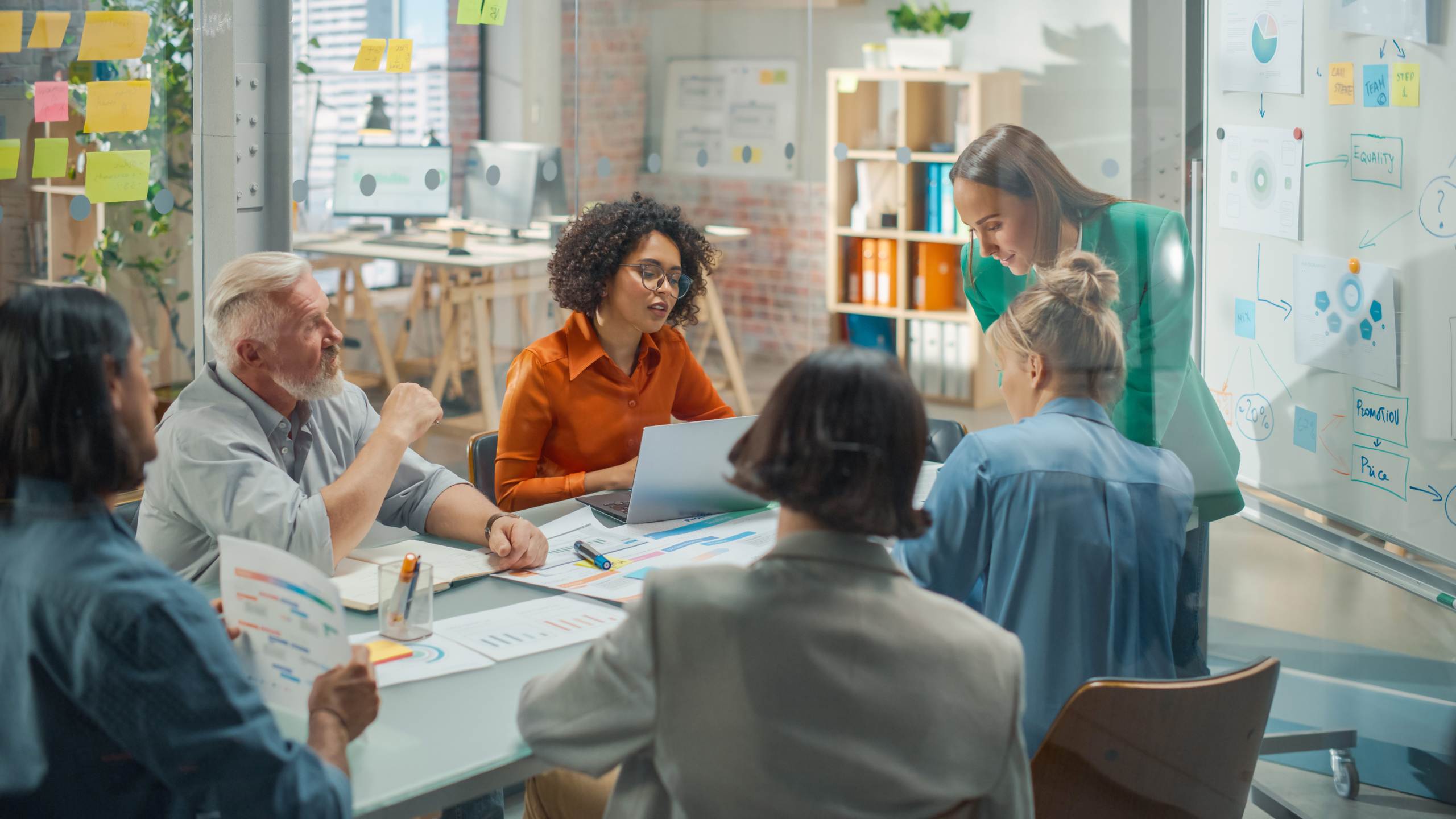 Moorgate Finance are now a Northamptonshire Chamber Silver Partner!
Member News
New Silver Partner for Northamptonshire Chamber!
We're delighted to announce that Moorgate Finance are now a Northamptonshire Chamber Silver Partner!
Moorgate Finance are an independent customer-led finance broker based in Paulerspury.
Tom Roberts, Managing Director said: "We are delighted to be Silver Business Partners with the Northamptonshire Chamber of Commerce, helping to provide a range of business finance solutions to local SME's. Starting as a husband-and-wife team ourselves in 2014 and growing into an established team of 30+ staff, we understand the challenges that many other local businesses face when it comes to finance, cash flow and expansion. Our own experiences give us a passion to help other businesses overcome similar challenges and over-achieve in their goals through competitive and affordable business finance packages.
It can be tough to know where to start when it comes to business finance, and there are so many elements of business that people are often unaware you can even get finance support for. Joining the Chamber presents an opportunity to not just expand our customer base but also educate a wide range of business owners across many different sectors on the options available to them.
We are very much looking forward to what the next 12 months hold as Silver Business Partners!"
To find out more about how Moorgate Finance, visit https://moorgatefinance.com/
Being a Silver Business Partner gives Moorgate Finance guaranteed editorial in the Chamber's inbusiness magazine, website coverage, event sponsorship opportunities and complimentary Next Generation Chamber memberships.
Northamptonshire Chamber's Group Commercial Director, Sunny Singh said: "Our valued Chamber Business Partners are influential companies from across the region and we are delighted to welcome Moorgate Finance into this exclusive group.
"We believe that our business community is Stronger Together, and these partnerships offer the chance for greater opportunities and more collaborative working.
"We look forward to a long and successful partnership with Moorgate Finance".