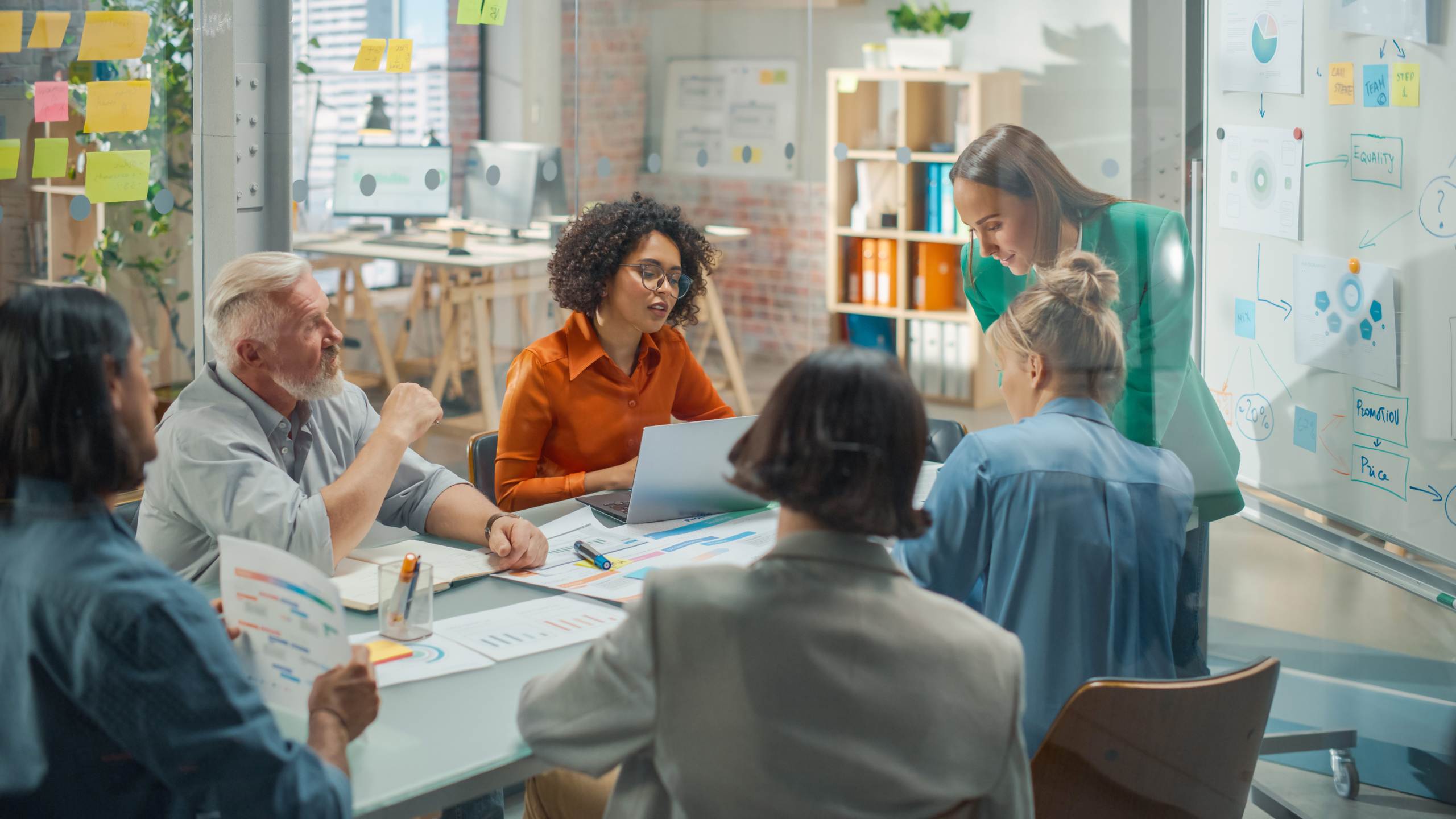 Monthly Business Guides: Your Essential HR Resource for Success
Member News
Stay Informed and Thrive with informative Monthly Business Guides from East Midlands HR.
In the dynamic world of business, staying informed about the latest trends, strategies, and best practices is essential to achieving success. To support business owners and entrepreneurs on their journey to prosperity, East Midlands HR are thrilled to introduce our comprehensive Monthly Business Guides – a go-to resource for invaluable People insights and knowledge.
Each guide is tailor-made to address the challenges and opportunities of the current business environment.
What to Expect
Monthly Business Guides cover a wide spectrum of topics, catering to businesses of all sizes and industries. From startups looking to establish a solid foundation to established enterprises seeking to optimise their operations, our guides offer guidance in areas such as:
1. Stress prevention in the workplace
2. HR Audit
3. Choosing HR Software
4. Understanding HR Metrics
5. HR Induction

Accessing the Guides
Subscribing to the Monthly Business Guides is easy. Simply visit www.eastmidlandshr.com sign up for the newsletter. Once subscribed, you'll receive an e-newsletter with legal updates and a new guide on the second Tuesday of each month, packed with actionable insights you can implement immediately.
Why Choose a Business Guide
Nicky Buckley, MCIPD, told us
"With information overload in the digital age, finding trustworthy and relevant business advice can be overwhelming. Our Monthly Business Guides stand out for their:
– **Credibility:** authored by myself, with years of HR and Operational experience in various industries.
– **Actionable Insights:** Each guide is packed with practical steps you can take to drive your business forward.
– **Diversity of Topics:** Covering a wide range of subjects to meet the needs of different businesses.
– **Timeliness:** Addressing current trends and challenges to keep you ahead of the curve.
The Monthly Business Guides are designed to empower business owners with the information they need to make informed decisions and achieve sustained success. Subscribe today and embark on a journey of growth, innovation, and excellence."
For subscription details and more information, visit www.eastmidlandshr.com or call Nicky on 07973 353 498 or email nicky@eastmidlandshr.com