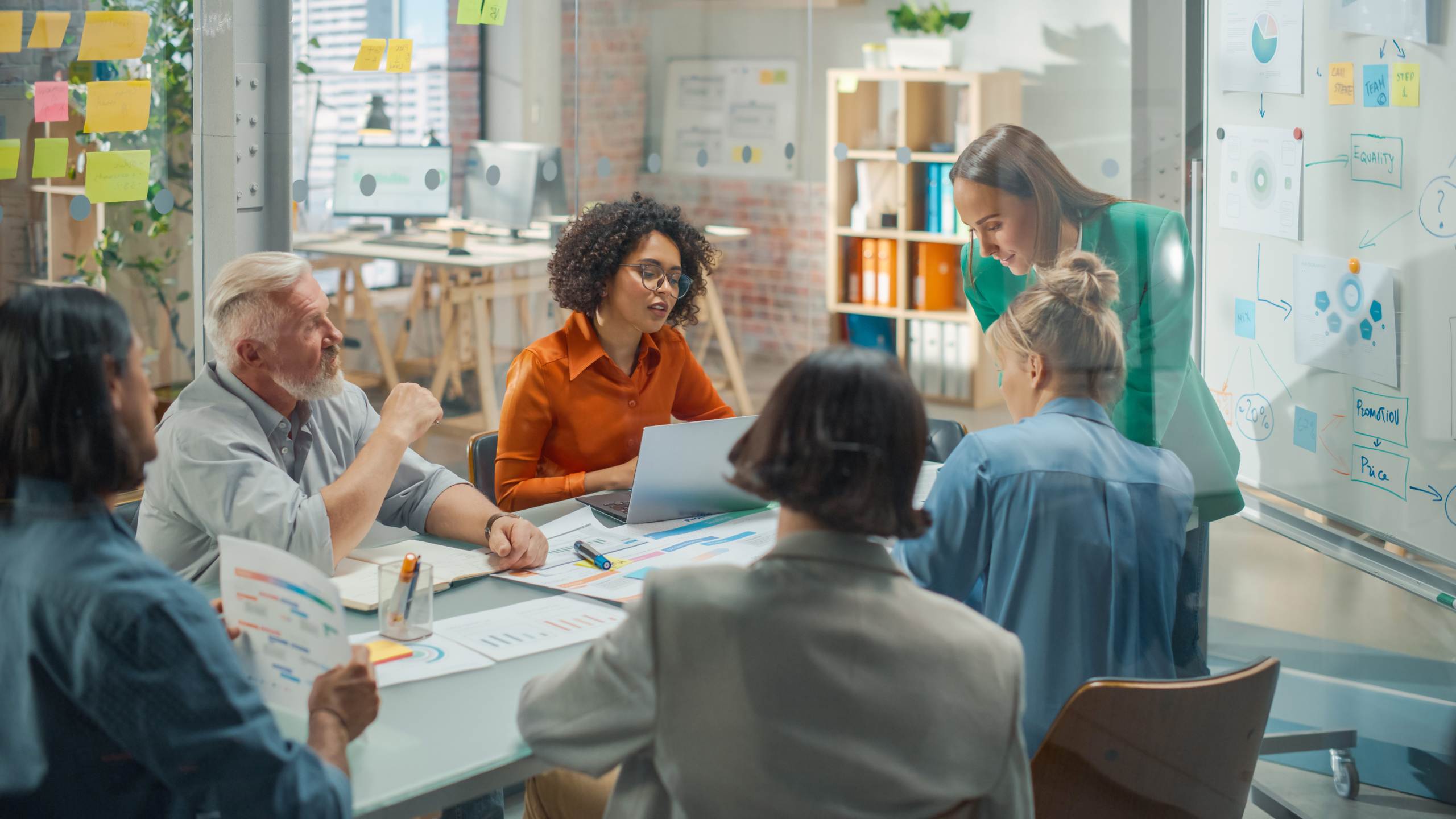 MK Gallery goes Dada for a day
Member News
MK Gallery, in Central Milton Keynes is one of 30 museums and galleries in Britain marking the 102nd anniversary of the 1st Dada International Exhibition in Berlin with Dada inspired interventions performed by 31 d/deaf, disabled and neurodivergent artists on the same day – Saturday 2 July 2022.
At the Gallery, local artist Caroline Cardus will deliver FED UP, a fantastical, cake-based riposte to the political flim-flammary surrounding austerity and food poverty. Caroline said: 'I have commissioned Milton Keynes cake artist Lee Farmer, to make a fantastical cake for a part exhibit, part performative rant about wealth, power, and food poverty. 'The cake, which will hang from the ceiling in the Gallery's Event Space, will be richly designed with symbolic references to wealth, privilege, and poverty on the individuals hardest hit by austerity policies and benefit cuts.'
The cake will be on display in MK Gallery's event space from 12pm on Saturday 2 July. The public are welcome to view the cake and attend the free event. At 3pm Caroline will deliver FED UP, a surreal rant, full of cake-based puns, part funny and part serious, on why she is so fed up with hearing about food poverty whilst politicians partied, and Boris Johnson was ambushed with a cake during UK coronavirus lockdown.
The national event titled We Are Invisible We Are Visible (WAIWAV), is presented by DASH, the disabled-led visual arts organisation, and was awarded the 2021 Ampersand Prize. Mike Layward, DASH's Artistic Director said: 'To be awarded the Ampersand award for this surreal intervention will not only have a massive impact on Disability arts but will show that the visual arts institutions are now open and willing to change. DASH has a long history of producing provocative interventions that continue the legacy of Dada, Absurdism and Surrealism into the 21st century.'
Dada was an art movement formed during the First World War in Zurich in negative reaction to the horrors and folly of the war. The art, poetry and performance produced by Dada artists is often satirical and nonsensical in nature. Inspired by the movement, the interventions in July will cover a wide range including performative; time based; ephemeral; quirky; unusual; minimal; solo/duo/group; digital and much more. The project asks the question: What if the Dada movement had started in 2020 in lockdown? What would they have done? Is now a timely moment to resurrect the spirit and essence of Dada?
The museums and galleries taking part include: Arnolfini, Baltic, Centre for Contemporary Art Derry, Firstsite, Focal Point Gallery, Golden Thread Gallery, Grizedale Arts, Glynn Vivian Art Gallery, Harris Museum and Art Gallery, HOME, The Hepworth Wakefield, Ikon, John Hansard Gallery, Leeds Art Gallery, Liverpool Biennial, Manchester Art Gallery, MIMA, MK Gallery, Modern Art Oxford, Newlyn Art Gallery, Nottingham Contemporary, The Pier Arts Centre, Site Gallery, Tate Britain, Tate Liverpool, Tate Modern, Tate St Ives, Towner Eastbourne, Turner Contemporary and VOID. The Artists taking part include Stav Meishar; AIM (Art In Motion); Tony Heaton /Terry Smith; Bel Pye; Kristina Veasey; Chris Tally Evans; Porcelain Delaney; Nicola Woodham; Grace Currie; Alice Quarterman; Dora Colquhoun; April Lin 林森; Lisette Auton; Caroline Cardus; Jenette Coldrick; Ashokkumar Mistry; Cheryl Beer; Sonia Boué; Christina Lovey; Alex Billingham; Luke 'Luca' Cockayne; Andrea Mindel; gobscure; Jo Munton/Stephanie Finegan; Mianam Bashir/Emma Powell; Aaron Williamson; Sam Metz; Hayley Hindle; Anahita Harding; Chisato Minamimura; Alistair Gentry.
Listings information
Fed Up
Saturday 2 July 2020
Event Space from noon, Artist performance at 3pm.
Admission Free
The Event Space (opposite main entrance to the Galley)
Milton Keynes Gallery, 900, Midsummer Boulevard, Milton Keynes, MK9 3QA.