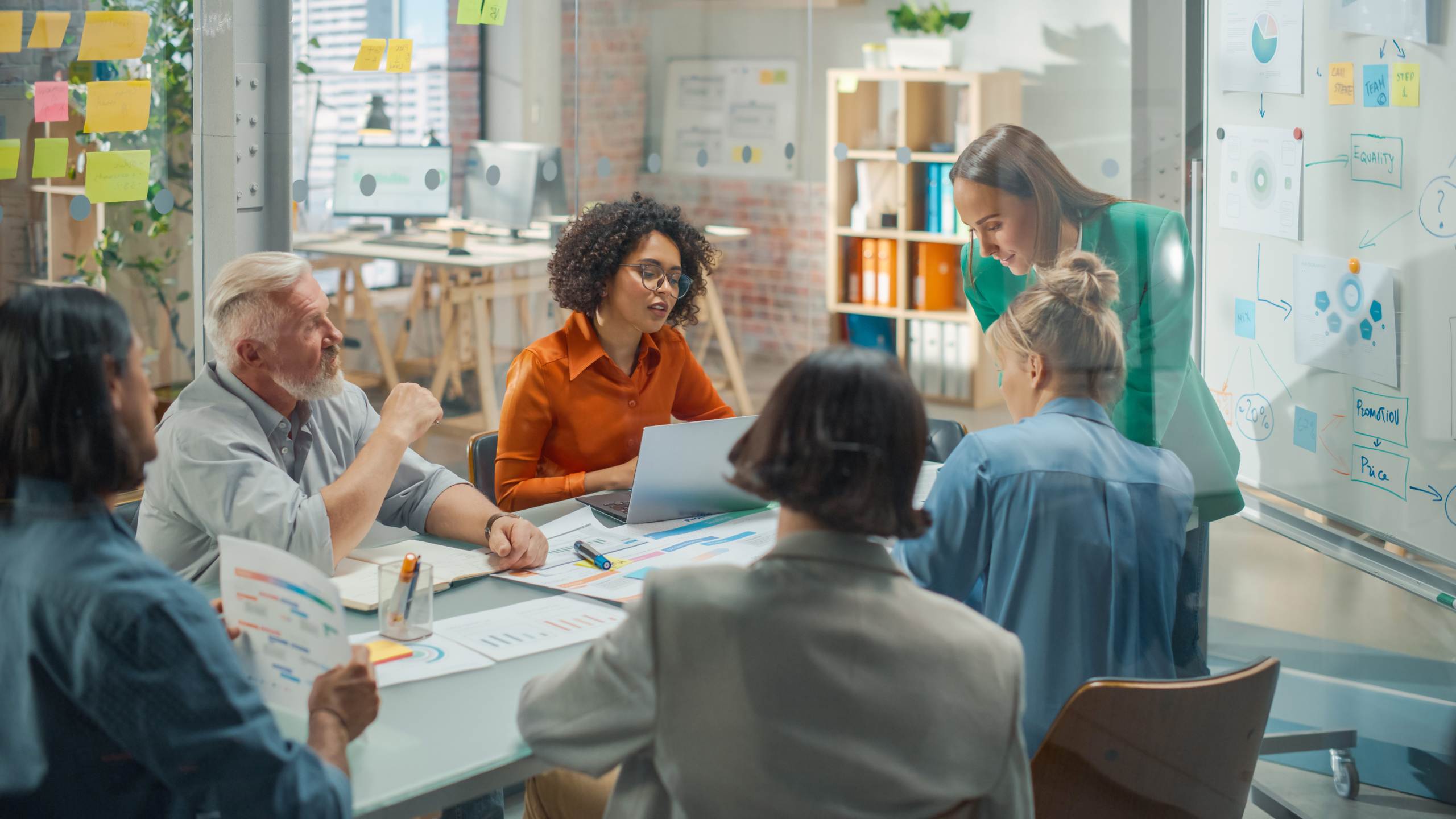 Minister for Employment Announces Winners of the Youth Friendly Employer Awards 2021
Member News
The 2021 annual Youth Friendly Employer Awards were presented on the 7th December by the Minister for Employment, Mims Davies MP, and introduced by Laura-Jane Rawlings, CEO of Youth Employment UK.
Over 500 organisations who are signed up to the Good Youth Employment Charter were invited to enter the Awards and provide evidence of how their organisation has met the principles of good youth employment skills, training, and opportunities for young people to progress across 2021.
Mims Davies, Minister for Employment said: "All the fantastic winners deserve huge congratulations for helping to unlock the potential of our future workforce and giving a platform for young people to progress in their careers.
"We in Government have rightly put young jobseekers at the heart of our Plan for Jobs and this passion and commitment is shared by all the nominees who are offering young people a vital opportunity to gain the skills they need to confidently land their next role."
Laura-Jane Rawlings commented: "I would like to congratulate all the winners and to wish them the best of luck for 2022. The Youth Friendly Employer awards recognise the commitment that these organisations have towards supporting young people by creating the employment opportunities, skills, training, and experiences that young people need to progress into quality work; and thrive in their careers."
The winners of the Youth Friendly Employer awards were recognised for their good practice in meeting the 5 principles of the Good Youth Employment Charter as follows:
● The Creating Opportunities award was won by ABDO, Careers in Eyecare
● The Recognising Talent award was won by Milltech Training
● The Fair Employment award was won by Prezzo
● The Developing People award was won by Essex County Council
● The Youth Voice award was won by NCS, National Citizen Service.
Recognition was also awarded for the Young Professional Provider and the award was won by Aspiration Training. The Youth Ambassador Special Recognition award was presented to Amelia and the Youth Ambassador of the Year Award was presented to Ella.
Youth Employment UK is an independent, not for profit social enterprise founded in 2012 to tackle youth unemployment by connecting young people, employers, education providers and policy makers. To learn more about Youth Employment UK and The Good Youth Employment Charter visit www.youthemployment.org.uk.