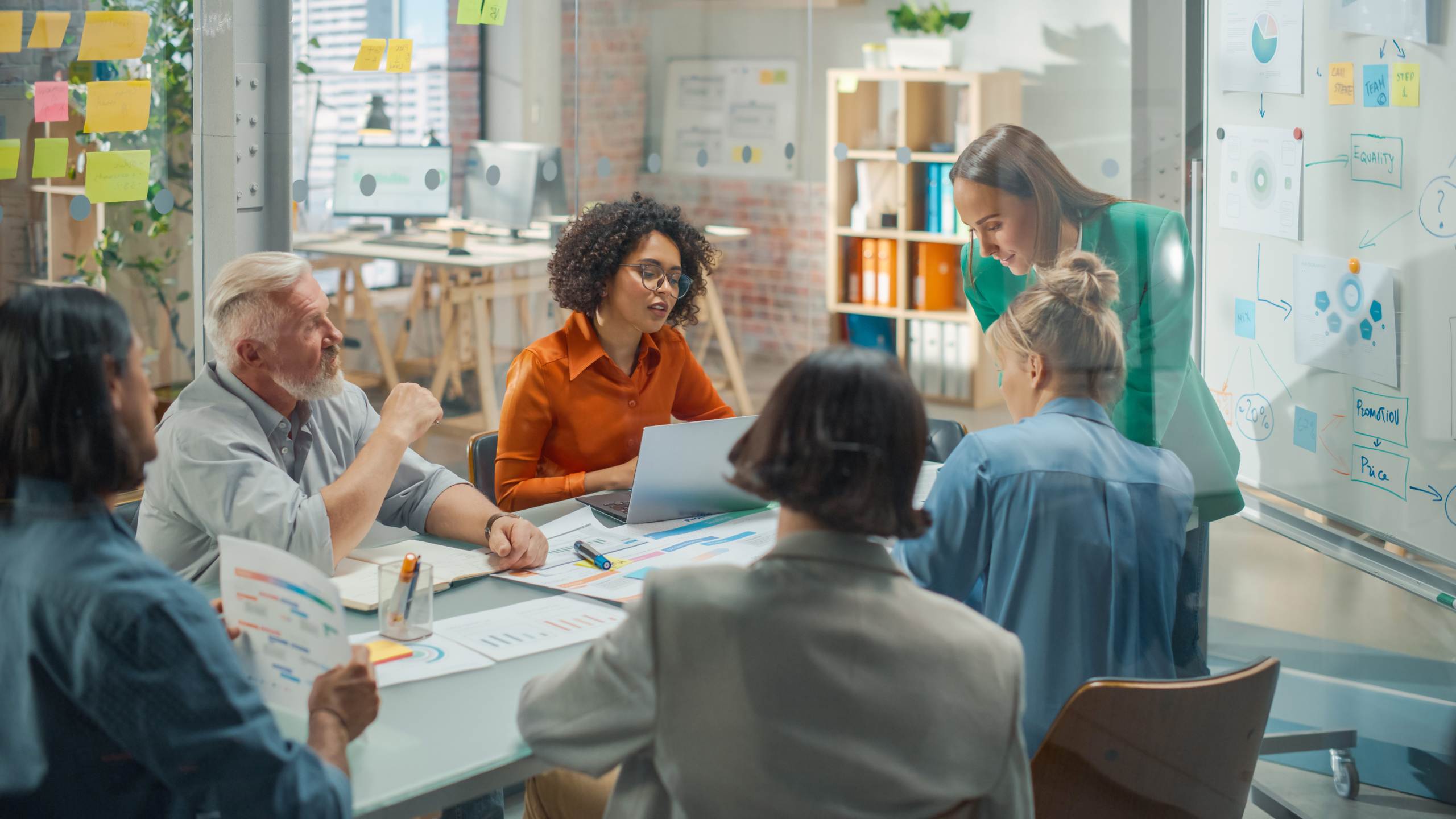 Minderful Live: 'Through the Lens of Mania' (celebrating World Bipolar Day)
Member News
In celebration of World Bipolar Day, Minderful, the health and mental wellness startup, are dedicating their next Minderful Live: 'Through the Lens of Mania'
The Minderful Live, hosted by James Harrop, Co-founder of Minderful, with the lived experience of navigating life with a bipolar diagnosis, will be joined by three guest speakers, Mike Lardi, Rosie Viva, and Matthew Bushell, all with their own diagnosis of bipolar disorder and a unique story to tell.
Join the webinar to hear each inspiring individual share their personal and powerful experiences of hypomanic and manic episodes, highlighting early warning signs to look out for. The event aims to provide valuable insights into managing mania and the crucial role of sleep, habits and routines in maintaining good mental health and forming a mental wellness routine that works for them.
Minderful Live EP.3: 'Through the Lens of Mania'
Date: Thursday 30 March 2023
Time: 12PM BST
Location: Online
Minderful offers personalised workplace wellness programmes, with a fresh, fun, practical approach to mental health. Get in touch with Minderful for Work to curate a package that works for you and your team.
Contact: matthew@minderful.com
Meet the speakers:
Mike Lardi
Bipolar Strategist
Mike is an online coach and bipolar strategist who creates communities, conversations, and trainings to help people pursue their potential despite chronic mental illness. He has a personal history with bipolar disorder and has developed unconventional "recovery blueprints" to help others build resilience to the disease. He offers online experiences and coaching to teach the right actions to set up a lifetime of resilience to bipolar disorder.
Rosie Viva
Presenter & Model
Rosie is a presenter, broadcaster, creative director, and producer. She is the founder of Viva Fever, an organization that produces and curates events in London. Rosie covers a wide range of topics in her broadcasting, including a specialty in music, exclusive backstage festival coverage, and positive mental health strategy related to her own experience with bipolar disorder. She is also a successful model, having worked with Gucci, YSL, and Pangaia, and the creative director for the jewelry brand Covert.
Matthew Bushell
Head of Partnerships at Minderful
Matthew is a British Army Veteran living with bipolar disorder, a peer support specialist, Mental Health advocate, trainer & facilitator, certified NHS Health Coach (MECC), Leader Coach (Association of Coaching), Mental Health First Aider, applied arts and health practitioner (creative writing) and Action For Happiness Champion. He dedicates his time to helping individuals and business leaders with mental health, wellness and recovery, drawing from his lived experience of long-term sustained recovery in both substance use disorder (SUD), post traumatic stress disorder (PTSD) and mental illness.
James Harrop
Co-founder at Minderful
James is the co-founder and Chief Creative Officer of Minderful and will host the Minderful Live. He has worked as an art director at Saatchi & Saatchi and Fallon, and has also co-founded a luxury bag label called Eddie Harrop. James will guide the conversation and share his personal experiences with bipolar disorder and his passion for photography, which explores the interplay between artistic expression and psychotic episodes that coloured his twenties. His mental wellness routine includes painting, long walks, yoga, and decluttering.