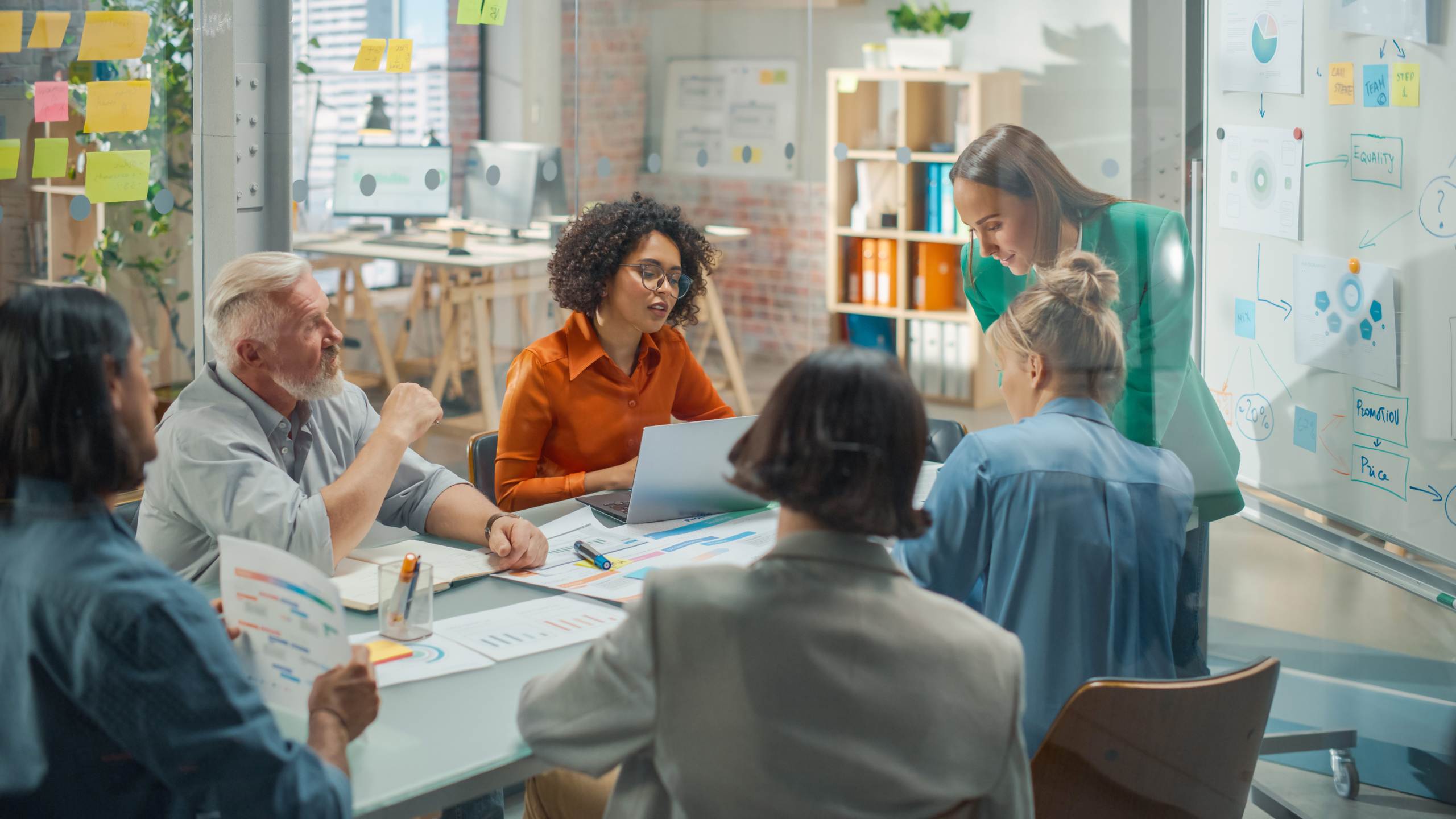 Minderful hosting a live webinar on Work-Life Balance
Member News
Minderful Live Ep.5: Work-Life Balance
Promote mental wellbeing for both you and your team – in the workplace and at home.
Wed 12th July 2023 at 12 PM (BST)
Each month, Minderful hosts a live panel talk that opens up the conversation around mental health in the workplace by getting everyone in the 'room': for an authentic and well-informed conversation about a specific mental health problem.
With the increase in remote and hybrid working, the line between our home life and work life is becoming increasingly blurred.
For this Minderful Live event, we are having an open and frank discussion on how work-life balance affects us all, whatever our role.
Our host and expert speakers will cover some of the science behind work-life balance and outline some of the key principles of a personalised and effective wellness routine.
Talking points:
Practical tools and strategies for a better work-life balance
How to create a personalised and effective wellness routine at work and home
The science behind work-life balance
Finding the right balance as a manager or leader
Minderful Live EP.5: Work-Life Balance
Date: Wednesday 12th July 2023
Time: 12PM BST
Location: Online
Minderful offers personalised workplace wellness programmes such as 'Wellness Routines', with a fresh, fun, practical approach to mental health. Get in touch with Minderful for Work to curate a package that works for you and your team.
Contact: matthew@minderful.com
Meet the speakers:
Dr Nick Prior
The Host | Psychiatrist & CEO at Minderful
Dr Nick Prior is the CEO and co-founder of Minderful, a company focused on workplace wellness. He has a clinical background as an NHS Psychiatrist and a degree in physics from Imperial College London.
Nick's mental health struggles with bipolar disorder and his family's struggles with suicide, depression, and bipolar disorder give him unique insight into what makes good and bad mental health. He is on the NHS Clinical Entrepreneur Programme and a Patron of Mind Norfolk and Waveney.
Carla Tucker
Independent Financial Advisor at Insight Financial Associates
Carla is a highly experienced and diploma-level qualified financial adviser who has spent the last three years working for Insight Financial Associates, a company with the security of your financial future at the heart of all they do.
Carla's personal circumstances took a dramatic turn during the Covid-19 pandemic, when her husband suddenly lost his job, three weeks after the birth of their third son. Going from a full-time two income household to Statutory Maternity Pay meant a reliance on savings, which quickly dwindled – before they had to turn to credit cards and loans. Fortunately, with the help of several techniques championed by us here at Minderful, she was able to work towards improving her mental state, allowing her to write her first book.

Charlie Rosier
CEO & Co-Founder of Babbu
Charlie Rosier, an executive MBA scholar at WBS; specialising in Strategic Marketing, Big Data and Digital Innovation.
Charlie is a proven founder, with multiple businesses from start-ups to globally recognised, award-winning brands built over the past decade. As a passionate and driven leader, Charlie has built teams across numerous markets including; London, Hong Kong, Shanghai and Kuala Lumpur.
Charlie is an impact-driven founder who has been motivated by her own experience from struggling to provide childcare alongside her career.
Josh Dickson
MDR Consultant & Founder of Resurface
Josh is the founder of Resurface and a Positive Psychologist, an accredited EMDR Consultant, an accredited drugs and alcohol professional and a licensed Heartmath coach. He is the clinical director of the Resurface programme.
He has been working in private practice and as a consultant for Start2Stop since 2012 and has a special interest in treating trauma and promoting positive psychology. He is an experienced group facilitator, lecturer and public speaker.
Minderful Live EP.5: Work-Life Balance
Date: Wednesday 12th July 2023
Time: 12PM BST
Location: Online
#mentalhealth #workplacewellness #worklifebalance #mentalhealthmatters