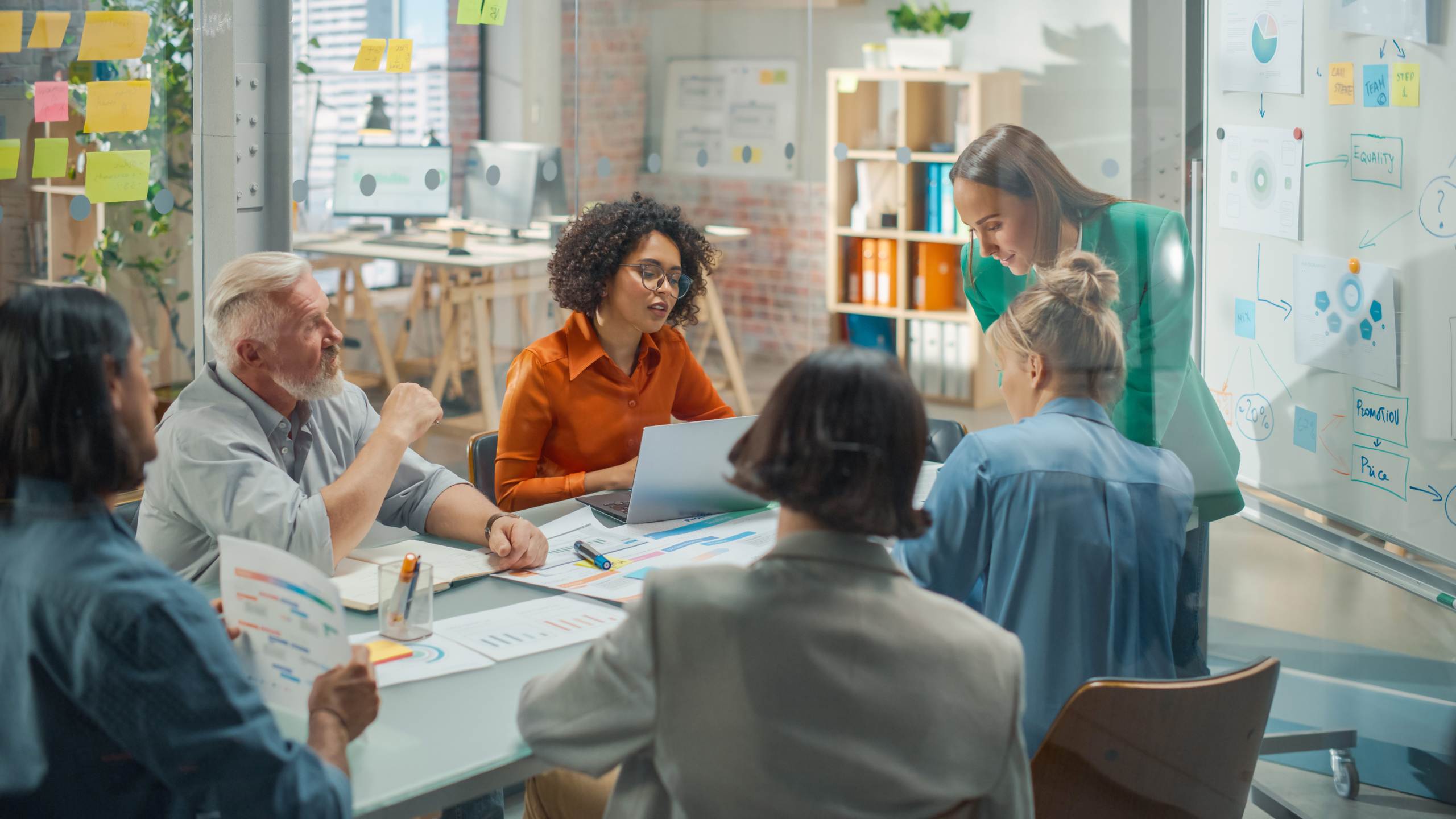 MHA Manufacturing & Engineering Report – Issue 11
Member News
Our 2022 Manufacturing & Engineering Report is now live!
The 'Engine' is our own MHA Manufacturing & Engineering Newsletter; the go-to report when it comes to understanding the sector, its opportunities and challenges.
In this issue:
The subject of rising energy costs, caused by a number of factors but heightened by the war in Ukraine, has dominated our recent discussions with clients. In the October 2022 Edition, we cover the findings from our latest industry poll and what actions we recommended manufacturing entities should be taking at this turbulent time.
We also have key updates on the following topics:
Energy costs Trading into the EU: The Challenges and Top Tips for Smooth Movement of Goods
Case Study: Interior Products Group
ESG in the Supply Chain
To read the full report, visit our website: The Engine – Issue 11 – MHA (mha-uk.co.uk)