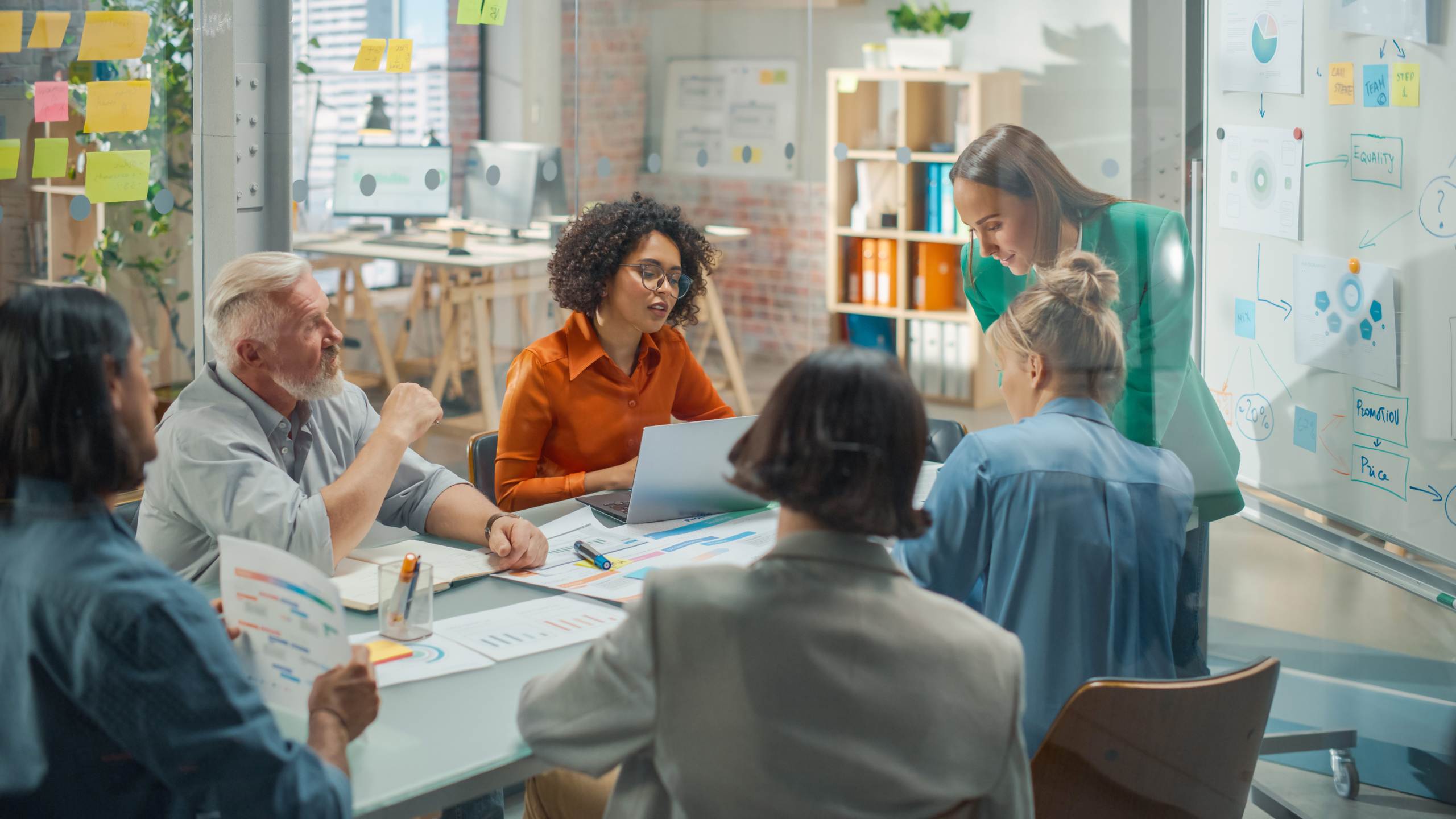 MHA appoints new ESG Technical Director as part of enhanced ESG offering
Member News
Accountancy firm MHA Macintyre Hudson, leading member of top 12 accountancy group MHA, has appointed Jose De Mayne Hopkins, formerly of KPMG, as ESG Technical Director as its sustainability and ESG team rolls out an enhanced offering to clients.
Jose is an ESG risk assessment expert with more than 11 years of experience auditing large global listed groups and complex entities within the agricultural, renewable, technology and mining sectors. Prior to joining MHA MacIntyre Hudson he was a Senior Manager at KPMG UK where he used his in-depth technical understanding of sustainability and environmental matters to support internal teams and clients on climate risk, accounting, assurance and financial reporting standards (including TCFD reporting).
As ESG Technical Director Jose will play a leading role in advising businesses on ESG assurance, strategy, governance, risk management and disclosures. He will report to Andrew Moyser and Mark Lumsdon-Taylor, the partners who lead MHA MacIntyre Hudson's sustainability and ESG team.
Jose's appointment forms a key part of MHA Macintyre Hudson's upgraded and enhanced ESG offering, which has been in development for the past 18 months. MHA MacIntyre Hudson has built on its existing ESG service line and now provides a unique suite of ESG support services to clients.
An aspect of this enhanced offering the firm has taken care to develop is an initial ESG maturity assessment ('ESG lite') suited to the needs of SMEs just beginning their ESG journey, who are dealing with increasing demand for ESG compliant products, services, reporting and governance from their major corporate clients.
As a firm MHA MacIntyre Hudson has also pledged to achieve net zero emissions by 2030 and aims to make a positive climate contribution thereafter.
Jose De Mayne Hopkins, ESG Technical Director at MHA Macintyre Hudson, said: "It is an exciting time to be joining MHA MacIntye Hudson's sustainability and ESG team. The firm has built on its existing strengths and now boasts a comprehensive and unique ESG offering, with the flexibility to accommodate the divergent needs of smaller SMEs and larger corporates. As the new lead on the technical side of ESG and ESG reporting, I look forward to bringing my experience, gained over the years, to bear on supporting clients' needs."
Mark Lumsdon-Taylor, Partner and co-head of the sustainability and ESG team, MHA Macintyre Hudson, said: "Jose's experience makes him someone who fits perfectly with our pragmatic, turn-key delivery of sustainability and ESG services. His wealth of knowledge on the technical side of ESG is incredibly valuable to both the team and our clients and we look forward to working with him."
"Our enhanced ESG offering is structured around the idea of 'Profit with Purpose.' Companies need to do all they can to tackle climate change and address pressing social issues but in a way that actively creates business opportunities rather than restricting them. We aim to deliver a pragmatic, dynamic ESG approach, built end-to-end for the customer and which clients can easily integrate into existing business processes."
To contact our team and find out more about our Accountancy offering, contact: webenquiries@mhllp.co.uk