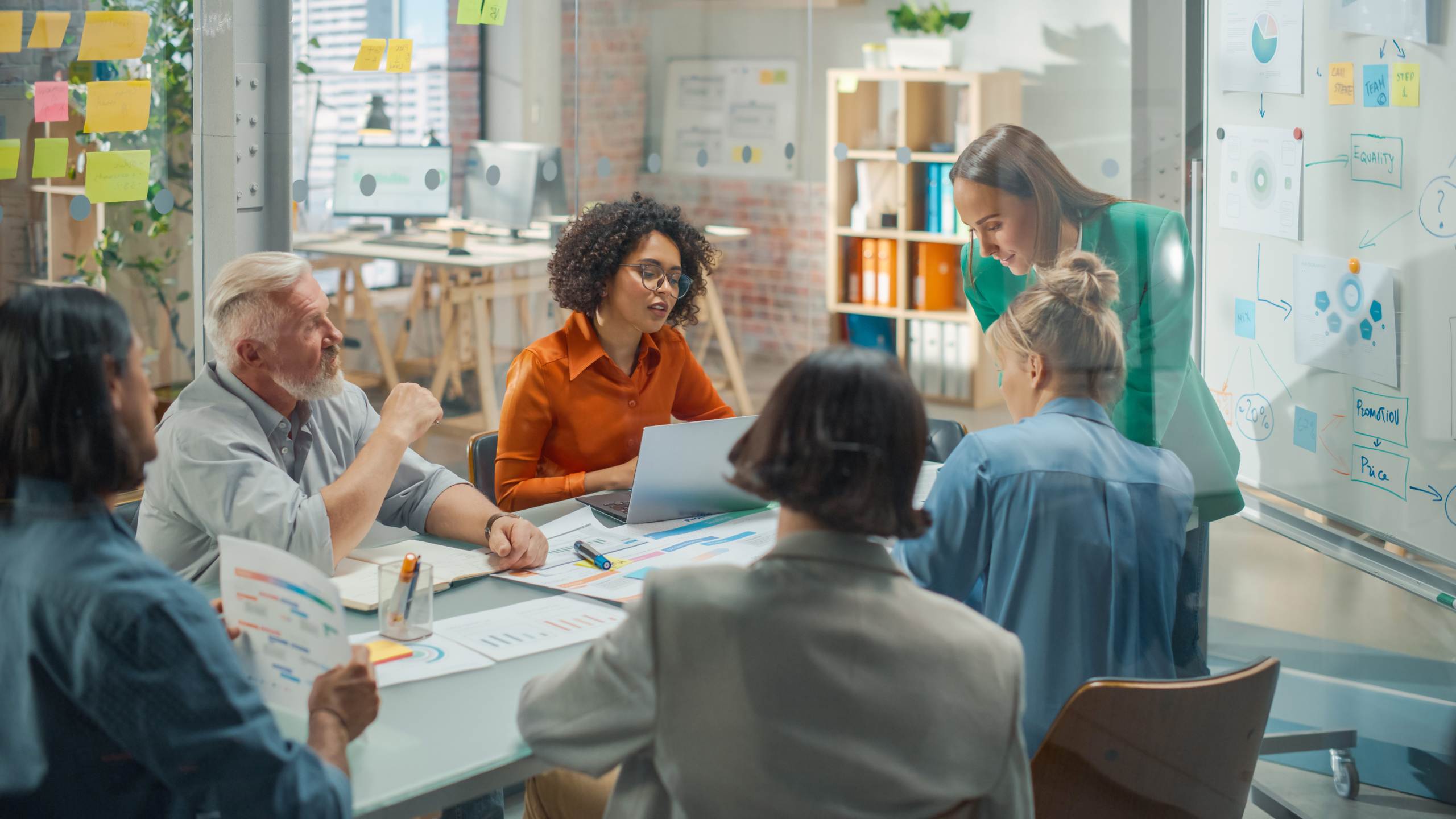 Mercer & Hole strengthens Corporate Tax team with appointments and promotions
Member News
Accountants Mercer & Hole has strengthened its Corporate Tax team with three new appointments and a promotion.
Tax Director Mansel Turnham joined the firm in January 2022 with Tax Manager Rory Smith joining in February. Ben Veasey, a Tax Semi-Senior, joined the firm in January. Mark Baxter who joined Mercer & Hole in September 2021 is promoted to Tax Director.
Mark Pashley, Partner and Head of Corporate Tax at Mercer & Hole said: "The demand for corporate tax advice is imperative with businesses looking for guidance and insight in what remains an constantly changing economic environment. Mercer & Hole has a strong Corporate Tax team advising large entrepreneurial and fast-growing businesses. The appointments of Mansel, Ben and Rory together with Mark's promotion builds further on those strengths."
Paul Maberly, Managing Partner at Mercer & Hole adds: "Businesses choose Mercer & Hole for the quality of advice and our personal approach, and the Corporate Business Tax team is an important part of our service. People looking to build and develop their careers also look to Mercer & Hole for the quality of work we can offer and that personal, supportive approach.
"I would like to extend a warm welcome to Mansel, Rory and Ben, and our congratulations to Mark. We look forward to the contributions they will bring."
Mansel Turnham joins from Anglotech Group, a B2B technology company, where he was its Finance Director. He is re-joining Mercer & Hole, having worked as a senior tax manager between 2016 and 2018. He is an experienced tax practitioner and brings back to the firm client-side experiences from a large technology business.
Rory Smith joins the firm from Grant Thornton where he was a associate in its tax team. He brings to Mercer & Hole a broad range of technical tax skills. Rory is ICAEW/ACA qualified achieving the highest scores in his exam papers across the Grant Thornton network.
Ben Veasey joined Mercer & Hole from RSM UK where he was a tax assistant. Ben will work and support the firm's corporate tax team and their clients across London and the M40 corridor.
Mark Baxter joined the firm in September 2021 having previously worked at Grant Thornton and Cooper Parry. He brings 25 years' experience to the firm and has a strong track record in advising owner-managed businesses. He is promoted to Tax Director effective from January.