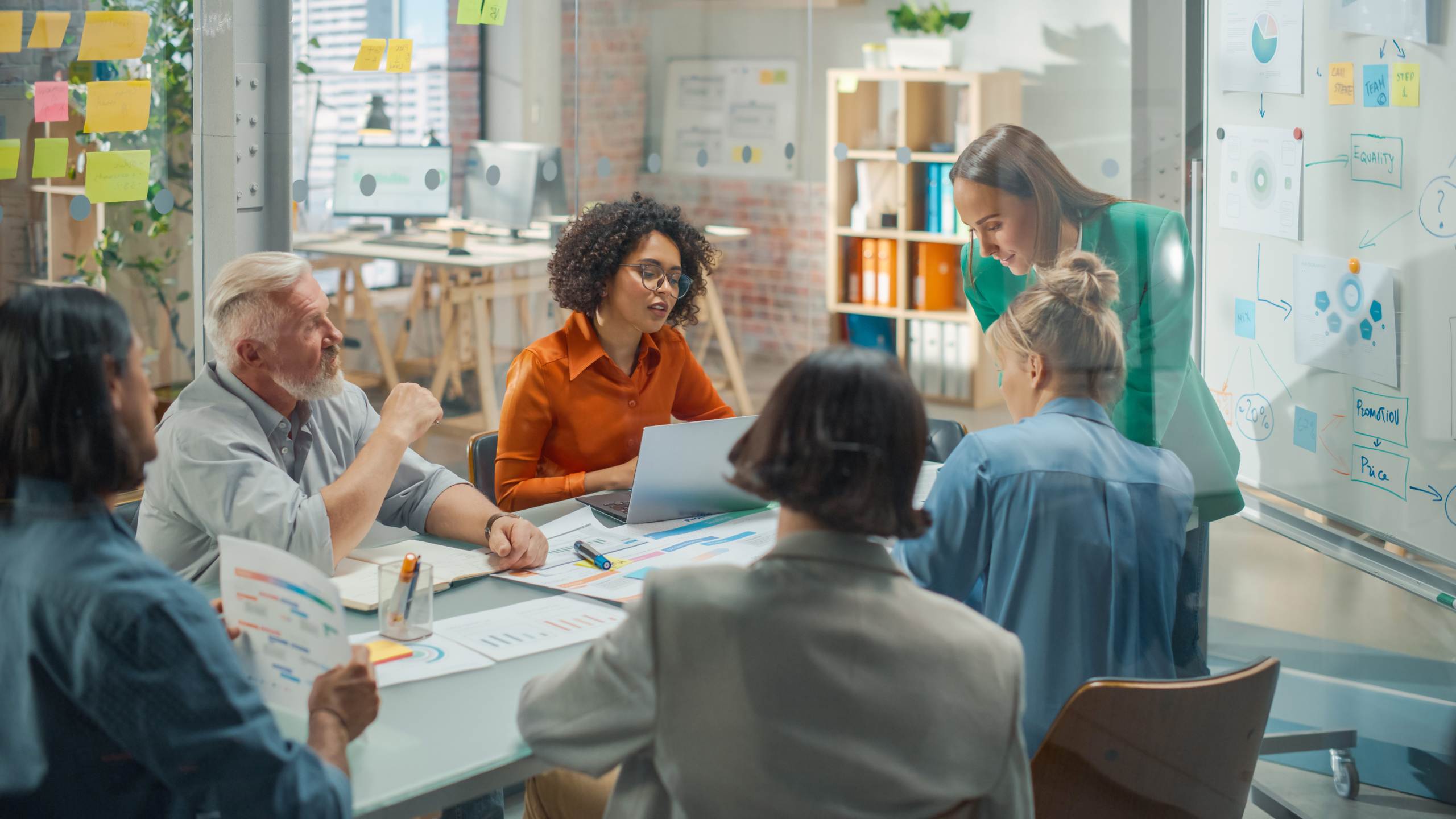 Mental health in the workplace – your questions answered
Member News
Are you a business owner with questions on how to navigate mental health in the workplace?
The latest SME Business Survey undertaken by Kettering people specialists HR Solutions showed that 85 percent of small business owners believe mental health at work is currently the most important area of health and safety.
This is an increase of six percent on last year, which saw 79% of respondents choose mental health at work as the highest priority.
Next week, as part of Mental Health Awareness Week (15th-21st
May), HR Solutions knowledge manager Victoria Templeton and health and safety consultant Dom Greenwood will answer all questions in a special webinar on how to support mental health in the workplace, from both an HR and health and safety perspective.
Mental health in the workplace – your questions answered, will run online on Friday 19th May from 10am to 11am.
HR Solutions CEO Greg Guilford said: "Mental health issues are more common than you might think, with one in four people in the UK expected to have a mental health problem during their lifetime.
"While many SMEs and their employees favour hybrid or remote working, this can make it harder for people leaders and colleagues to identify when an employee may be struggling with their mental health.
"Moreover, the ongoing economic pressures and the cost-of-living crisis is also negatively impact mental health across the county.
"We understand the importance of supporting employers to support their employees and our webinar allows business owners to ask questions and seek advice as well as learn important nuggets of information to better understand and look after their staff."
Each year, the SME Survey provides a pulse check on the small business landscape. HR Solutions look at how the previous year has impacted businesses, and use the results to predict key factors for the year ahead, sharing insight on how to leverage opportunities, and overcome challenges.
The results of the annual survey inform the support and resources that HR Solutions provide for their customers and the wider business community.
Recent data published by the Health and Safety Executive mirrored the SME Business Survey, showing that mental health accounted for 65% of all work-related ill health cases in 2021/22. ACAS has also recently published new guidance regarding reasonable adjustments to support mental health in the workplace.
As well as the webinar, HR Solutions currently offer Mental Health First Aid training courses and a newly added Mental Health Ambassador course to provide business owners and managers with extensive knowledge to further support employees.
Greg added: "Mental health first aid is important to understand exactly what procedures are needed to help support a team in the workplace.
"Establishing a culture which prioritises health and wellbeing, can also help to improve mental health at work, and reduce absences driven by mental health illnesses."
Register today for the webinar and submit your questions in advance for discussion during the session. Visit https://www.hrsolutions-uk.com/upcoming-webinars/