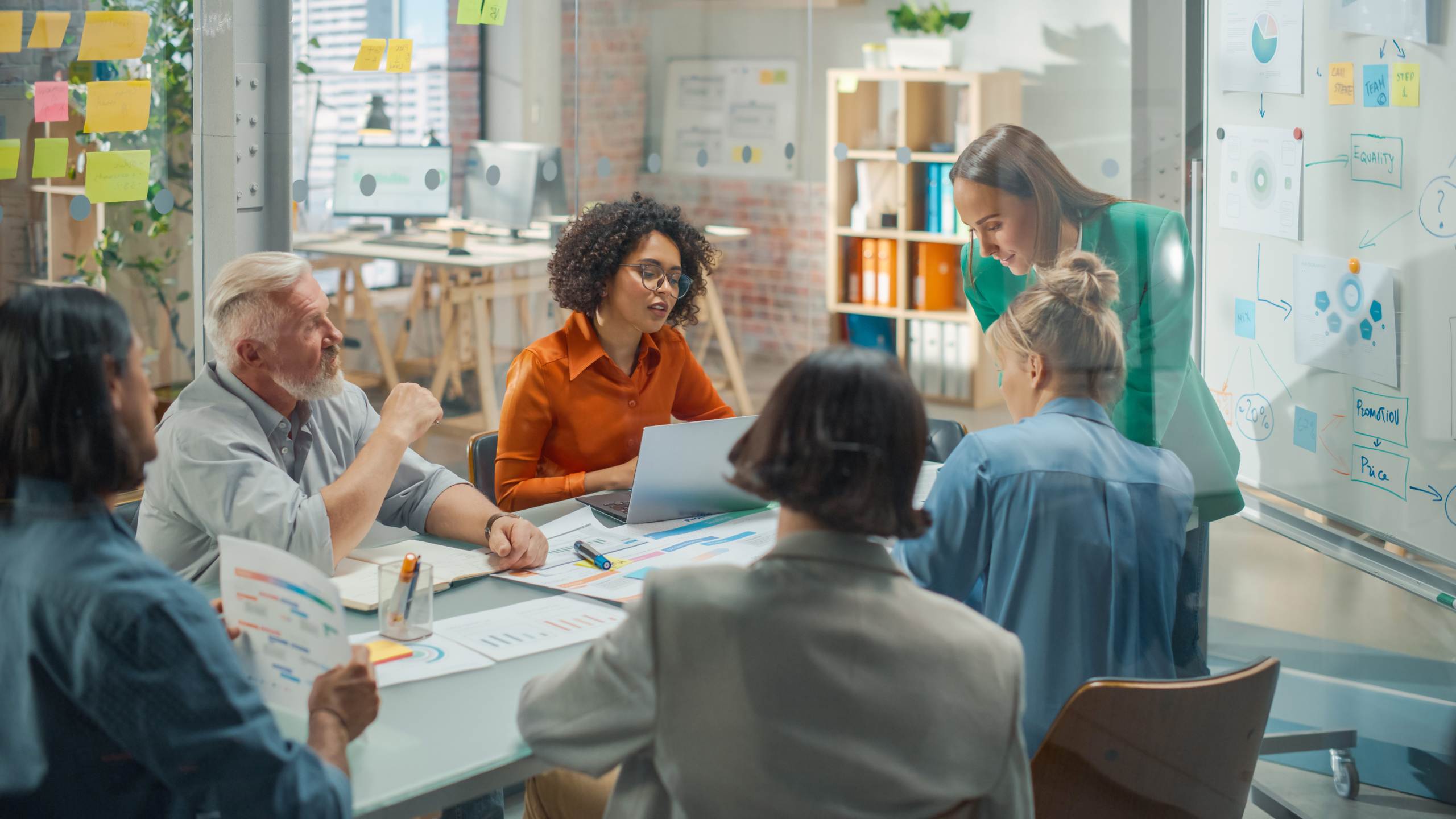 Melissa draws on Northampton store's rich heritage for stunning anniversary logo
Member News
A new logo, which celebrates the rich history of one of Northampton's oldest stores, has been unveiled to mark its 125th anniversary.
Melissa Bratton, a student from the University of Northampton, designed the logo after entering a competition organised by Bell of Northampton in partnership with the university. Her winning design, chosen by Bell from 18 entries, was inspired by the original Bell logo which she enriched with a gold centrepiece to make it fitting for a celebration.
Melissa, who studies interior architecture at the University of Northampton, said: "It has been wonderful to be involved in this project and to see it through from our initial discussions right through to the completed design.
"To know that it will also play an important part of Bell's celebrations this year is very exciting to me as a designer."
Managing Director of Bell of Northampton, Lee Ferris said: "We are delighted with Melissa's design which really captures the heritage of Bell of Northampton and includes our current company brand colours, which ties it in nicely with the present day.
"This new anniversary logo really encompasses who we are and we're looking forward to using it throughout this milestone year.
"Our anniversary is a huge event, not just for Bell of Northampton itself but the whole community which continues to support us to this day.
"Partnering with the university has been a great way to get more people involved in our anniversary and we hope everyone will join us as our celebrations continue throughout the year."
As well as Melissa's design being used by Bell of Northampton throughout the year, the student also received a £250 Amazon voucher as a prize.
A number of exciting events are being planned to celebrate Bell's 125th anniversary including charity challenges, schools competitions and a very special customer event in the store later in the year. There will also be a range of themed cakes and bakes from the Victorian era through to the present day being served at the in-store café, Love Lunch @ Bell.
For more information about Bell of Northampton, visit the website at www.abell.co.uk.