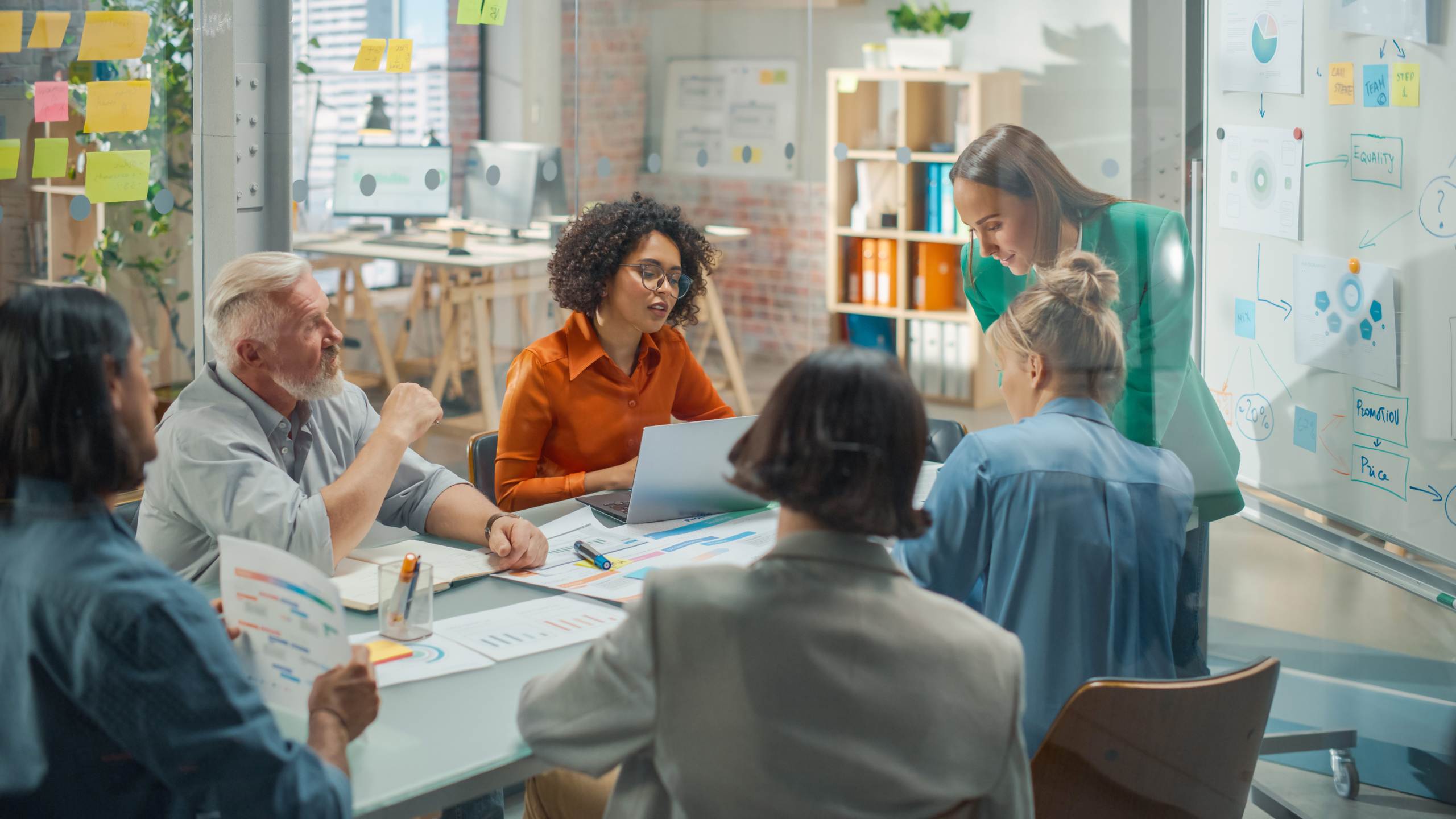 May Recap and Upcoming 6th Birthday!
Member News
A Recap on May at Right Vape!
The start of summer isn't the only exciting thing approaching next month.. Right Vape will be turning 6! That's 6 whole years which have flown by packed with hundreds of quitters, devices and 2 shop makeovers. We've got a lot planned for our birthday celebrations so subscribe to our newsletter to ensure you don't miss out the new gifts coming your way!
Swap to Stop:
Our May focus was the launch of Swap To Shop! Our new scheme encourages all of you prospective quitters to make the switch over to vaping! Vaping is 95% safer than smoking and is 10 times more cost effective. With Swap to Stop, it's never been easier to save with simple and reliable vapes. For more information please read the below image.
Disposable Flavours in E-Liquid Form?!:
Fancy a new brew?! We now have the Ohm Brew Double Brew: Bar Series in stock with 8 tasty flavours! Each e-liquid is a recreation of the popular flavours found in their Brew Bar disposable vape range. We seem to be seeing a trend of the market leading e-liquid manufacturers recreating the in demand flavour profiles found in disposable vapes, into e-liquid form. Amongst those are vaping giants Riot, who have also released 5 new sweet as duck flavours in their BAR EDTN offering. At the moment we are loving Apple & Blackcurrant!
Cool Down with New Kits:
We have an ice cool trio and many more cool new kits coming soon in store. As well as stocking the latest and greatest kits and flavours, we also offer free behavioural support consultations to all customers. Pop in store today and chat with one of our friendly, knowledgeable team members.