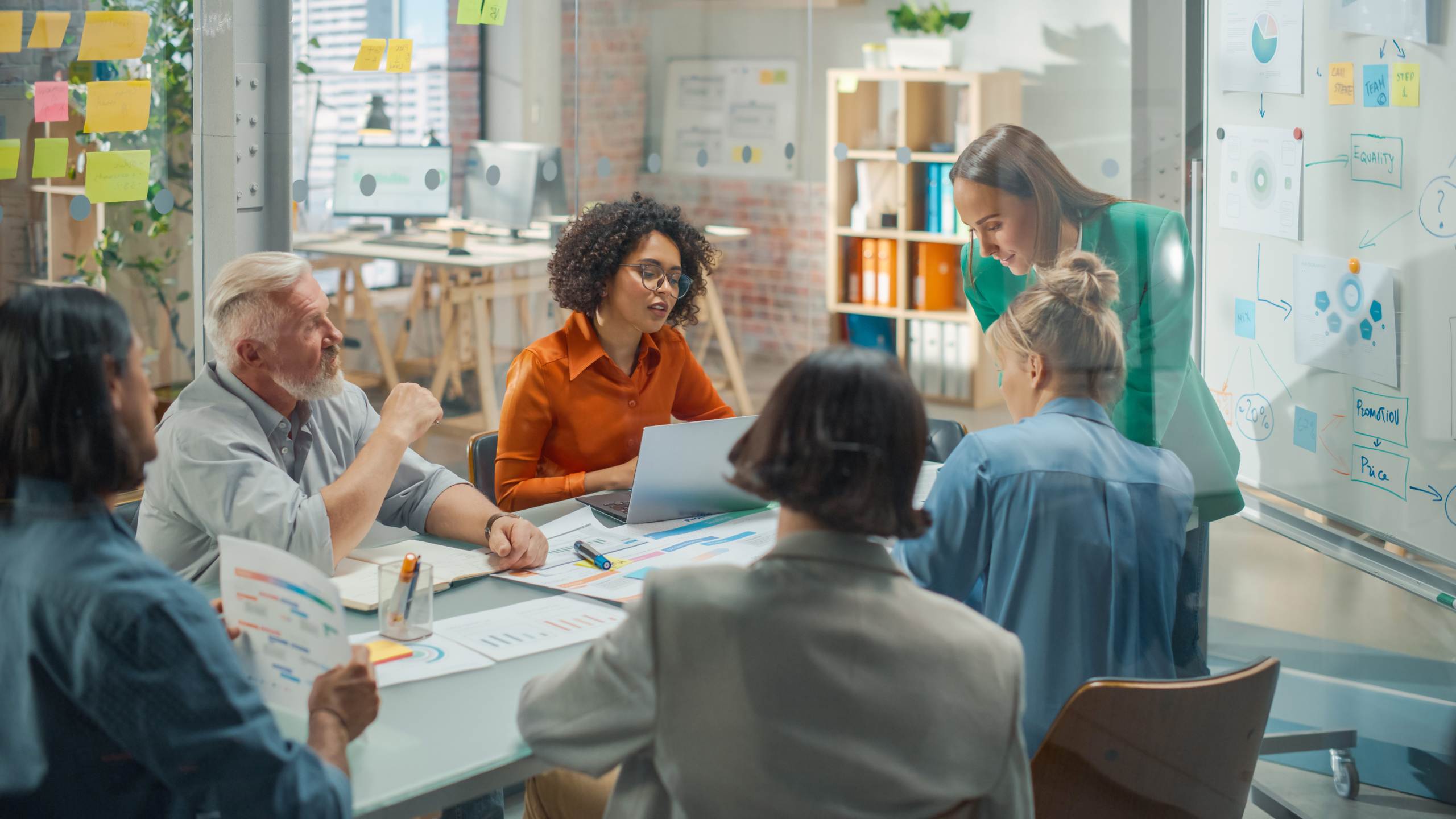 Master Inbound Marketing with Loop Digital's New Guide
Member News
Loop Digital, a local digital marketing agency, has released a comprehensive 50-page guide to Inbound Marketing. The guide is designed to help business owners, digital marketers, and professionals understand the fundamentals of Inbound Marketing and how to effectively implement it into their marketing strategies.
Inbound Marketing is a marketing methodology that focuses on attracting customers through content and interactions that are relevant, helpful, and educational. It is a customer-centric approach to marketing that seeks to build trust and credibility with potential customers, rather than interrupting them with irrelevant ads.
The guide covers a wide range of topics related to Inbound Marketing, including how to create buyer personas, how to develop content that resonates with your audience, how to optimise your website for search engines, and how to use social media to attract and engage customers.
"We created this guide to help businesses understand the power of Inbound Marketing and how it can help them attract and retain customers," said Riain Kerly, Marketing Manager of Loop Digital. "Inbound Marketing is all about providing value to your customers, and we believe this guide will help businesses do just that."
The inbound marketing guide is available for free download on the Loop Digital website and is an essential resource for anyone looking to improve their marketing strategy.
About Loop Digital:

Loop Digital is a Northamptonshire-based digital marketing agency that helps businesses grow through strategic digital marketing initiatives. They specialise in Inbound Marketing, SEO, PPC, Social Media Marketing, and more. For more information, visit their website.