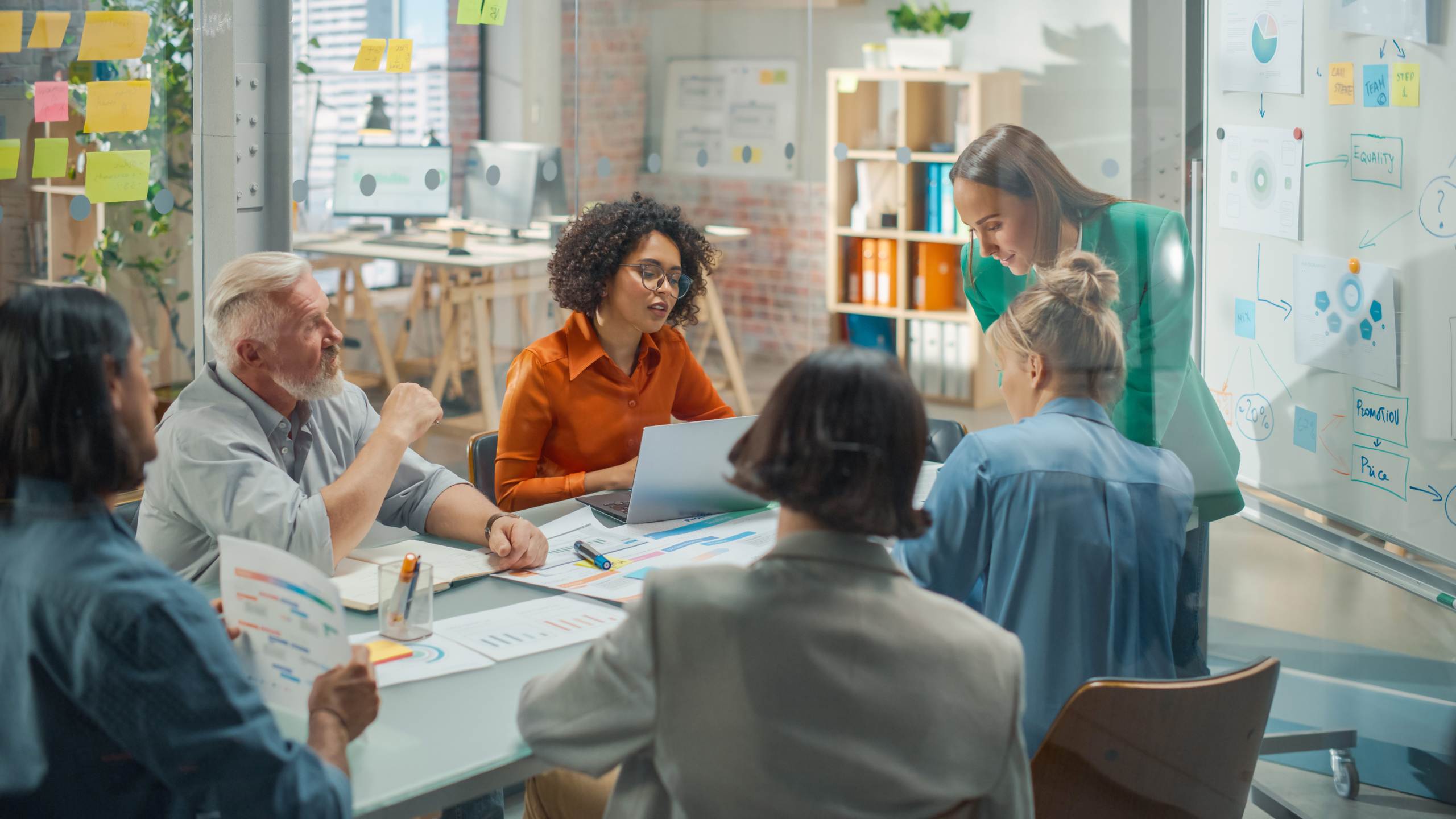 Marvel heroes and Disney favourites confirmed for Northamptonshire's Kids Summer Festival
Member News
From superheroes and princesses, to alpacas and tractor rides – Chester House Estate has unveiled its fun-packed line-up for July's Kids Summer Festival.
Iron Man, Captain America, Tinkerbell and Princess Anna from Frozen will be meeting and greeting festival goers on Saturday 29th and Sunday 30th July. Also confirmed for the festival is the chance to groom Shetland ponies, meet the alpacas, hop on a tractor and jump on an inflatable.
Added to the line-up is a bursting timetable of live stage shows including science workshops, magic shows, a disco and dance shows. There will be a large sandpit, craft activities and a circus workshop where children can test their balance on the daring tightrope.
This is the second year running that the festival is taking place. Last year, it was a sellout, so the Chester House Estate team are urging people to book tickets in advance.
Cllr Helen Howell, North Northamptonshire Council's Deputy Leader and Executive Member for Sport, Culture, Heritage and Tourism, said: "The festival is really starting to come together now, and we are excited to unveil this year's line-up. We know that the Marvel superheroes and Disney characters are going to be a hit with everyone attending the festival.
"There is entertainment, live shows and activities for all the family, included as part of the admission price. A soft play zone is dedicated for toddlers, and the Archaeological Resource Centre will be open, where children can wash and find historical artefacts.
Cllr Jason Smithers, Leader of the Council, added: "We are thrilled to host our second Kids Festival this July. Tickets sold out very quickly last year and we would hate for you to miss out, so please book your tickets online well in advance to secure your spot."
Parking is FREE, under 2s are FREE. Book your tickets online before the festival weekend and the prices are as follows:
• Children aged 2 to 4 are £5 entry that includes all activities and entertainment.
• Tickets for 5 to 12-years-old is £19.95 and this includes all activities and entertainment.
Book your tickets online here: https://chesterhouseestate.org. If tickets have not sold out, there will be an opportunity to buy the tickets on the day, although tickets prices will be increased.
Claudius Way is the estate's main visitor car park and is accessed through the Prologis Park Wellingborough. Visitors are advised to use the NN8 2DH postcode to find this entrance.
Due to the popularity of Kids Summer Festival, visitors are advised to access the site via this main car park. The Lime Avenue A45 entrance will strictly be for blue badge holders only.
Chester House Estate is overseen by North Northamptonshire Council and opened to the public in October 2021, following an extensive £17m Nationally Lottery Heritage Funded restoration project.