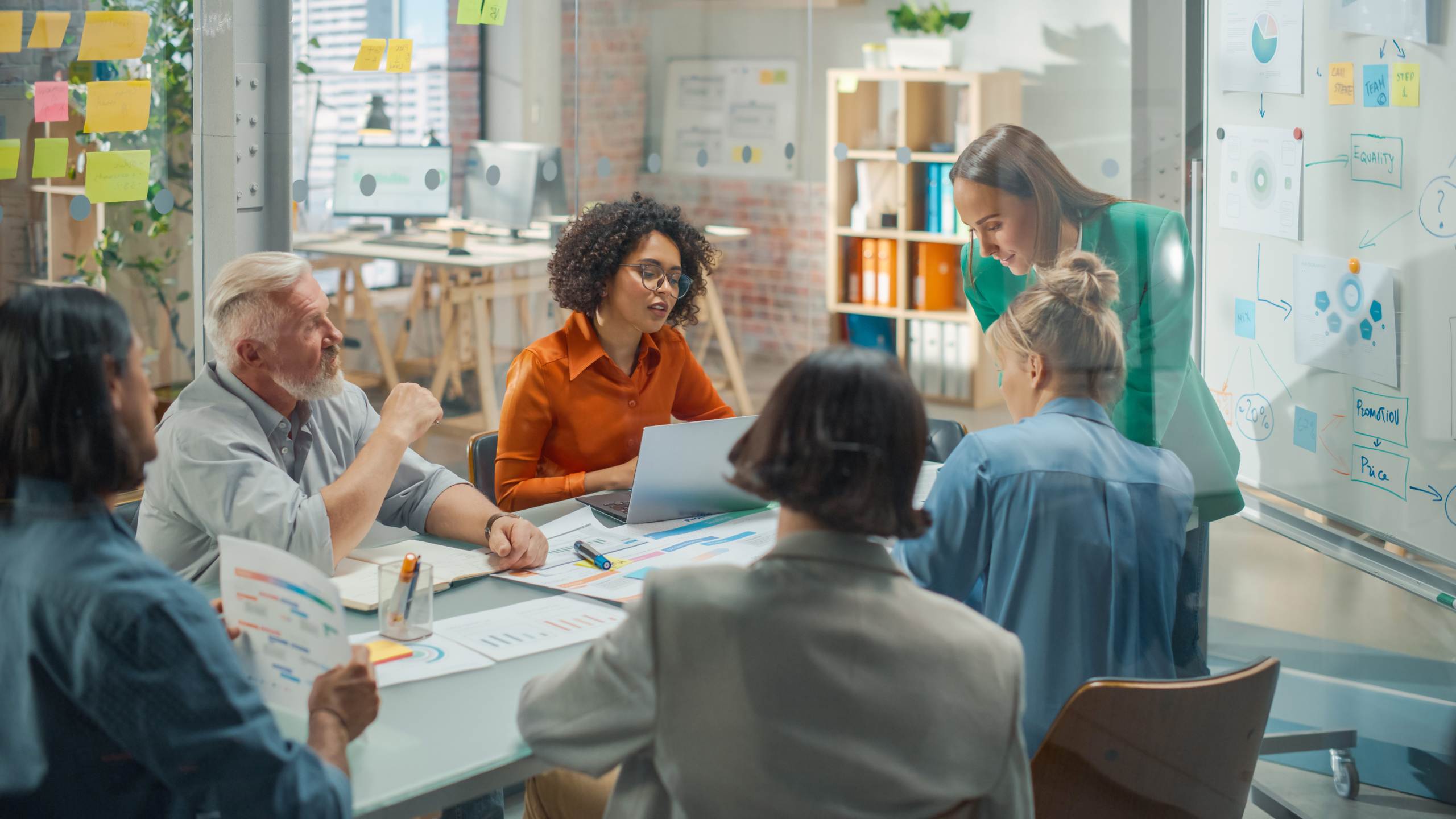 Making the right to work process easier with technology from East Midlands HR
Member News
East Midlands HR have an additional service for their clients with Identity Document Validation Technology (IDVT) supporting employers digital right to work checks using a UK Government certified provider.
From 6 April 2022, employers were no longer able to do online virtual checks of passports for UK and Irish citizens, ending the Covid adjusted check process. The digital ID enables users to add a government-issued ID document and take a biometric selfie. Once verified, the applicant shares only the details our clients need to meet the right to work verification process.
'Candidates have to bring in their original documents to the new employer, adding time to the recruitment process. Having this software, we take care of the admin process, and the checks are completed prior to employment.' Nicky Buckley, Managing Director, told us.
The team at East Midlands HR, also use their software to complete non-UK and Ireland nationals right to work paperwork meeting the requirements of the Right to Work verification. They upload this to their cloud-based HR System for the clients, where it is stored safely and securely, recording time limits making sure no expiry dates are missed.
'We reduce emails being sent that have candidates personal data on, this software has made our process more efficient and secure. Having an HR System is essential to reduce the time spent on people admin.'
East Midlands HR provides a complimentary HR-Audit, which includes the right to work process is completed on, or before day 1 of employment, documents held on file are compliant and any time limits recorded correctly. The HR System comes with a 14-day trial so you can put it through its paces.
You can contact Nicky on 07973 353 498, social media @eastmidlandshr or www.eastmidlandshr.com