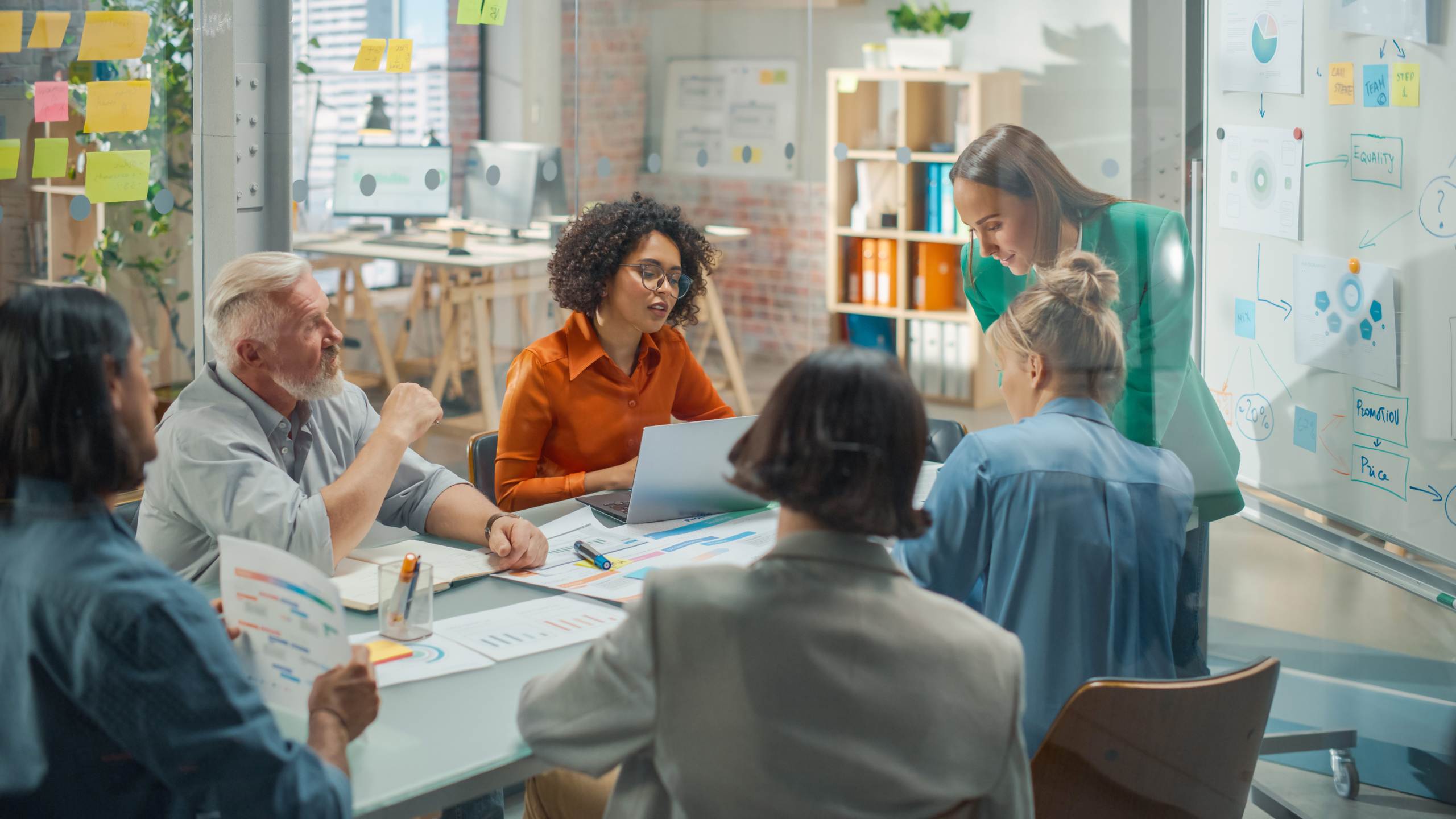 LSM Become New Boardroom Partner
Member News
Northampton Town are delighted to announce that Logic Service Management Ltd (LSM) are the club's new official Boardroom partner.
The partnership will see the club's Boardroom, which is a popular location for those hiring the stadium for their events, become known as the LSM Boardroom with appropriate signage and branding now in place.
"We are delighted to extend our partnership with LSM," said Commercial Director Caroline Lucy.
"LSM are long standing partners of the club, we have used their security and stewards on matchdays and at club events for a number of years now and as we have said before, we are very pleased to recommend the fantastic service they provide."
John Duffy, Managing Director, of Logic Service Management added, "We have supported the Cobblers in a number of ways over the last few years and we are delighted to extend that support by becoming the club's new Boardroom partner.
"We hope it is shaping up to be an exciting 2021/22 season. Like everyone at the club, our stewards and staff have missed the presence of supporters at matches and along with everyone at the club, we are delighted to have been able to welcome supporters back to Sixfields on home matchdays."
LSM offer a diverse range of Facilities Management services, including Specialist Cleaning, Event Safety Management, Security Solutions, Traffic Management, Property Care and much more. Please see www.logicservicemanagement.com for full details.