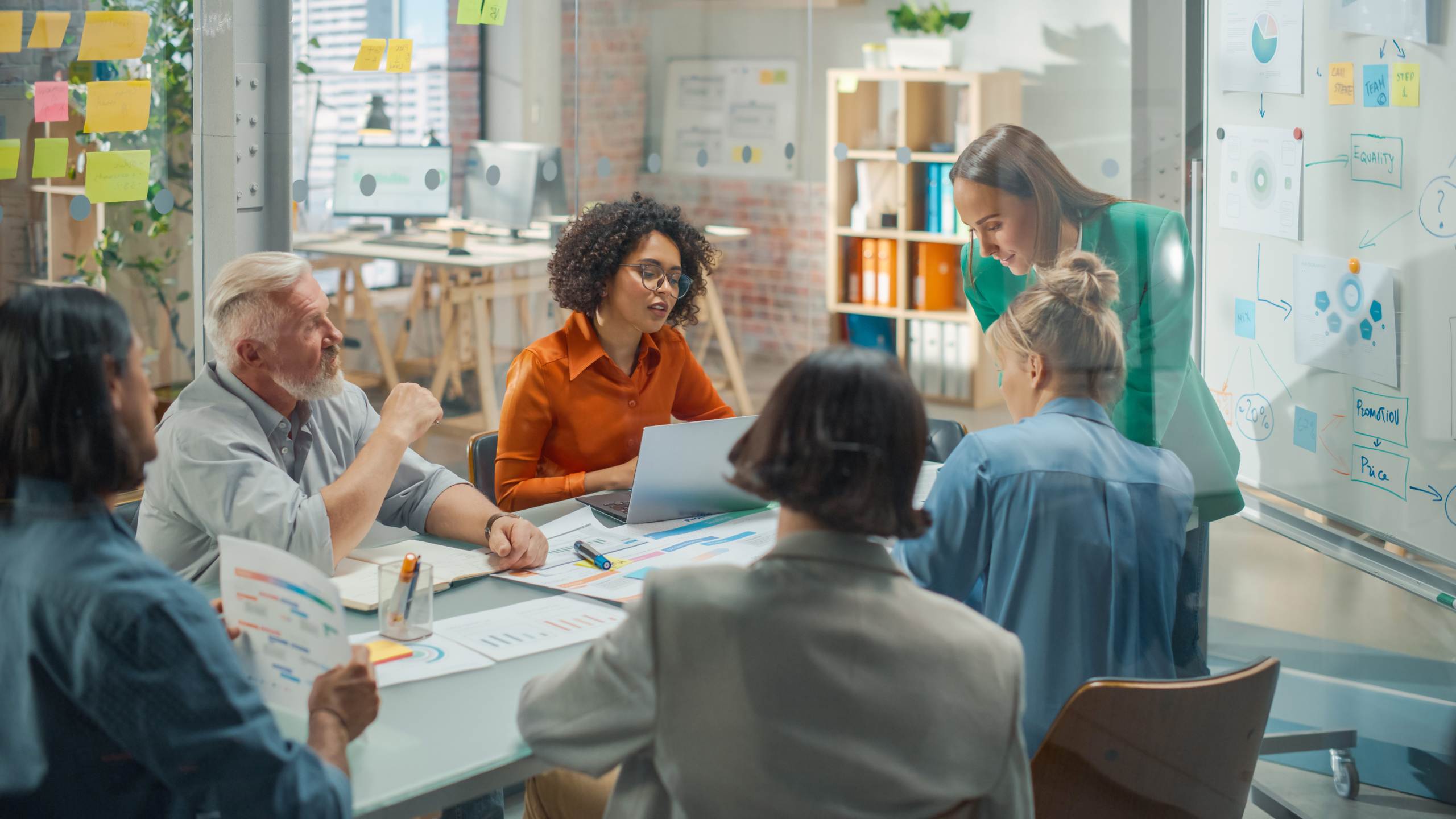 Lovely messages for loved ones as people Light Up a Life
Member News
The special Northamptonshire Health Charity web page sharing messages and photos of those loved ones people have dedicated lights for on the Christmas trees at Northampton General Hospital and Kettering General Hospital is starting to fill up.
Visit https://northamptonshirehealthcharity.co.uk/appeals/light-up-a-life-21/ to view them – it's always nice to read the lovely messages from people.
Would you like to Light Up A Life? You can dedicate a light on the Christmas trees as a gift for someone or in memory of loved ones no longer with us. They cost £5 each or 3 lights for £10. If you email the charity a photo of your loved ones once you've made your dedications and they will add this to your message on the website.
The charity will be sending out the commemorative cards week commencing Monday 6 December ahead of the release of this year's virtual ceremony at their website 6pm Thursday 9 December.
Dedicate your lights online at https://northamptonshirehealthcharity.enthuse.com/cf/light-up-a-life or please contact the charity office if you'd like to make your donation in any other way. Email greenheart@nhcf.co.uk or call the Northampton office on 01604 626 927.