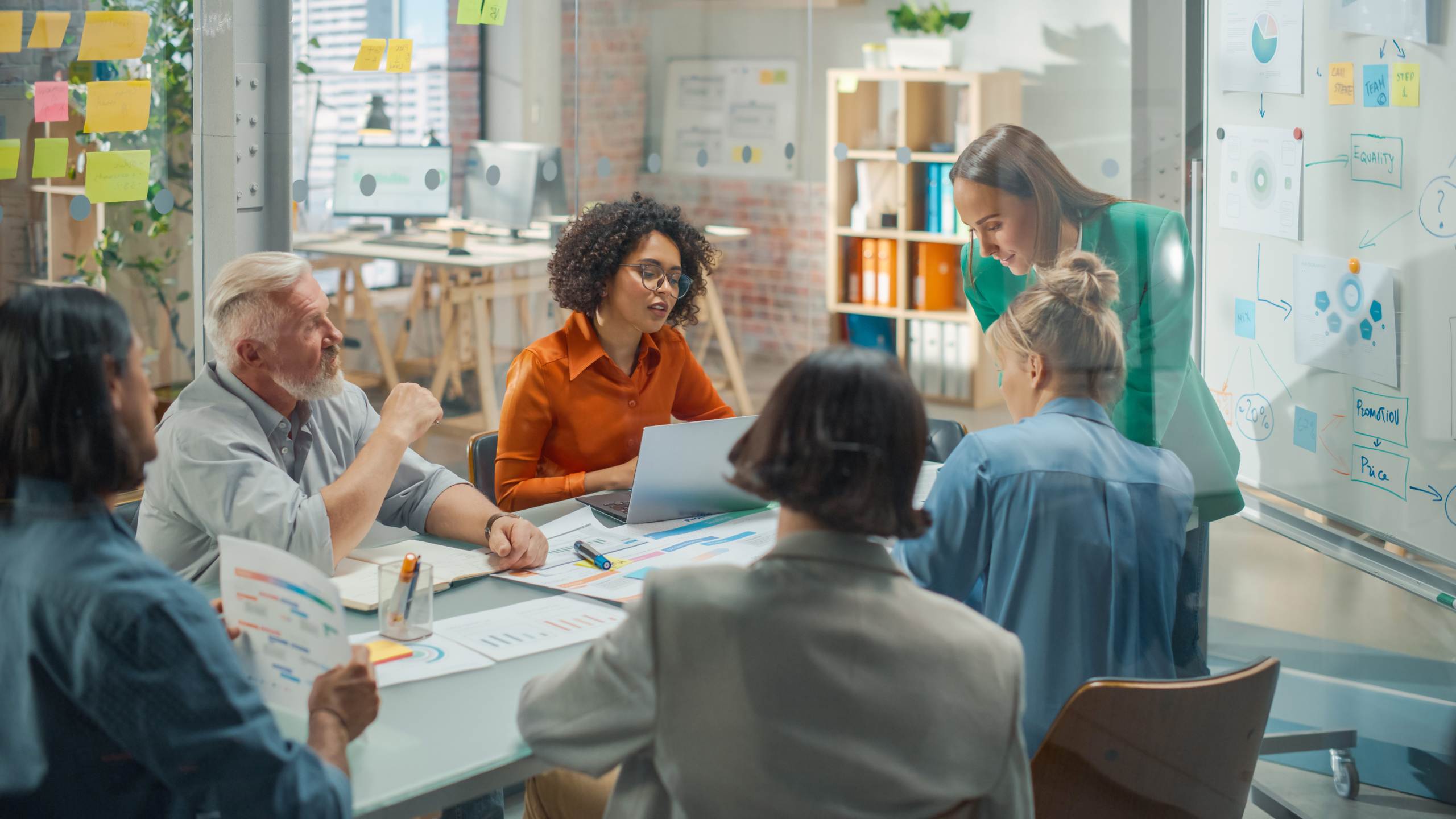 Looking for a hot challenge this year? Take on the Firewalk!
Member News
Friday 7th April 2023 will be our 7th Birthday!
One of the ways we will be celebrating is hosting a birthday fundraiser on 7.4.2023 at 6pm to raise awareness, celebrate and raise funds for our charity by hosting a Firewalk.
We are asking YOU to take on this amazing challenge!
Raise a minimum of £100 (excluding gift aid) for our charity and take part for free!
Participants will undergo training of about 1 hour on the night. When the fire has burned to red hot embers it is raked-level and prepared for the walk. Participants go to the fire, remove their footwear and one by one are invited to walk the coals.
This is taking place at Upton Playing Fields, in front of The Elgar Centre, High Street, Upton, Northampton.
Taking on this challenge means you will make a HUGE difference to adults as they go through cancer treatment.We would love you to join us!
To get signed up, visit:https://www.thelewisfoundation…