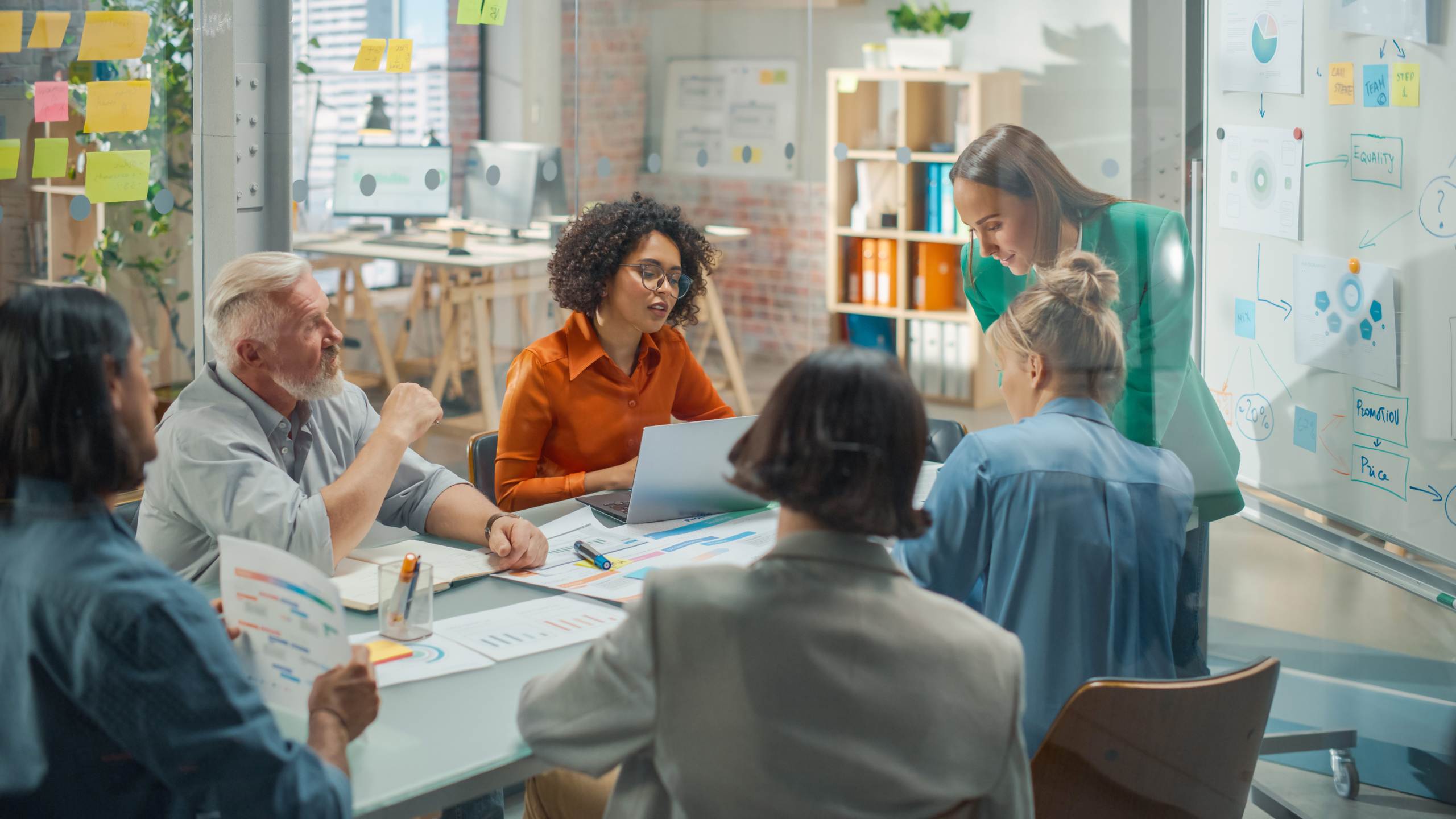 Logistics specialist Rhenus raises £65,000 for Rainbows
Member News
Logistics supplier Rhenus has donated £2,500 to Rainbows Hospice for Children and Young People, taking its total fundraising amount to £65,000.
Rhenus Warehousing Solutions Lutterworth, formerly CML, has been fundraising for Rainbows since 2007. Since raising over £50,000 by January 2019, Rhenus has donated a further £15,000 and presented Rainbows with a cheque for over £2,500 following its latest fundraiser, taking the grand total to £65,000.
Rhenus donated money made at the staff shop and held fundraising events, including raffles, dress down days and cake sales.
Rainbows is the East Midlands' only hospice for children and young people, providing support to children with life-limiting conditions and their families.
Emily Wright, Corporate Partnerships Fundraiser at Rainbows, said: "We're so grateful to Rhenus for all their support over the years and for fundraising such an outstanding amount.
"I'd like to say a huge thank you to everyone who contributed, your support will go a long way!"
Kerry Delaney, Managing Director at Rhenus Warehousing Solutions Lutterworth, said: "We are delighted to have reached the incredible milestone of £65,000 for this wonderful charity.
"I'd like to thank everyone at Rhenus for their fundraising efforts and for taking part in our numerous events. At Rhenus, charity is something extremely close to our hearts and we take our commitment to raising money for local charities very seriously.
"We're looking forward to hosting more fundraising events in the future and can't wait to reach our next milestone."