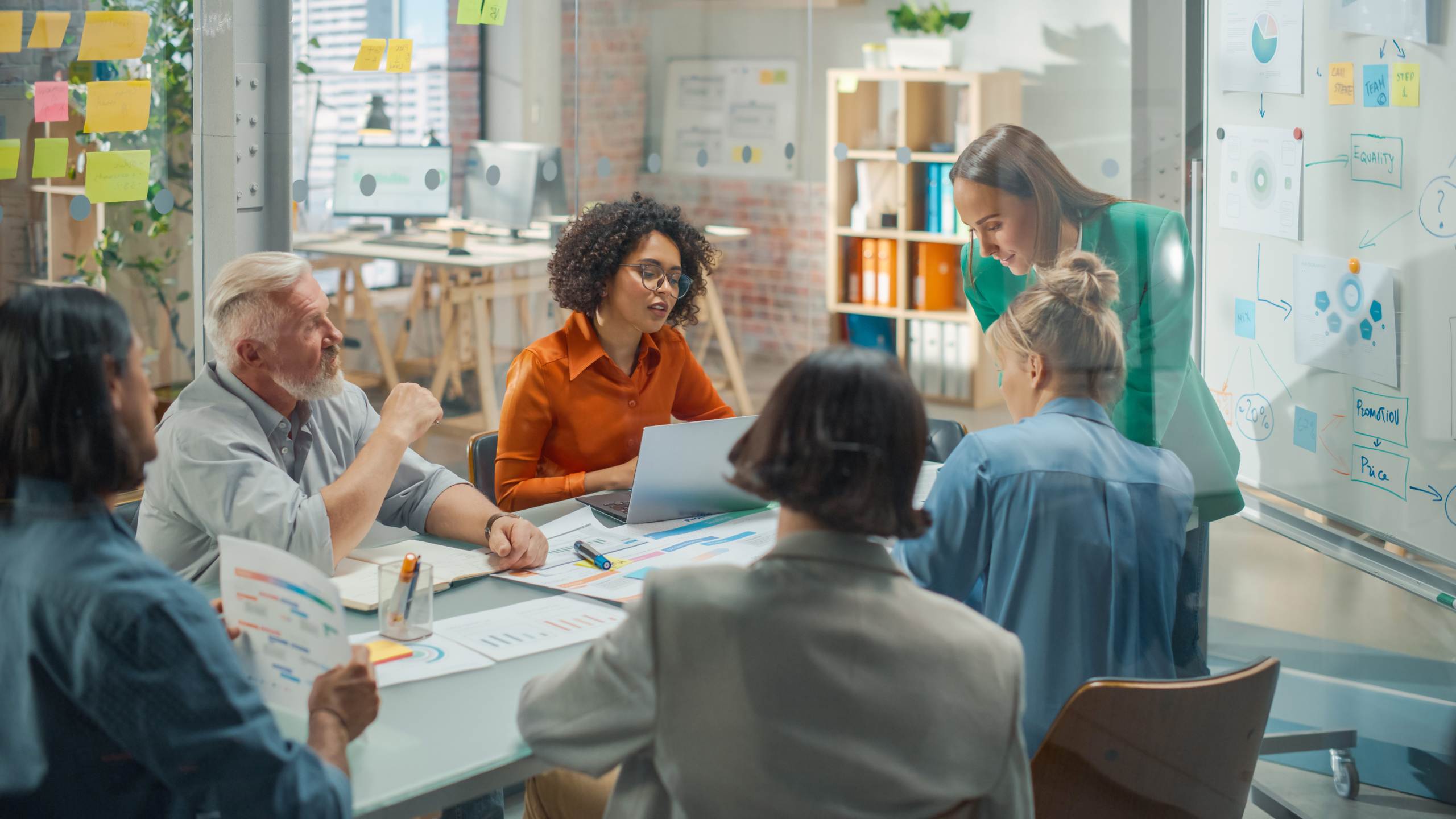 Local Fundraising Stars!
Member News
Louise Gurney, Cransley Hospice Trust, Community Fundraising Manager recently caught up with incredible fundraising SUPERHERO'S, at Big Bear Trailers & Outdoor, who are Northamptonshire Chamber Members.
The family run business, based in Oundle, has been supporting Cransley Hospice Trust since 2019/20, making a donation for every trailer sold. This year they have raised an incredible £2,750 which will support patients who need the specialist care provided either at the hospice or through the hospice at home service.
Ian's connection with Cransley Hospice Trust goes back to 2001 when his mum received care at Cransley Hospice from Dr John Smith, founder and Patron of Cransley Hospice Trust.
"Mum was taken into hospital and they weren't sure how to manage her pain, but after John Smith intervened, she was given what she needed at Cransley Hospice and he looked after her."
"Mum and the family felt the hospice was a safe haven. We knew that once she was there no matter the pain she was in, she would be looked after. We thank them for their support and continue to help Cransley Hospice Trust, so we know that the hospice will be there if it's ever needed."
The Big Bear business was born in 2014 after Ian's wife, Kate, almost died from Stage 4 Lymphoma – they had two young daughters to support at the time and felt a strong push to look at things differently and a desire to become more local. The local business has raised an incredible £7821.98 since they started raising money for the charity.
Louise Gurney said "It's always a pleasure to meet up with the team at Big Bear and we are so grateful for the continued support that they give. Their generosity will help support other patients who need the specialist care and relief provided by the expert team at Cransley."