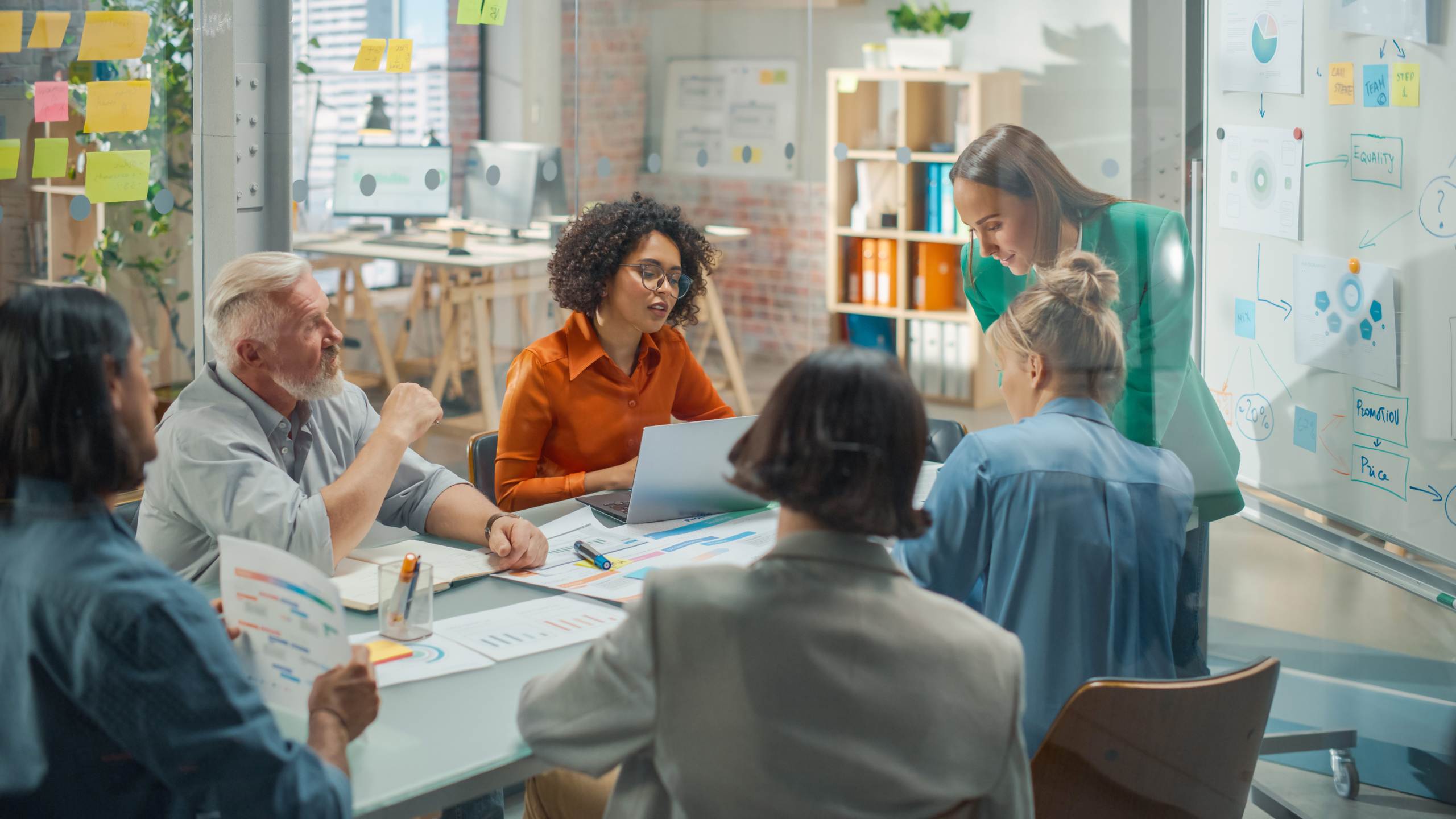 Local financial adviser running to raise money for Ukrainian war victims
Member News
Cholpon Djanuzakova, director and financial planner at Wealth And Tax Management, has pledged to run 80 miles over 3 months for the Ukrainian victims of the Russian invasion. Her target is £1,000.
She has opened a Justgiving account at https://www.justgiving.com/fundraising/cholpon-djanuzakova. At the time of writing, she has raised £455 towards her target.
The charity she is supporting is called Heritage Charity London. Their cause is called the Ukraine Emergency Appeal. This charity wants to support refugee children and families in dire need of support and resources following the current war in Ukraine. They need to provide children with shelter, food, clothes and medical equipment.
This is such a worthwhile and popular cause, Cholpon is sure to raise at least her minimum target of £1,000 but why stop there? Wealth And Tax Management will match the money she raises pound for pound.
So why not donate today? Every pound you gift we will match pound for pound. If you choose to Gift Aid your donation your contribution will have 25% added to it in the form of a tax credit. If you are making a corporate gift then you cannot use Gift Aid but your company can still claim Corporation Tax relief at a rate of 19% as charitable donations qualify as tax relievable business expenses. You know it makes sense.*