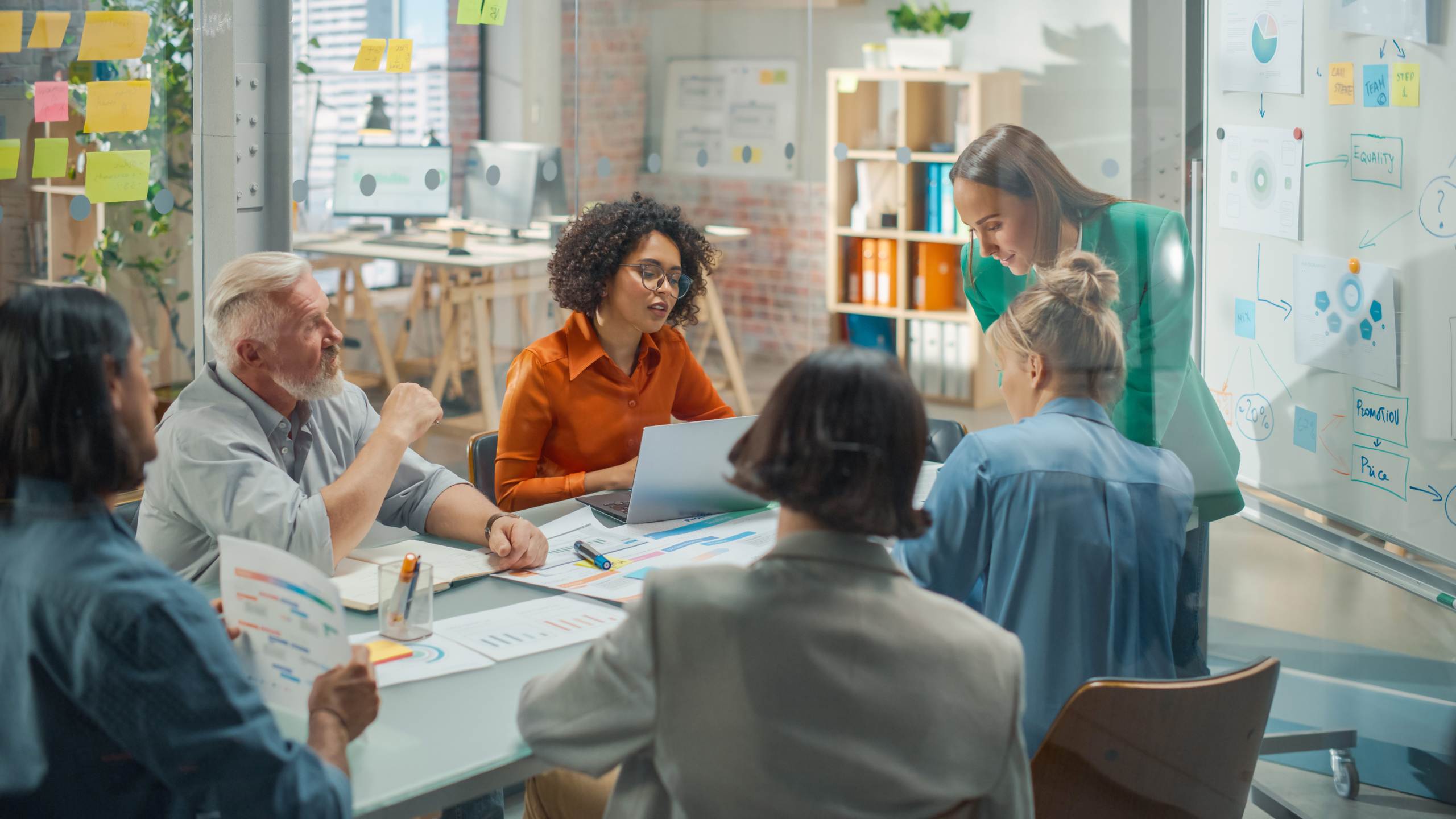 Local financial adviser qualifies as a discretionary fund manager
Member News
Chlopon Djanuzakova, director and financial planner for Milton Keynes based Wealth And Tax Management Chartered Financial Planners has recently passed two very important examinations.
To achieve the CertPFS (DM) an individual needs to pass two diploma units including Discretionary Investment Management.
To attain the CertPFS (Securities) an individual needs to have already passed 4 compulsory examinations before passing J12 Securities Advice and Dealing.
Cholpon passed both of the required qualifications which means she is now a qualified fund manager as well as an Independent Financial Adviser. Quite an achievement.
When asked about her achievements she commented "It took a lot of dedication and persistence in order to pass these exams. It took me longer to study and pass the exams because English isn't my first language, I am a busy parent of two children and I have a full-time job. It has enhanced my knowledge of discretionary fund management and stocks and shares."
Wealth And Tax Management's sister company Minerva Money Management is a fund manager which manages a fund called the YFS Intelligent Wealth Fund. Cholpon is a director of both companies alongside her husband Tony Byrne who is the founder owner and managing director of both businesses.
Tony said "I am immensely proud of Cholpon for her hard work and persistence. She is a highly diligent, intelligent and determined lady who deserves all of the success she gets."
For more information about Wealth and Tax Management, please visit: https://wealthandtax.co.uk/ or call 01908 523740.