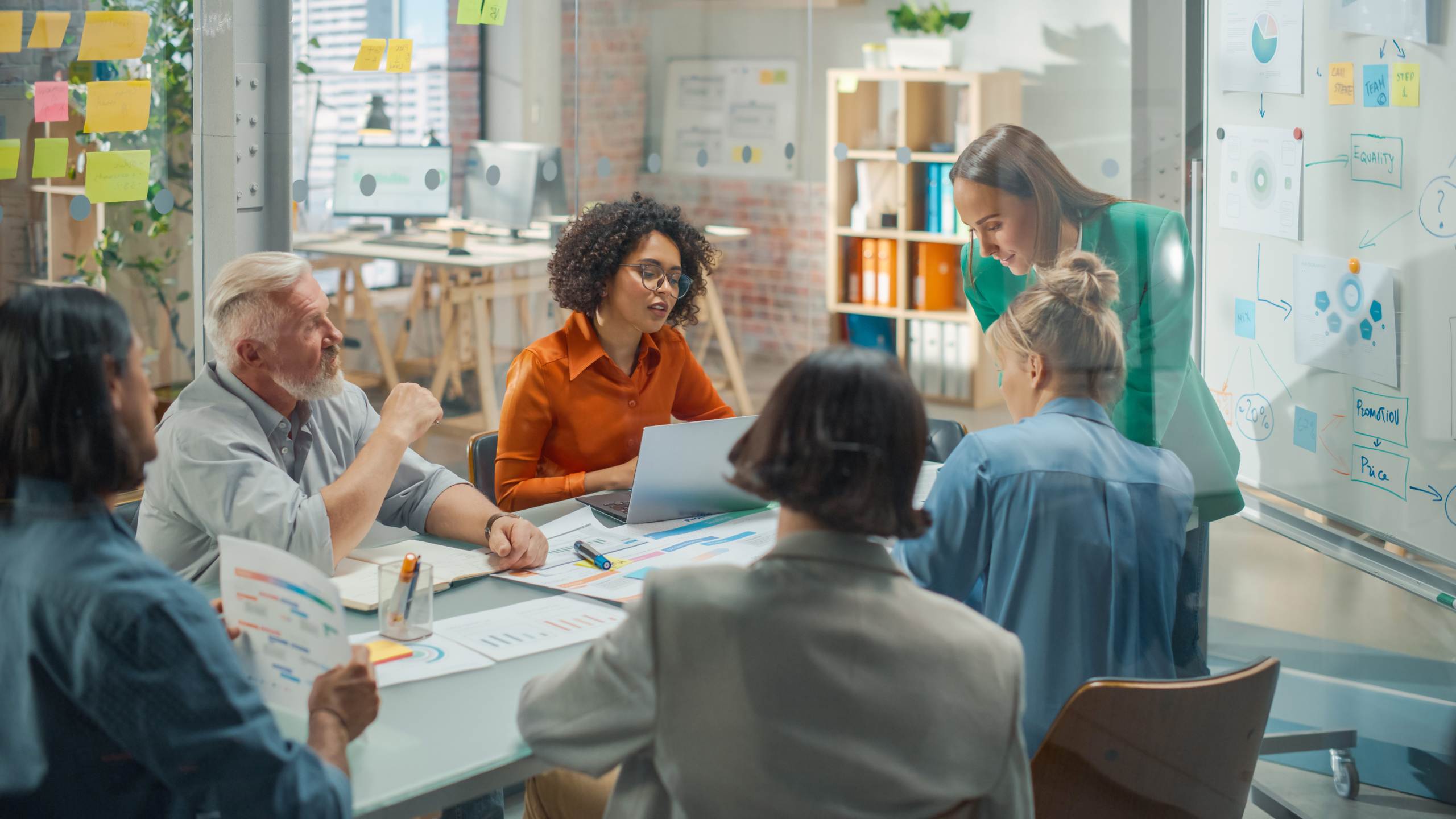 Local financial adviser achieves top national rating in The Times
Member News
Local Independent Financial Adviser and Chartered Financial Planner Tony Byrne has recently been recognised as one of the top-rated financial advisers in the UK.
He received 39 reviews from clients between January and September 2022 with an average rating of 4.8 out of 5 on the review site Vouchedfor. This qualifies Tony to be included in the 2023 Guide to Top Rated Financial Advisers which will be distributed nationally in The Times in March 2023.
The Guide is the biggest consumer-facing campaign of its kind and sets out to help build public trust in the advice. This is important at a time when fuelled by ongoing economic uncertainty, consumers are spending more time than ever researching advisers.
Vouchedfor is a highly reputable review comparison site for consumers. All reviews are verified for authenticity so they are totally reliable. Reviews are mostly given by existing clients but some are "first impression" reviews following initial discovery meetings with new enquirers. Reviews are based on three categories of advice, service and value.
When asked to comment Tony said "I am absolutely chuffed to achieve this rating once again. It is of course testament to my fantastic team who give me great support. Without them, this recognition would not be possible. I consider the rating to be as much a reflection of my team's support as anything. They are what makes Wealth And Tax Management a great company to work for."