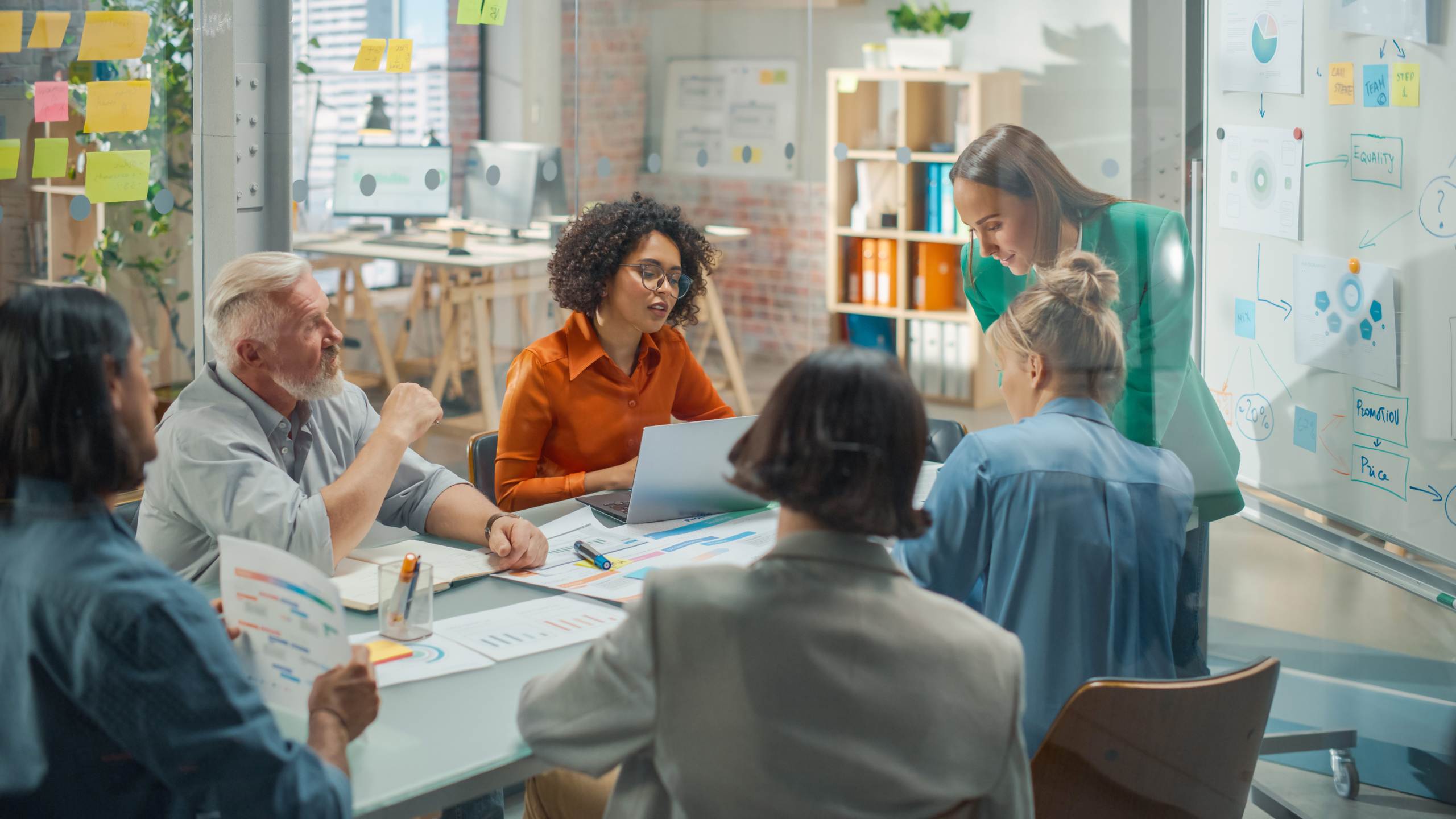 Local charity says thank you to Police, Fire and Crime Commissioner for funding vital training
Member News
Official crime figures from 2019 show that an older person in England and Wales becomes a victim of fraud every 40 seconds, according to analysis by the national charity Age UK.1 For this reason doorstep crime and scam prevention has historically been aimed at the victims themselves, with the Police and other organisations using leaflets and meetings to pass advice on to older and vulnerable people. Unfortunately, leaflets are often discarded and those in need of the message may not have capacity to remember what they were told the previous day.
With almost one in 12 (eight per cent) of respondents aged 65 and older reporting being the victim of fraud in the last year [ii] the Northamptonshire Police, Fire and Crime Commissioner Stephen Mold has taken the innovative step to fund free training for health and social care sector staff in the county.
Staff at Age UK Northamptonshire, such as Domestic Care Worker Sonia McKenzie, who regularly visit older people at home, attended a Doorstep Crime and Fraud Awareness training session by Reg Burrell and Marilyn Barratt of Operation REPEAT (Reinforce Elderly Persons' Education at All Times) in November. As trusted visitors to their clients' homes the charity's handypersons, gardeners and other staff can help prevent people who have already fallen prey to ruthless criminals being victimised again.
Age UK Northamptonshire's Business Development Director, Sue Watts, says "Operation REPEAT's excellent training gives our workers the knowledge they need to spot potential crimes and feel confident about reporting their suspicions directly to officers. As they will be visiting older people in their homes regularly, they can be the eyes and ears of the charity, out in the community, ensuring a more effective and targeted approach at prevention."
Age UK Northamptonshire workers learned about the techniques criminals use to find their victims and the ways that vulnerable older people are targeted by scammers. Staff were given guidance on how to talk to their clients about doorstep crime and scam offences and the steps they can take to protect themselves.
Find out more about Operation REPEAT and how to protect yourself and others from Doorstep Crime on their website www.oprepeat.co.uk And remember: Not sure? Don't open the door!
To find out more about the services and support provided by Age UK Northamptonshire, or to get involved with fundraising activities, please visit www.ageuk.org.uk/northamptonshire or call 01604 611200.