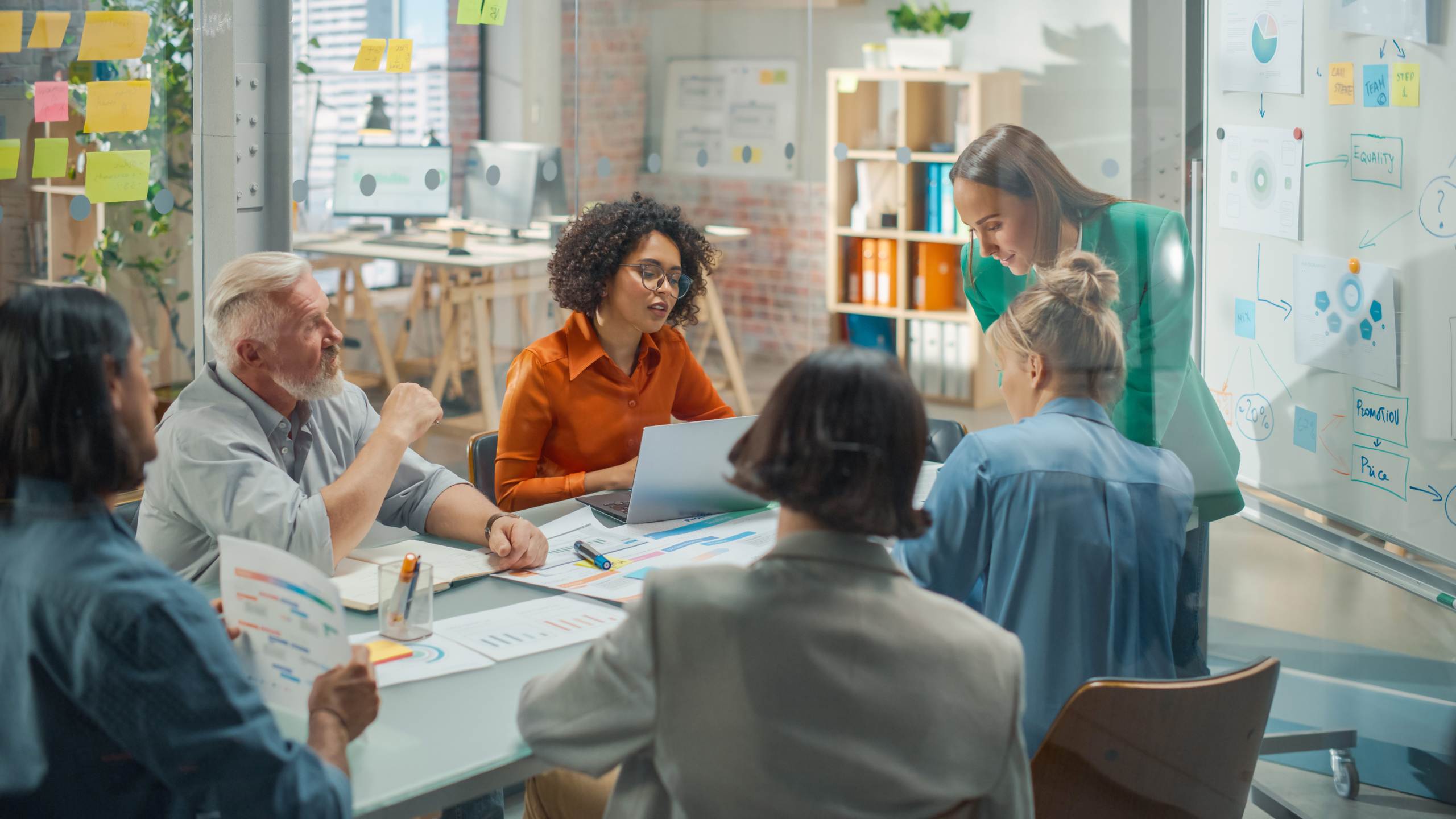 Local Artisan food and drink producer Awards announced
Member News
Artisan Local Vegetarian/Vegan product category sponsor Daily Bread in Northampton hosted the announcement of this year's Artisan Producer category awards. With sponsors J Sweeney Accountants and Heygates Flour and Animal Feed, sponsors of Artisan Local Drink and Artisan Local Product respectively, it was an opportunity to spread the word that buying local is good for the economy and tastes good too!
Morcea Walker MBE, Vice Lord-Lieutenant of Northamptonshire and Kristina Rhianoff (former Strictly dancer and co-owner of Soo Yoga in the town) joined the celebrations to add their support to the finalists. Bronze, Silver and Gold winners were presented with their certificates, gold winners will be able to enter the Guild of Fine Foods Great Taste Awards in 2024 on us!
The early announcements of these three categories was instigated during Covid to ensure that Bronze, Silver and Gold winners can promote their accolade during the summer food and drink
Rachel Mallows MBE, Awards Director said "This has been an amazing year for our three produce and drink categories. At every stage of judging I have received such praise for the wares of our county. There is real innovation in these 21 products and several second stage judges just couldn't believe how representative they were of the county and what a strong regional offering we have. In fact, I asked judges to identify 3 to 5 finalists and all thee categories decided on 7!"
The winners are:
Artisan Local Vegetarian/Vegan Product of the Year 2023/24, sponsored by Daily Bread
Bronze
The Tollemache Arms- Harrington Wild Garlic Butter Shoots & Spores- Fresh Oyster Mushrooms Urban Microgreens- Salad Mix
Dovely Bakery -Rose Cottage Multi Seed Loaf
Silver
Hamm Tun Fine Foods-Northamptonshire Blue
Sophisticake Creations-Carrot, Parsnip and Pecan Cake
Gold
Mill House-The Old Stable Yard Tea Room -Strawberry & Rose Cake
Emily Armstrong, Mill House-The Old Stable Yard Team Room – "It means absolutely everything to me, I started this 4 years ago and it's an amazing achievement from where I came from, never being able to make a cake to now having an award-winning cake, it's just incredible. I couldn't be happier! "
Bronze
Made by the Beekeeper-New Lodge Vineyard Chili Honey
Friars Farm-Lemon Curd
Duston Village Bakery -Steak Pasty
F.F Tee Bakery -Northampton Cheesecake
Silver
Hamm Tun Fine Foods-Shoetown Blue
The Boughton Estate -Boughton Estate Homemade Honey
Gold
Your Cool -Coffee Ice Cream
Jo Rutherford, Your Cool – "This really means everything to me, I can't quite believe it. I'm concentrating on using local ingredients in my products and I want to continue to do this. This is the reward I needed to show I'm doing something right!"
Artisan Local Drink of the Year 2023/24 sponsored by J Sweeney Accountants
Bronze
Winwick Hall Bruce Green Limited-Winwick Hall Methode Champenoise
Phipps Northampton Brewery Co Ltd -Phipps Foundry Mild
Three Hills Brewing Ltd-Heidrun Session NEIPA
Bearly Organised Ltd-Paw Another
Silver
Mee Blueberries-Blueberry Juice
Wild & Furrow -Oat Drink
Gold
Silverstone Distillery- Club 80 Navy Strength London Dry Gin
Joe Mayhew, Silverstone Distillery – "To win this award is incredible because you have a group of strangers who don't know you, they've tried your product and chosen it from many other vendors. I'm incredibly proud, emotional and super privileged."
The remaining categories will be announced at the Weetabix Northamptonshire Food and Drink Awards ceremony, to be held on Wednesday, 1st November 2023 at Northampton's Royal & Derngate. For more details of this year's competition, or for tickets, please call Lyn Mole on 01933 664437 or email Lyn@themallowscompany.com
Meanwhile you can also follow the Awards on Twitter and Instagram at @foodawardsHQ or on Facebook at @foodawards or LinkedIn at @weetabixnfadawards.