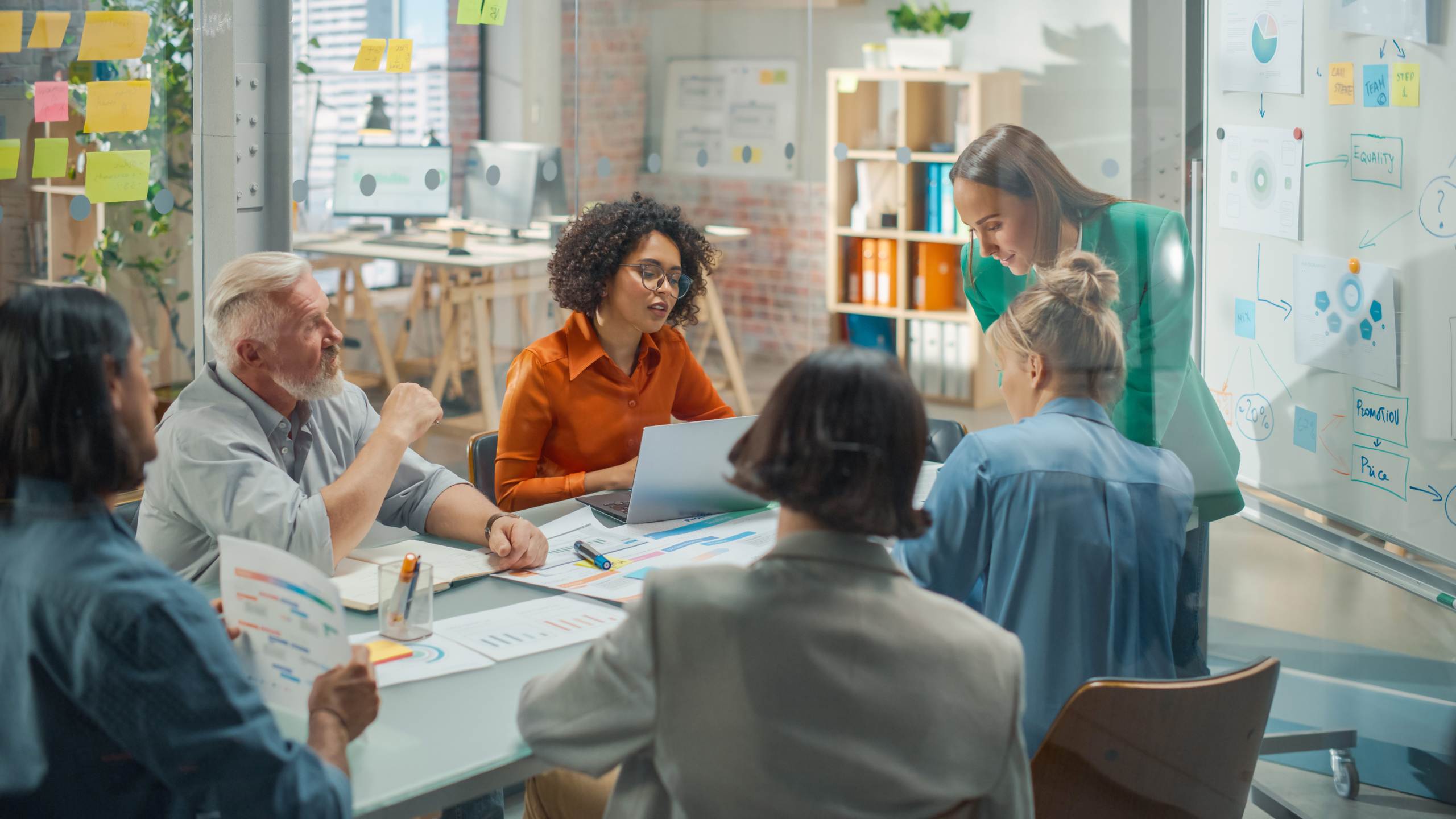 Lifestyle experts Bell of Northampton serve up a barbecue course to really get your teeth into!
Member News
LIFESTYLE experts Bell of Northampton will be serving up a special course for barbecue fans across the region this spring.
Hosted by the world's leading barbecue company, Weber, the event, which is being held at Bell of Northampton's store on Kingsthorpe Road on May 20, will give foodies the chance to hone their barbecue skills just in time for the summer season.
Scott McLaren from Bell of Northampton said: "If you've just bought a Weber barbecue, or you're thinking of purchasing a new barbecue and want to know more about the fantastic results you can achieve, then this dedicated Weber barbecue course is a great introduction to the Weber way of grilling. Here at Bell, you'll gain an insight and top tips on how to achieve the best out of your barbecue.
"A Weber cooking course is not only about that one event – it's about getting lots of inspiration and knowledge, so the experience continues when you head home to your own barbecue. The course is about grilling, but most importantly it's about having fun! So, bring your friends, family or colleagues for a day of food and plenty of laughs!"
During the course, you'll be guided by an experienced chef who will share their knowledge and expertise about how to create the perfect barbecue.
You'll also enjoy a wide variety of dishes, guaranteed to make your mouth water, including rotisserie Pichana with chimichurri board sauce, black bean nachos, brined pork chop with charred romesco sauce, steak cut wedges with smoked garlic aioli and a summer berry crostata.
The event will run between noon and 3pm and tickets are available now priced £65. Early bird discounts of 15% are available until April 1.
Visit www.abell.co.uk for more information or to book your place.