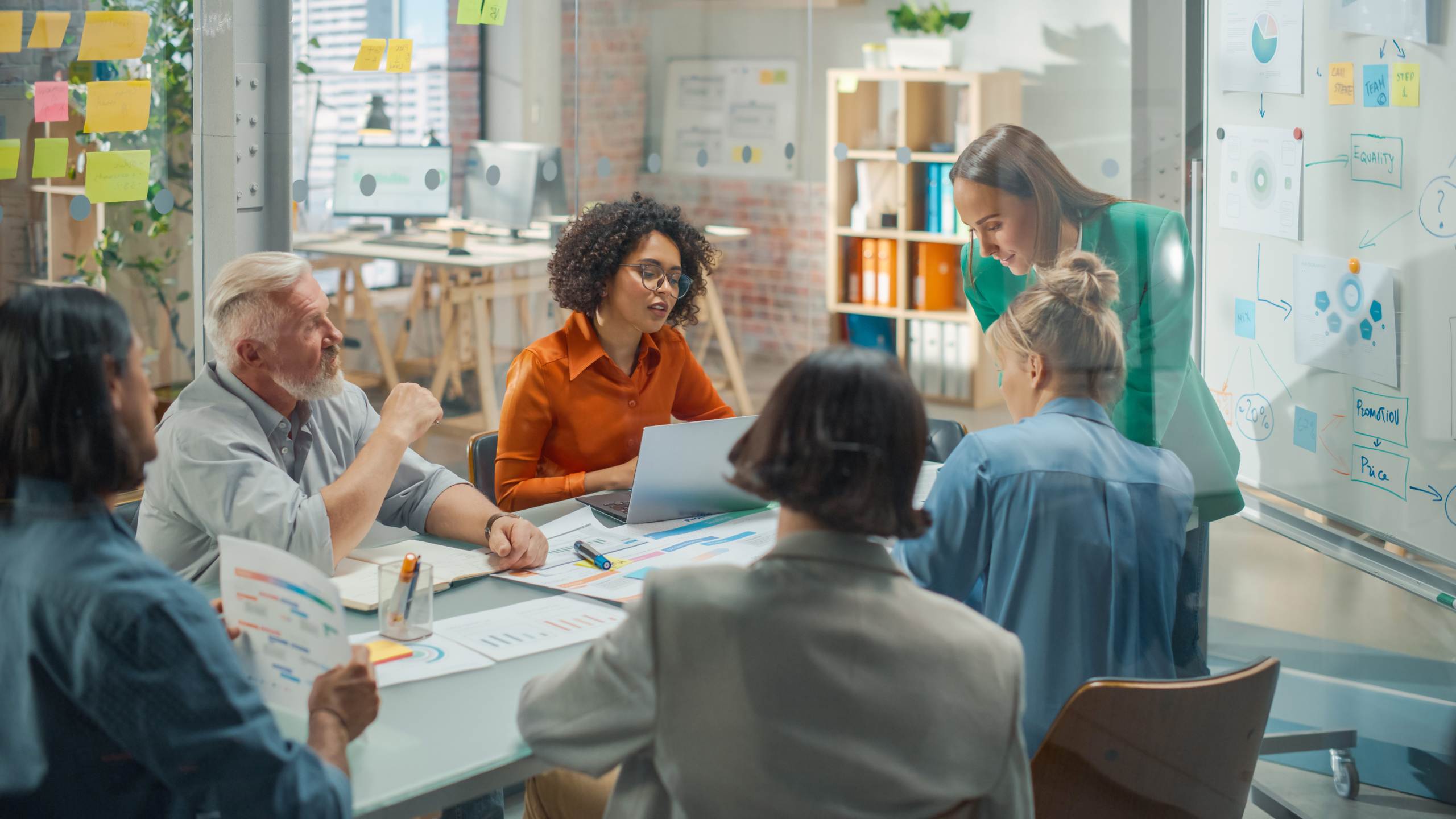 Lee Benmore becomes the new chair for R3 New Professionals committee
Member News
Assistant Manager in the Corporate Restructuring department, Lee Benmore has become the new chair of the R3 New Professionals Committee for the London and South East Region.
Lee has been a committee member for over three years and takes up his role as chair following approval from the other committee members. As the new chair, Lee will be responsible for facilitating events for new professionals within the London and South East Region, which includes technical update sessions along with networking opportunities for the members of the region. The committee provides a fantastic platform for young professionals to begin to build relationships with peers at an early stage in their careers with the intention that these relationships grow stronger as they progress throughout their career.
The role will also entail liaising with other chairs of new professional committees in different regions throughout the UK to ensure continuity and Lee will work directly with R3 to ensure the committee are providing relevant sessions for its members.
In the immediate future Lee, along with his fellow committee members, will be organising and delivering a forum tailored for the New Professional R3 members throughout the U.K. at the New Professional Forum due to be held in March 2022, and will also be co-chairing a panel discussion at the R3 Annual conference which will be held in Windsor in May 2022.
Speaking of his new role, Lee said "I am really pleased and excited to be given this opportunity. I am really looking forward to continuing to work alongside some great people, become even more involved with R3 and to continue the work the committee has been doing over the last few years. A special thanks to Mercer & Hole for the support given to me to date, as well as the support that will be given to me going forward, as without such support I wouldn't be able to take on this new role."
Henry Page, Corporate Restructuring Partner said "It is a fantastic opportunity for Lee to become the chair of the R3 new professionals committee. Having a thriving new professionals network is essential for the long term success of the industry and I am delighted that Lee has taken on the responsibility, and received the support of his peers, to become chair of the committee.